*This post is written in partnership with Cottonfest 2016. All opinions and thoughts are my own.
When I moved to Houston, the last thing that I thought I was going to like was country music or a country boy! I have a confession to make, I was totally rooting for country-crooner James McCoy Taylor during this past season of The Bachelorette because he was genuinely a great guy and is sooo funny (just check out his Snapchat account jimbonator89 if you don't believe me). Not only that, even my husband was cheering for him even when he got the boot because you can tell he has a kind heart and is very genuine. You can imagine my excitement when I found out that James is from Katy, Texas (eekk–I live in Sugar Land, Texas which is like 10 miles away) and he would be making his way back here for Cottonfest 2016 to sing his heart out and debut his new album "Can't Stop" in his home-town.
Here's a few highlights from James's time in the spotlight that have made me smile: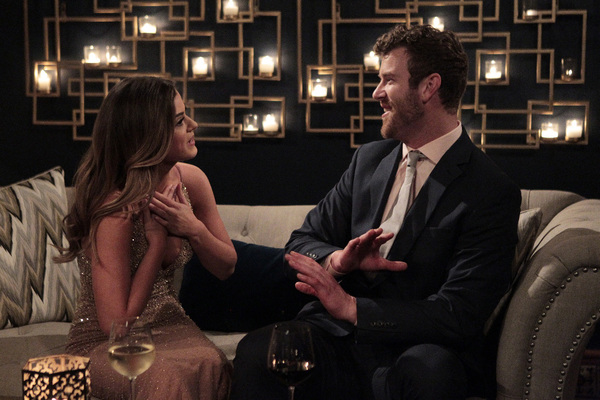 James and guitar were inseparable. He sang his way through the season and made me crack up with all the songs he came up with!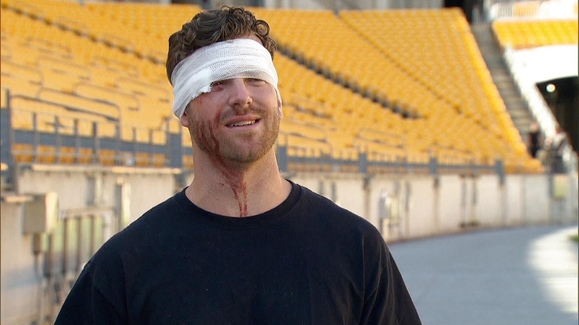 On a group date playing football, James took a hit on the head and was such a trooper and kept playing! If that doesn't show his perseverance, I don't know what does!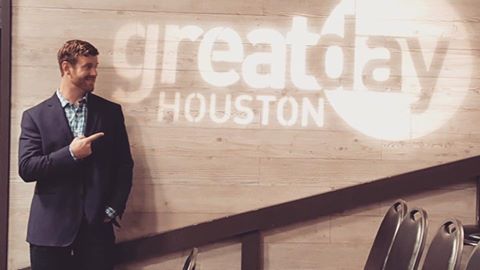 A week after I was on Great Day Houston with all my blogger pals–James was on that same stage announcing his participation in Cottonfest 2016!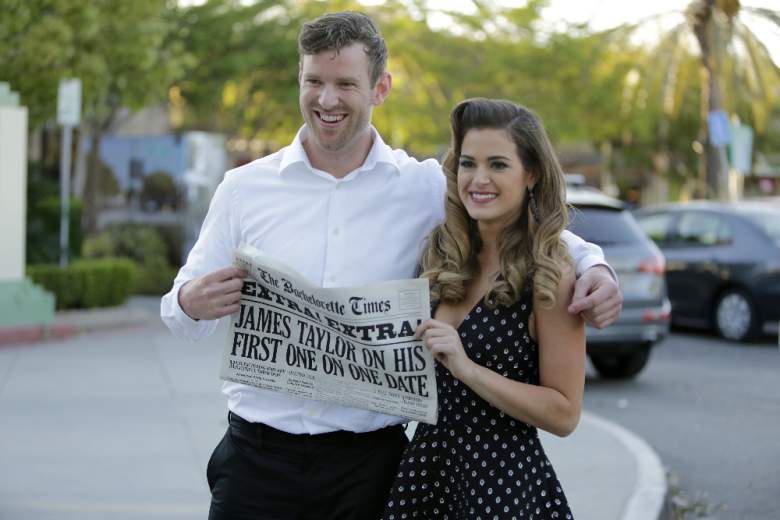 One of the funnest dates I've seen on The Bachelorette ever! They took swing-dancing lessons with Jojo and then dressed up all cute and retro. The dance they learned together they got to perform in public while dressed in a cute retro outfit. They put on a spectacular show! See why I'm sad he didn't get a rose?
Cottonfest 2016 is an outdoor festival with food truck fare, photo booths and music and sounds likes the perfect outing for a bachelorette party, girls night or family fun during the day.
On this occasion and as huge fans as James McCoy Taylor and The Bachelor franchise, we'll be making our way there for a (husband-approved) Girl's Night Out with Lea from Lea Carmen blog and Maddy from The Loop Lyfe blog! We are seriously stoked that we'll be meeting James and enjoying his music. We hope you'll be following along on our social media on September 10 for all the behind the scenes excitement!
Also, be on the look-out since I'll be giving away two General Admission tickets on my Instagram account soon!
BUY TICKETS TO COTTONFEST 2016
Follow us on social media September 10: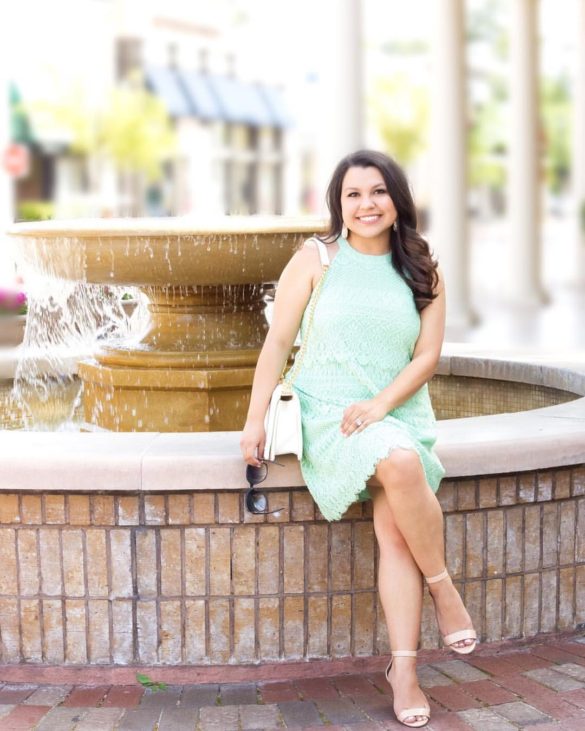 Lea's IG: @LeaCarmen
Snapchat: @Leactorres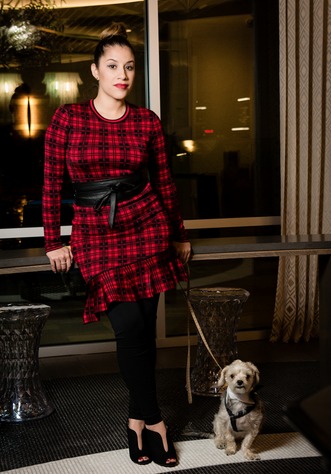 Maddy's IG: @MadelineJPena
Snapchat: MadelineJPena
Save
Save
Save
Save
Save
Save
Save
Save
Save
Save
Save
Save
Save
Save
Save
Save
Facebook Conversations