A week ago we jumped on a plane with my hubby to attend his best friend's wedding in Roche Harbor, Washington. Chris, one of Miguel's best buddies, is one of the best guys I know and I have known him ever since I started dating Miguel. He's a fantastic guy, an engineer, incredibly helpful (he helped me move out of my apartment when Miguel traveled to work to Malaysia for a month!) and always the first one to arrive to our parties (we love punctuality) so we were ecstatic when he started dating Amy, a super sweet pediatrician who we loved as soon as we met her. A couple months ago Miguel came home and told me about how Chris had purchased an engagement ring and we couldn't be happier! Chris and Amy were getting married!
Funny story: whenever Amy and Chris started to date almost 2 years ago they hired me for a couple's photo-shoot. They seemed so in love already and I remember whispering into Miguel's ear that day: "These are their engagement photos." And guess what? They were! Check out the amazing photos and expect my next post of our two-day-stay in Seattle next.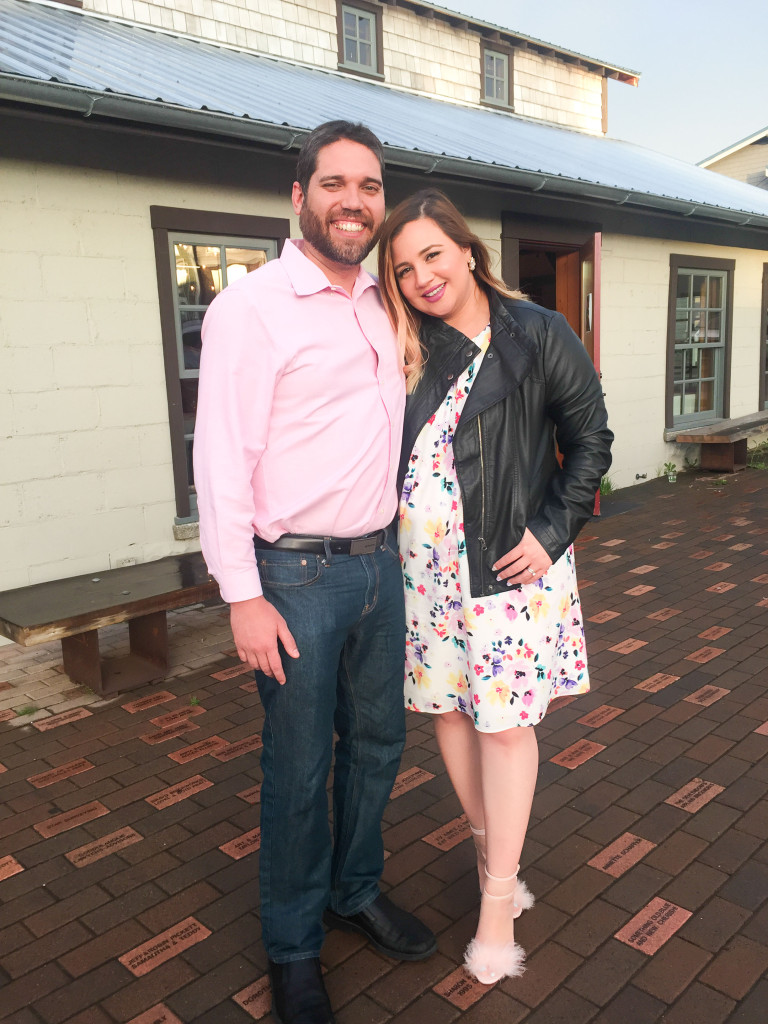 We Made It Just On Time For The Rehearsal Dinner!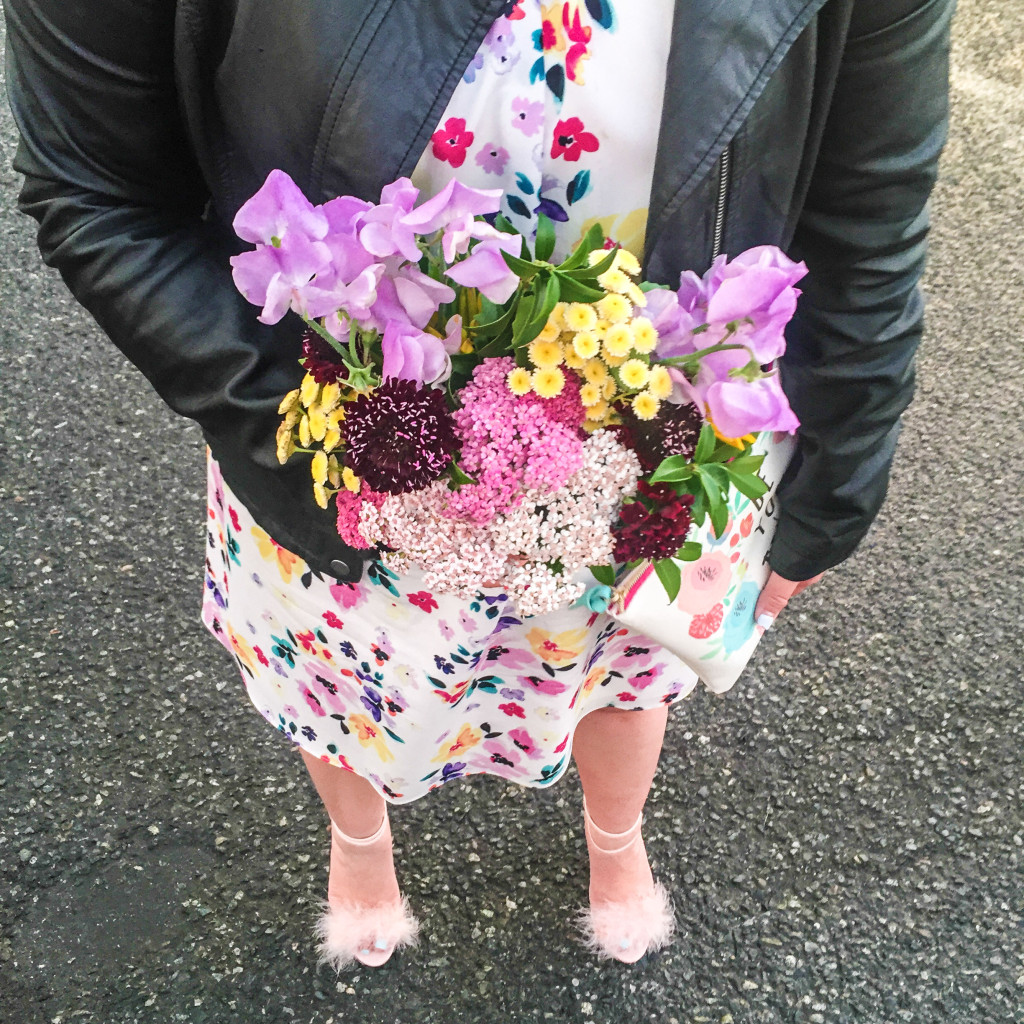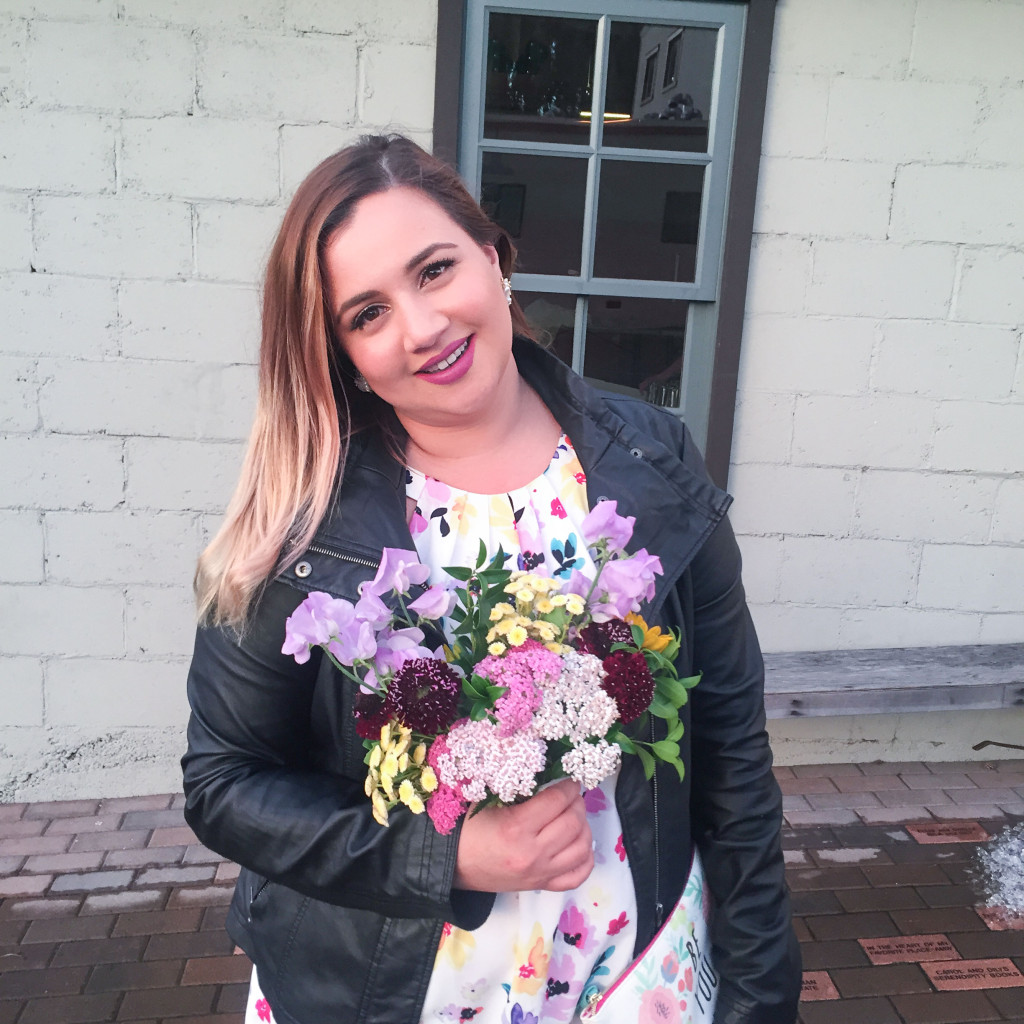 I always take the flowers from all the parties I attend! LOL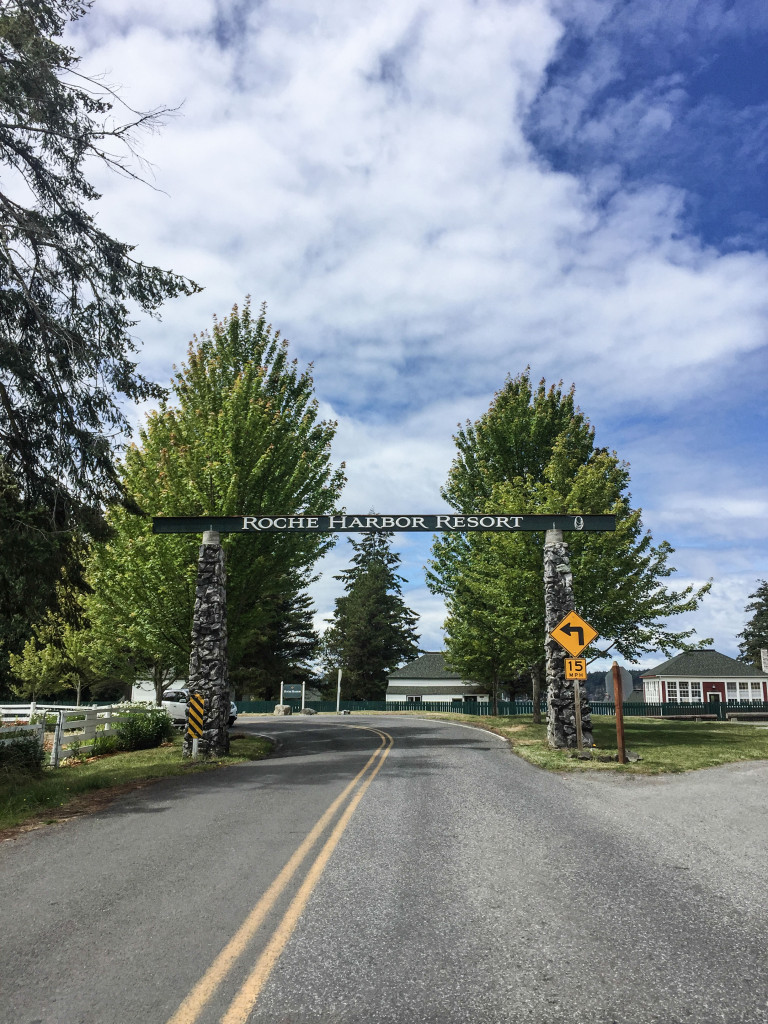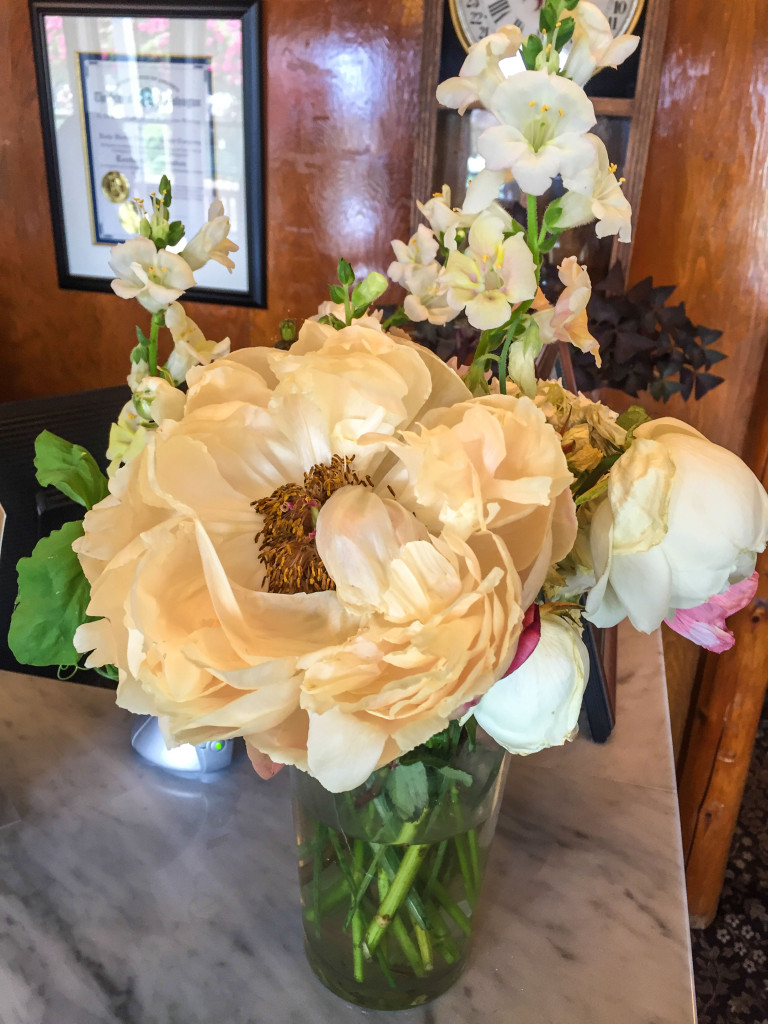 Beautiful flowers at the Hotel de Haro lobby.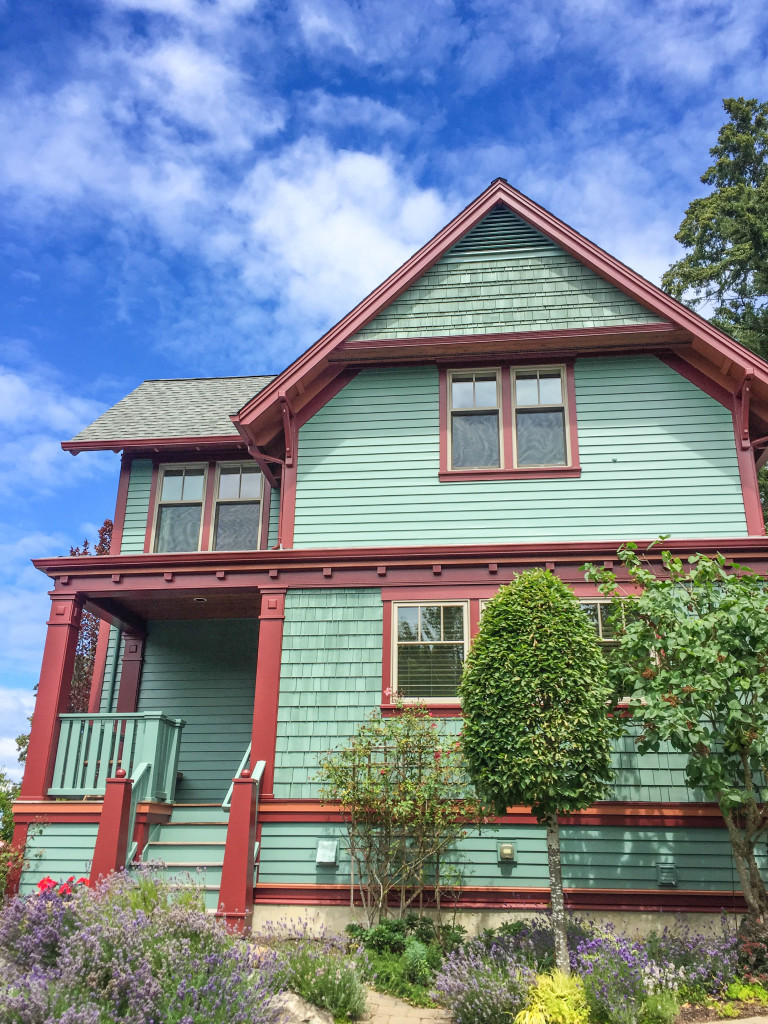 Can we live in this house?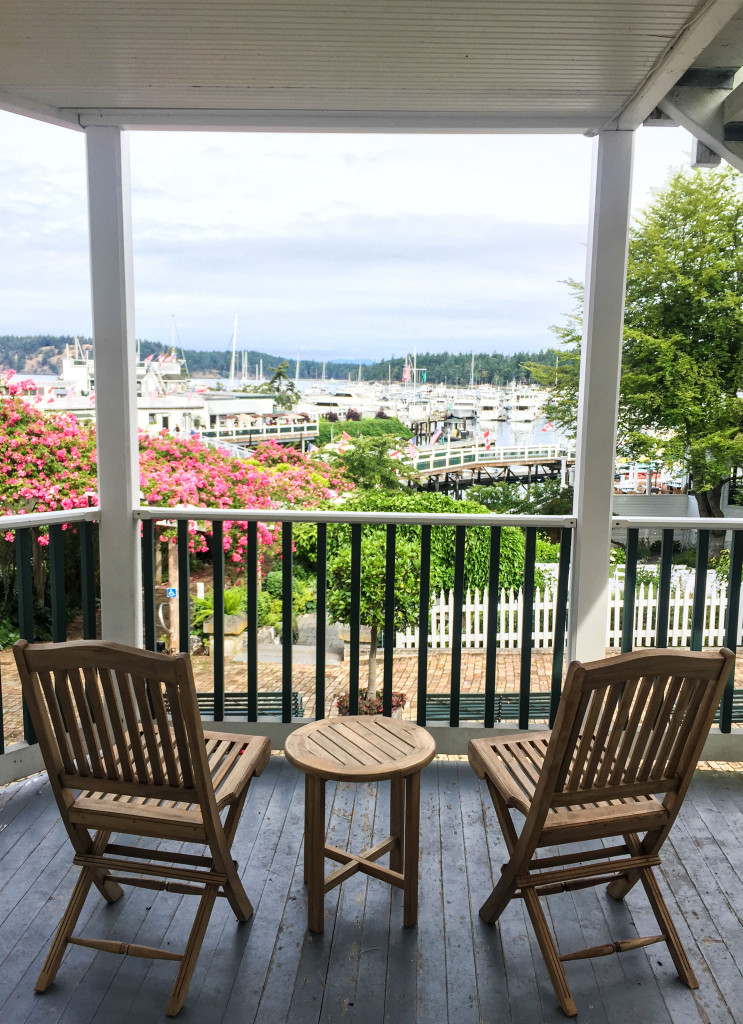 I loved the view from our terrace!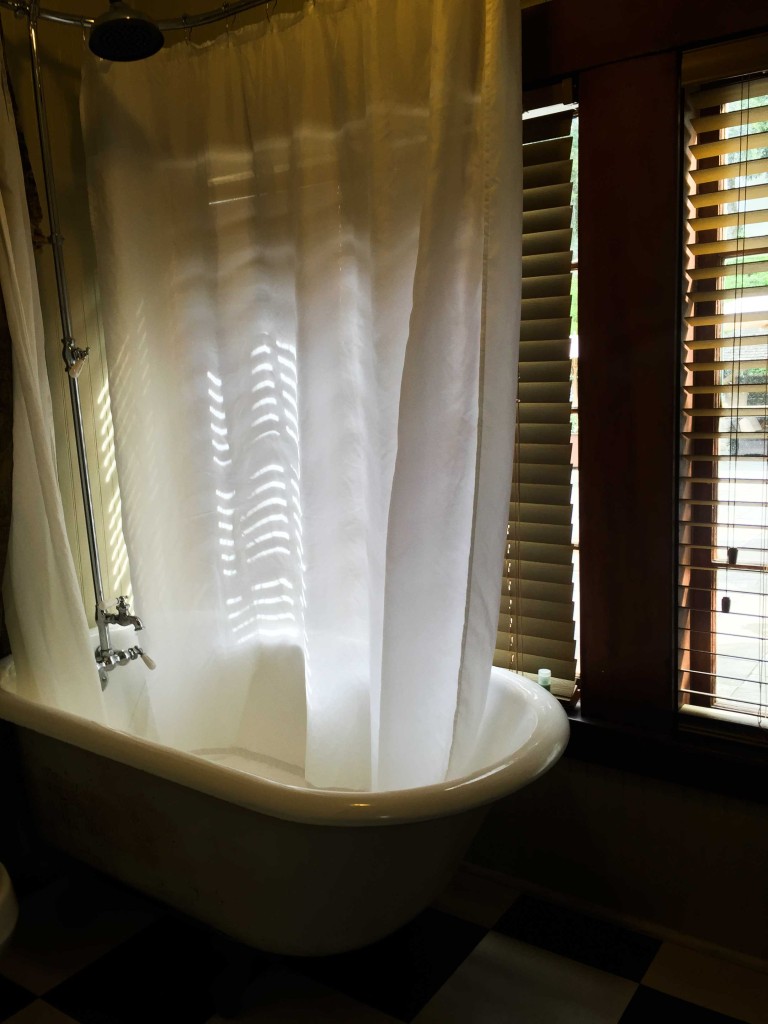 Our beautiful "Sunset Tub" as they call it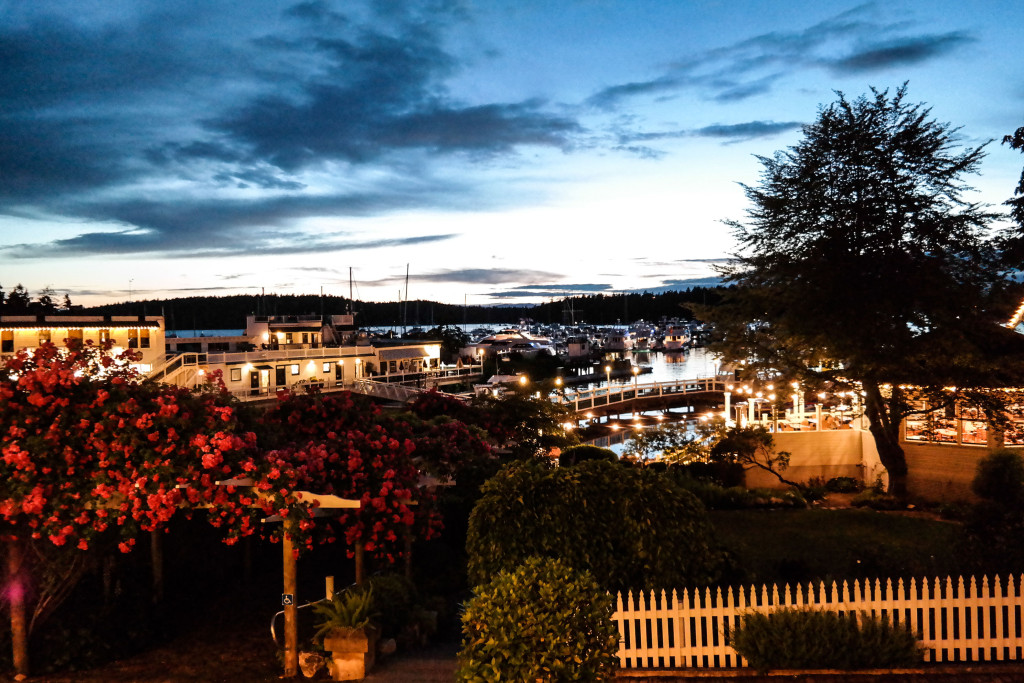 The day we arrived I was able to admire the view from our room at The Haro Hotel at night.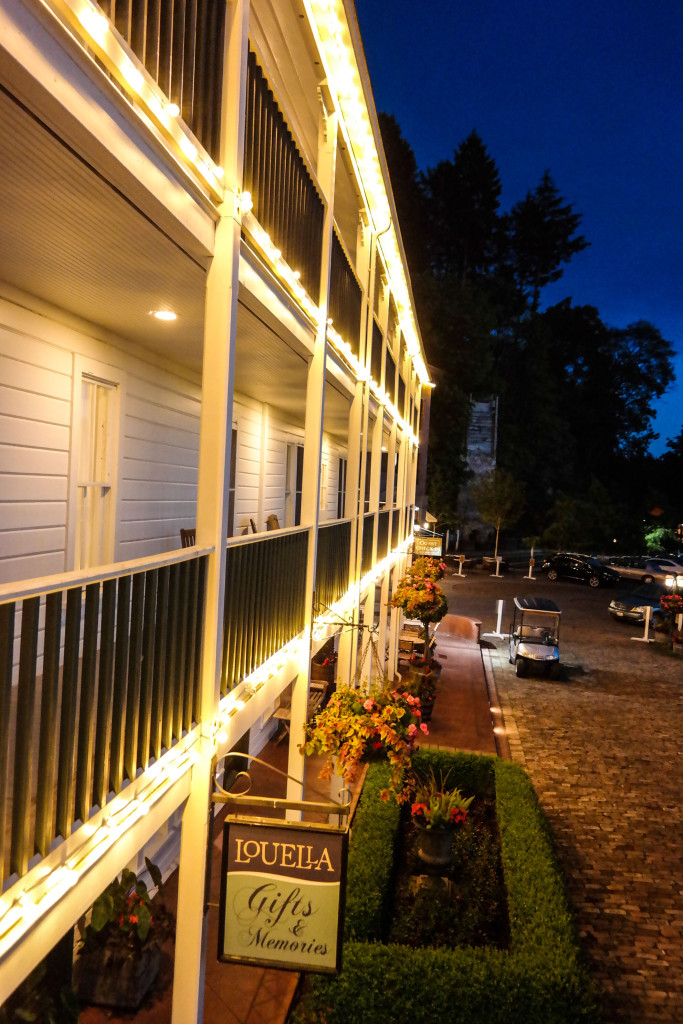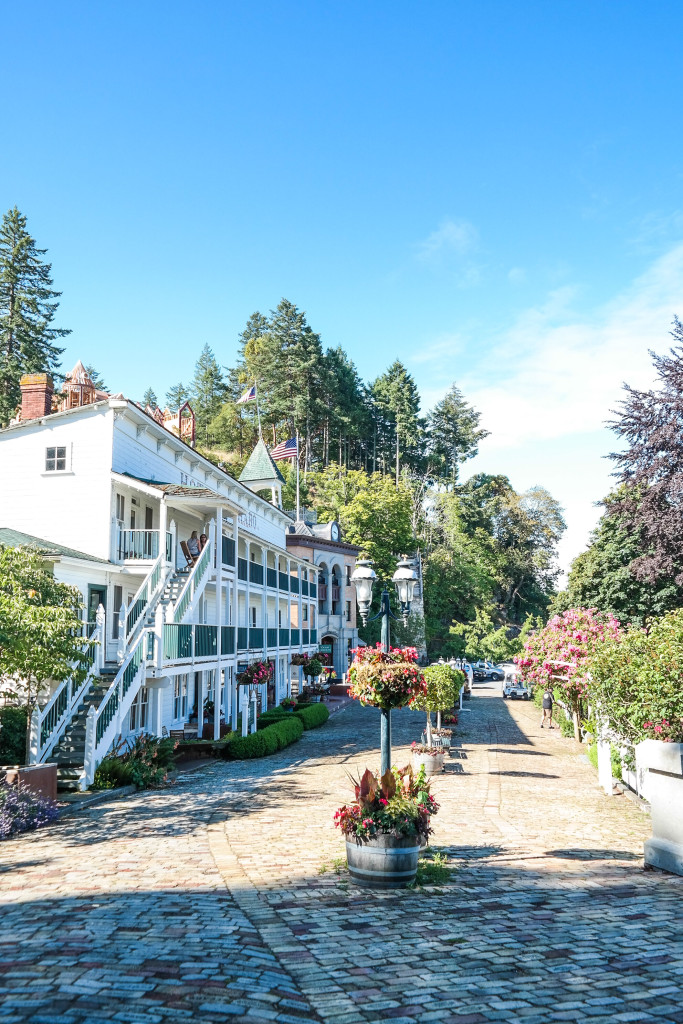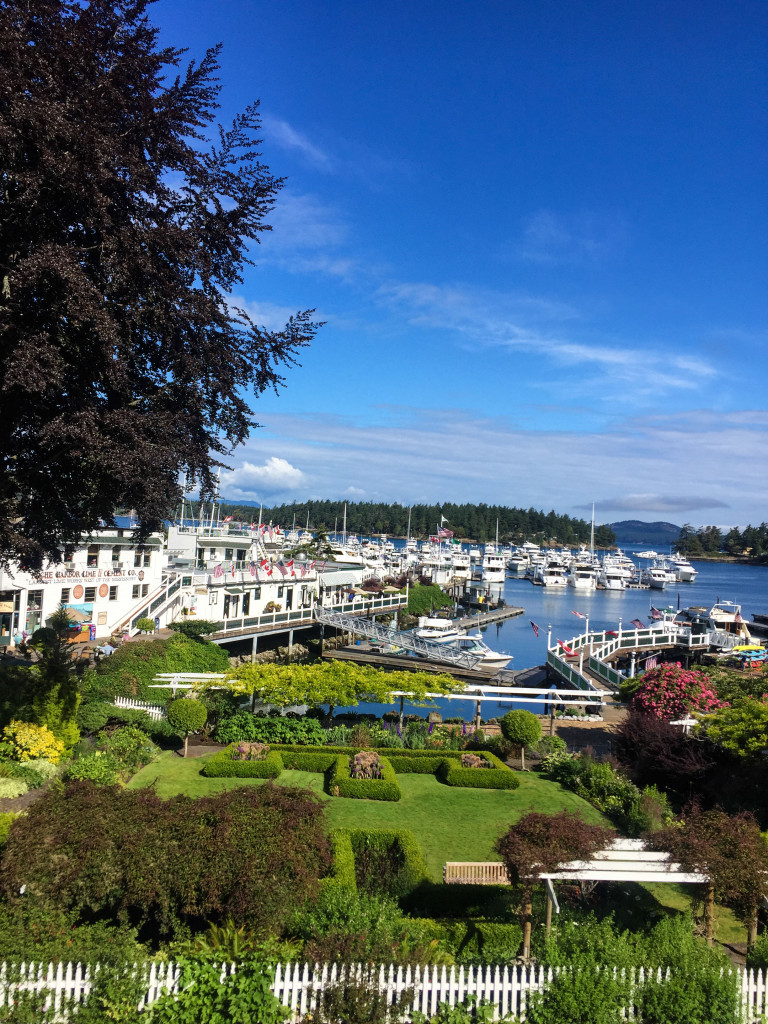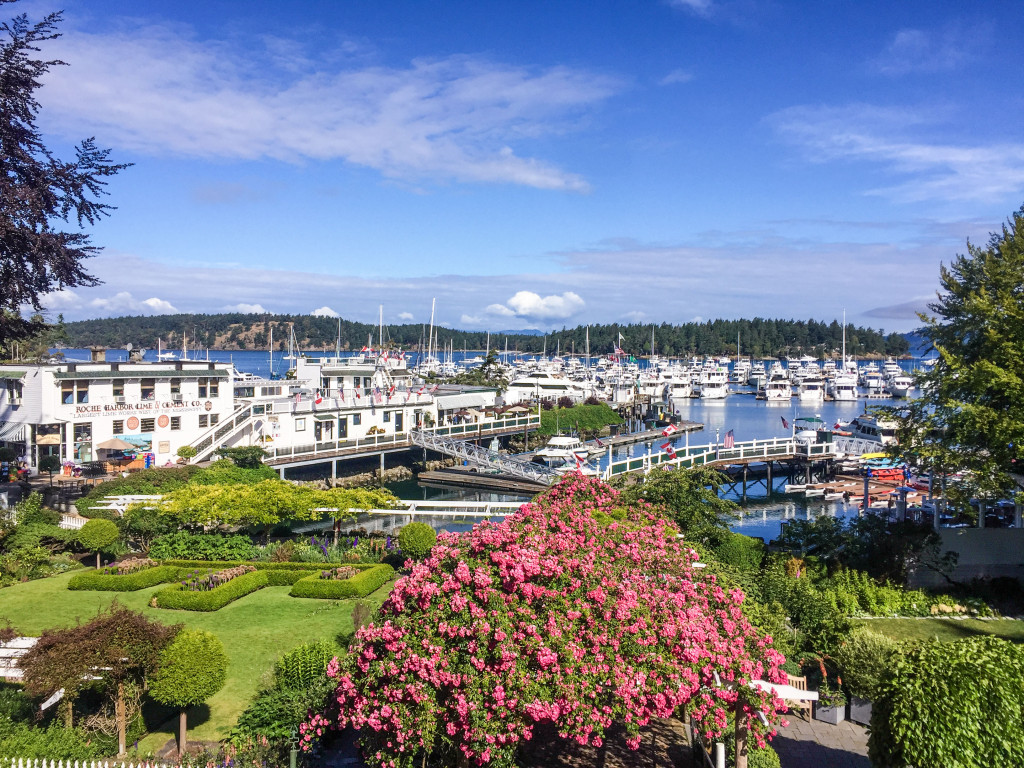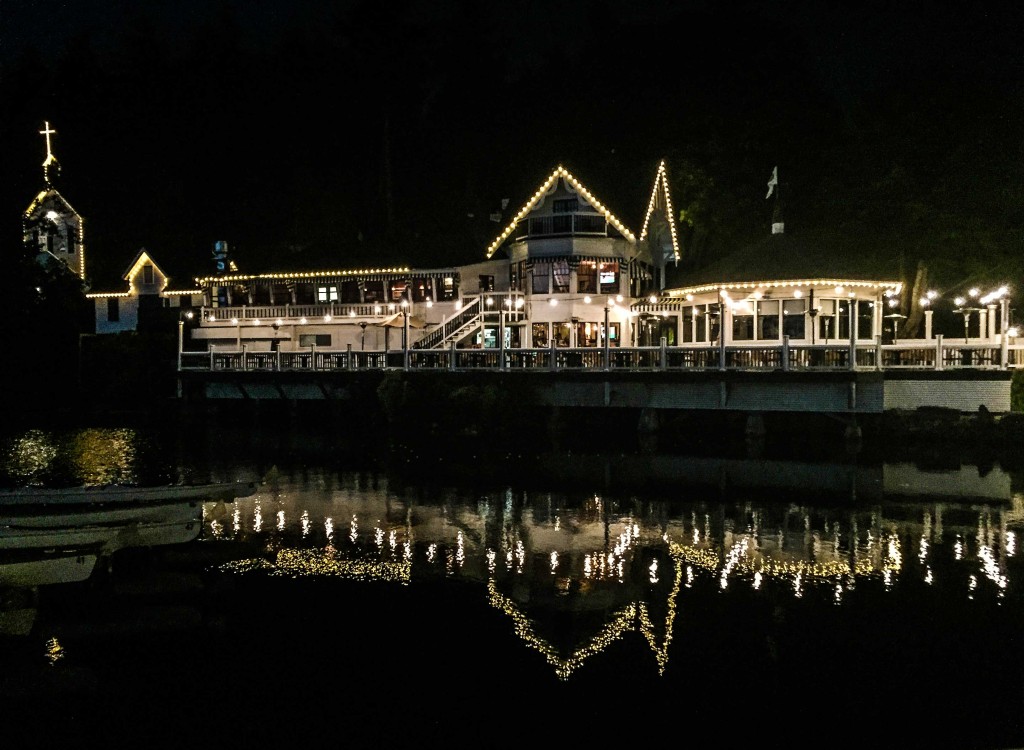 A view of the Hotel de Haro at night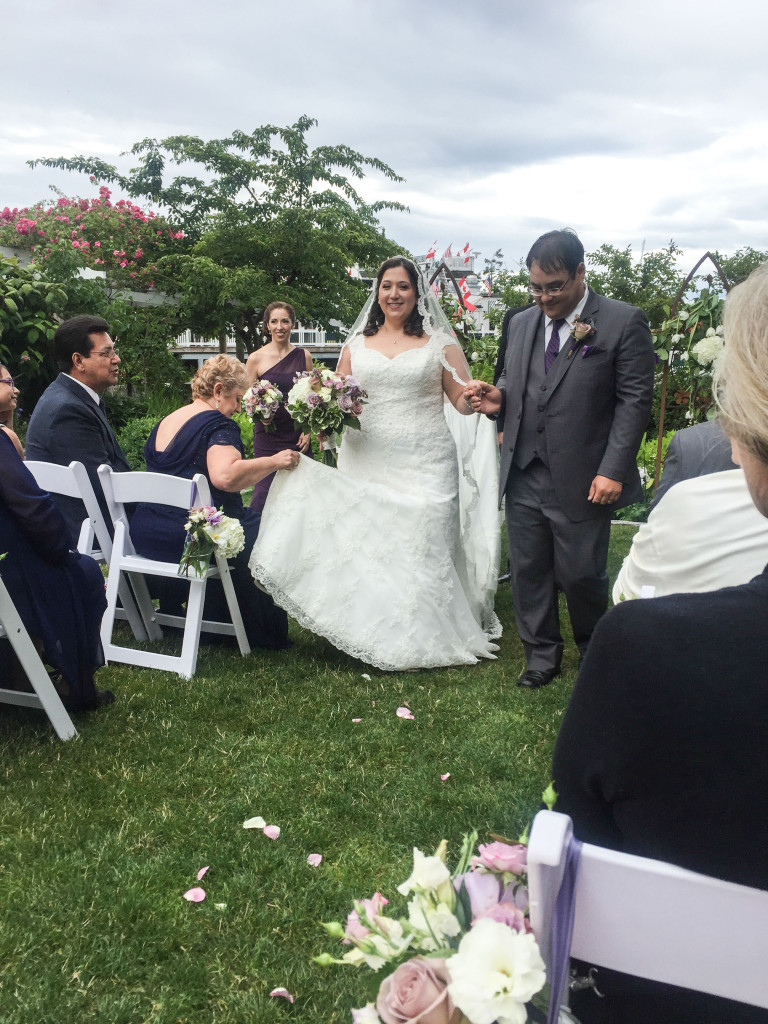 Congratulations to the bride and groom!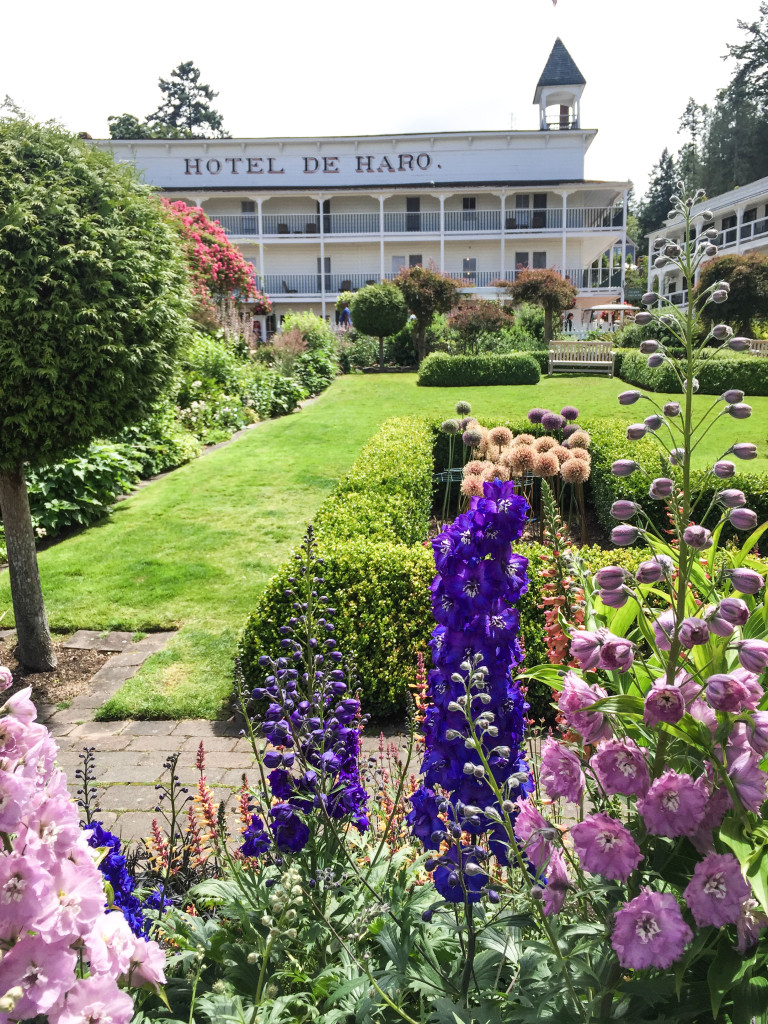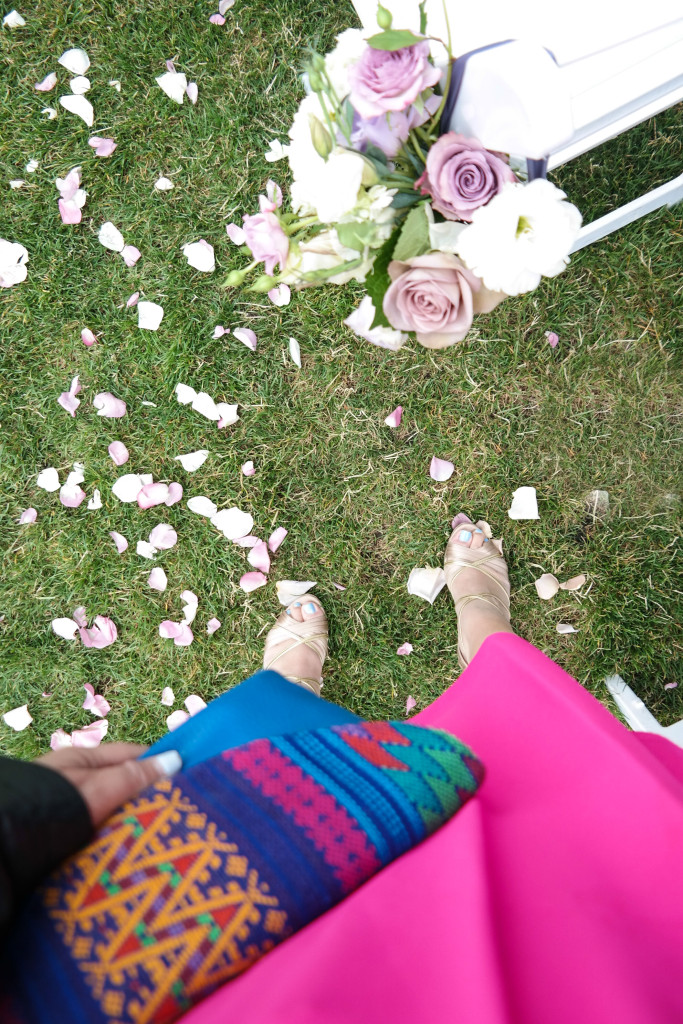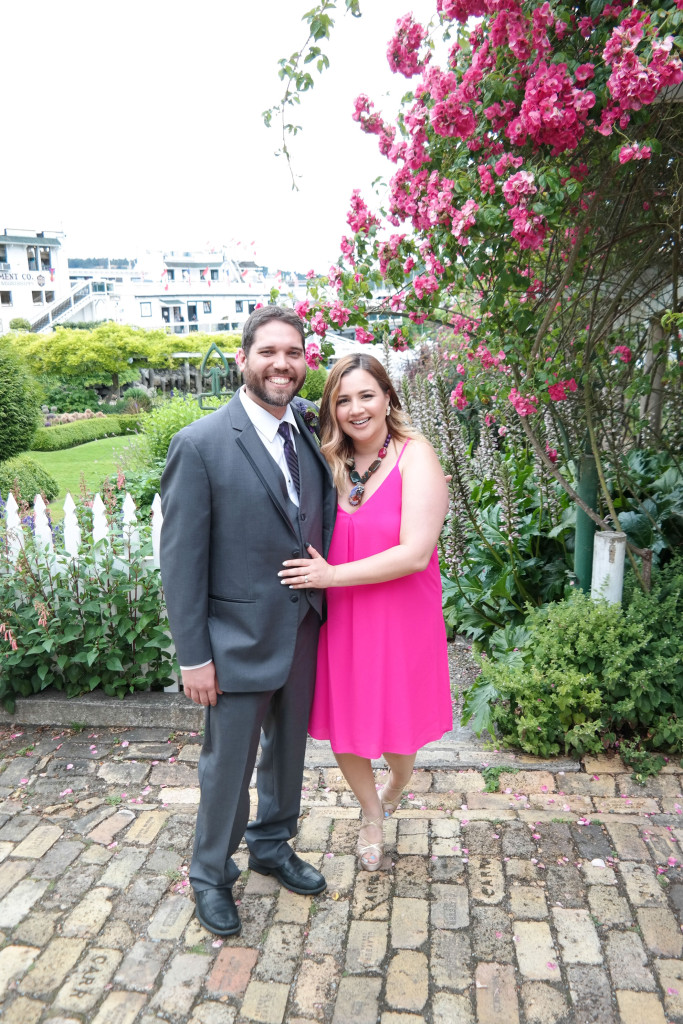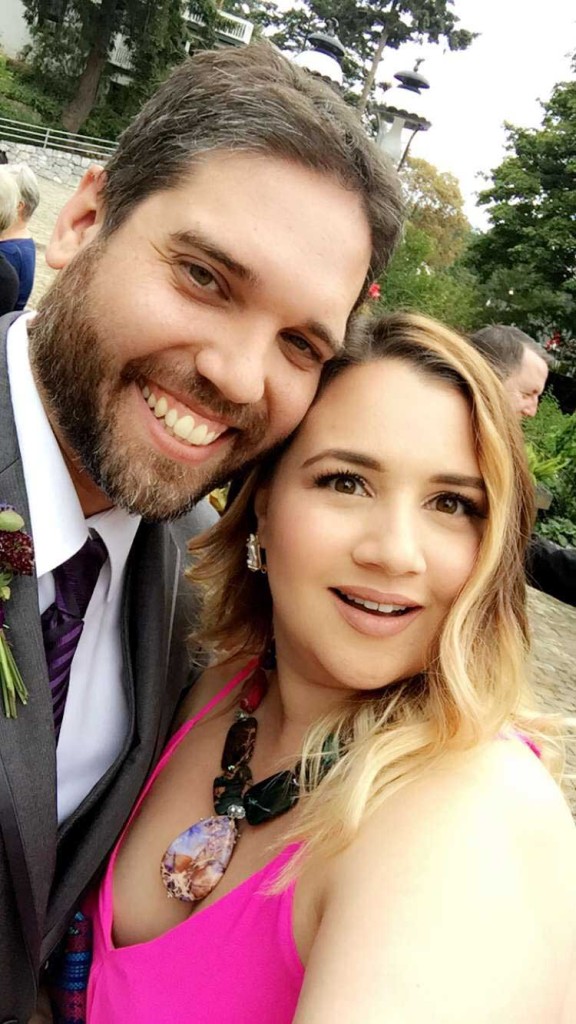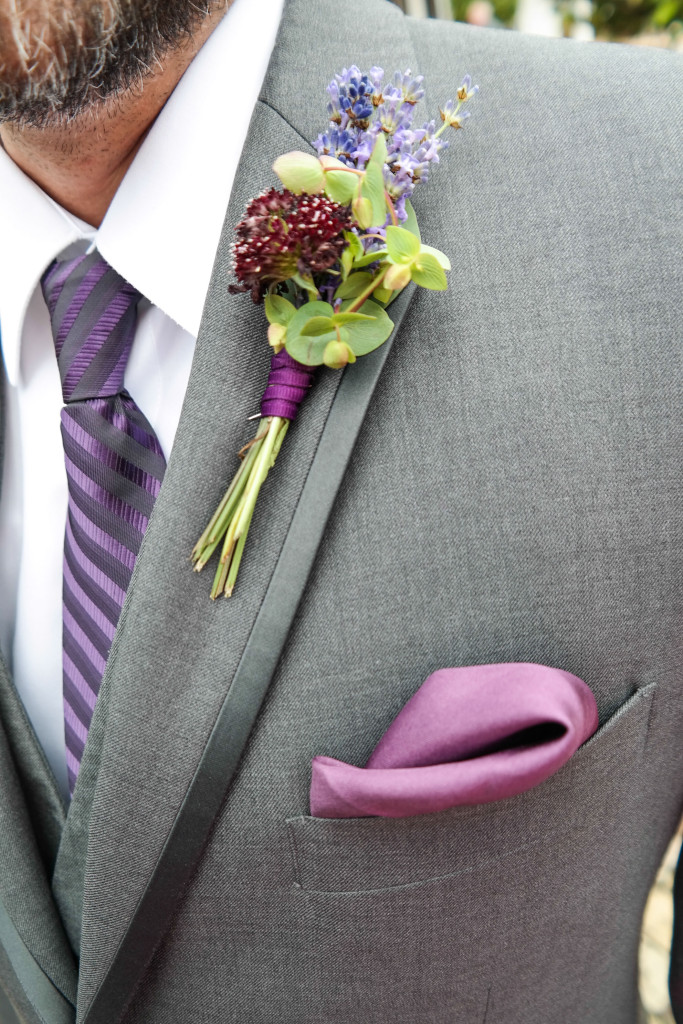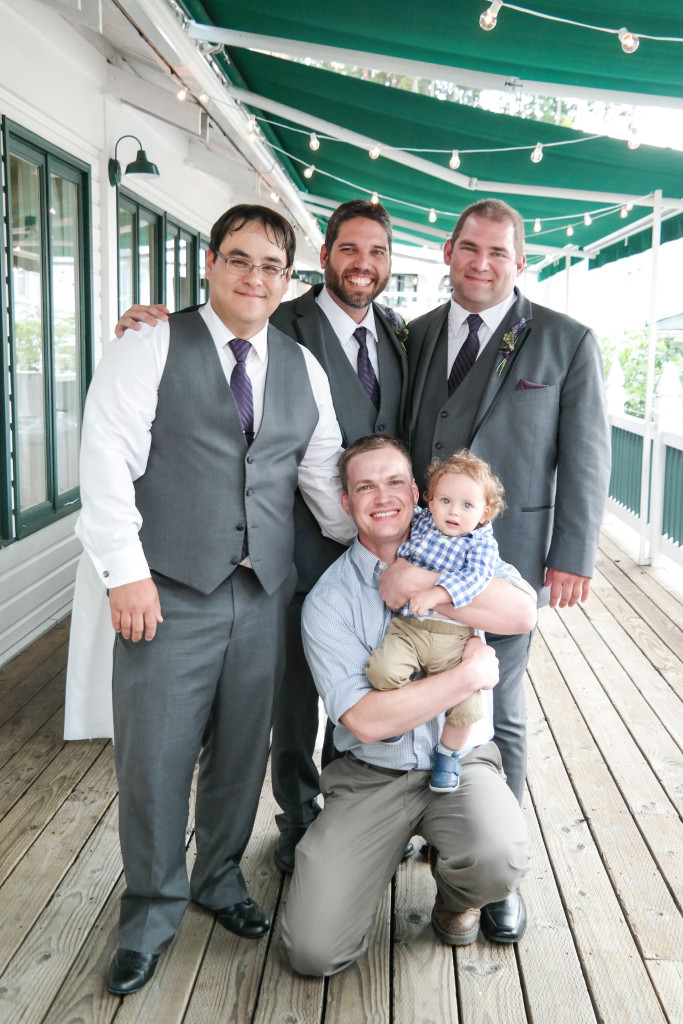 Chris (far left) and his groomsmen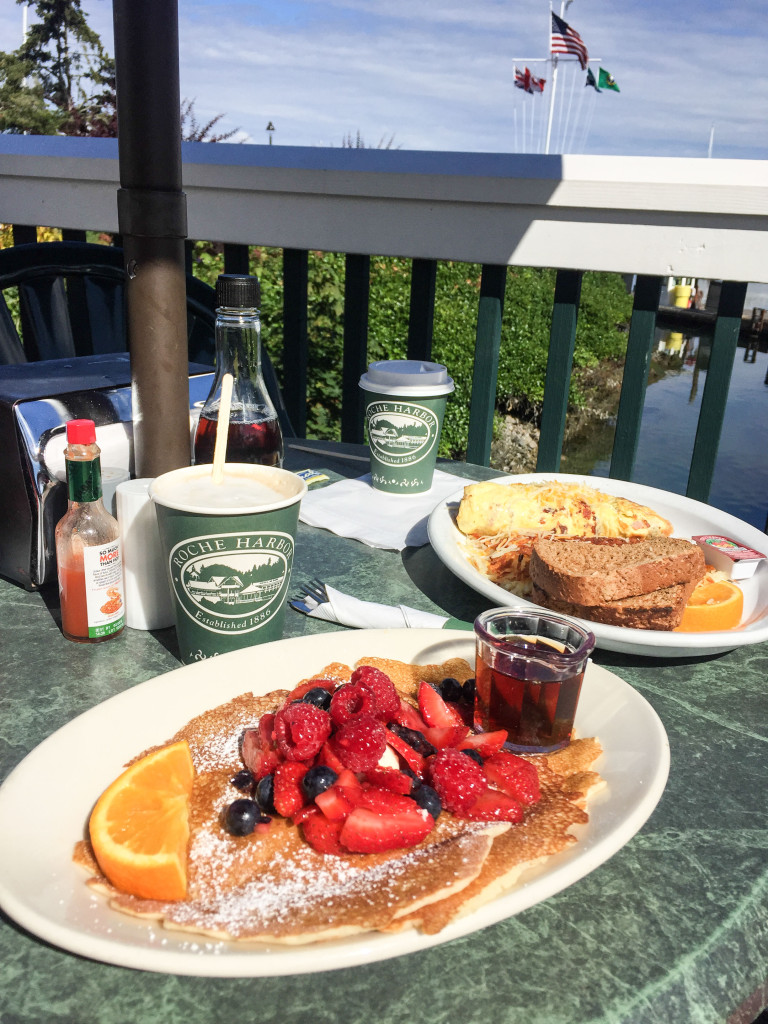 We had the most amazing brunch at Lime Kiln Cafe the morning after the wedding. I swear those pancakes were perfectly thin with seasonal berries and maple syrup.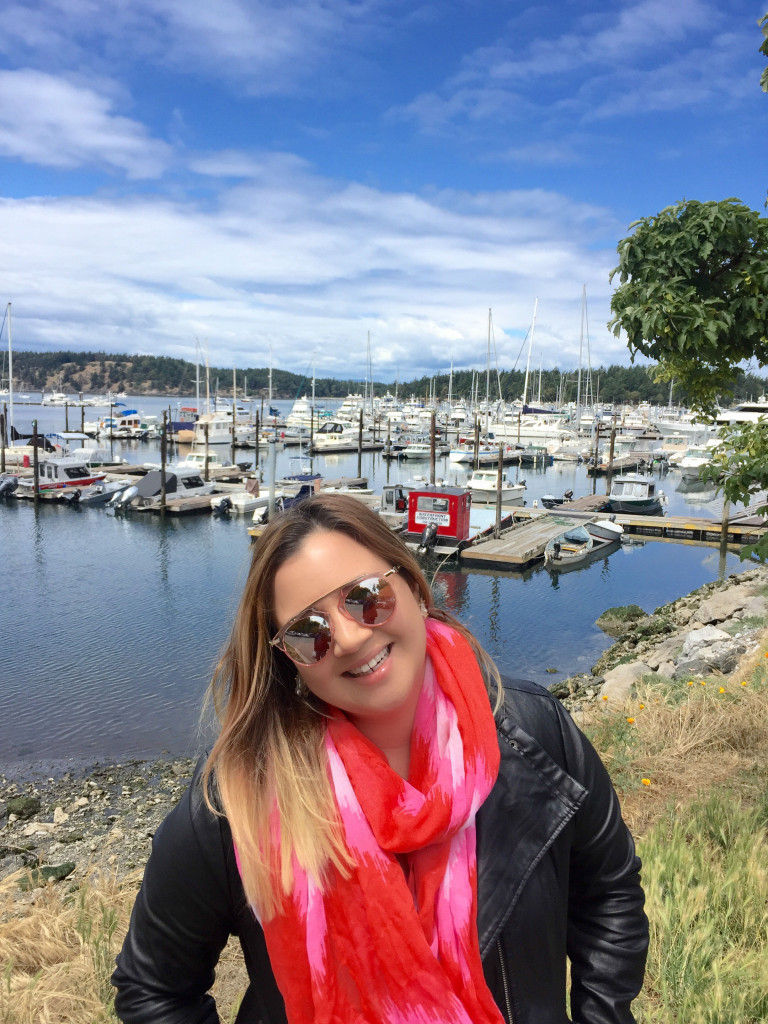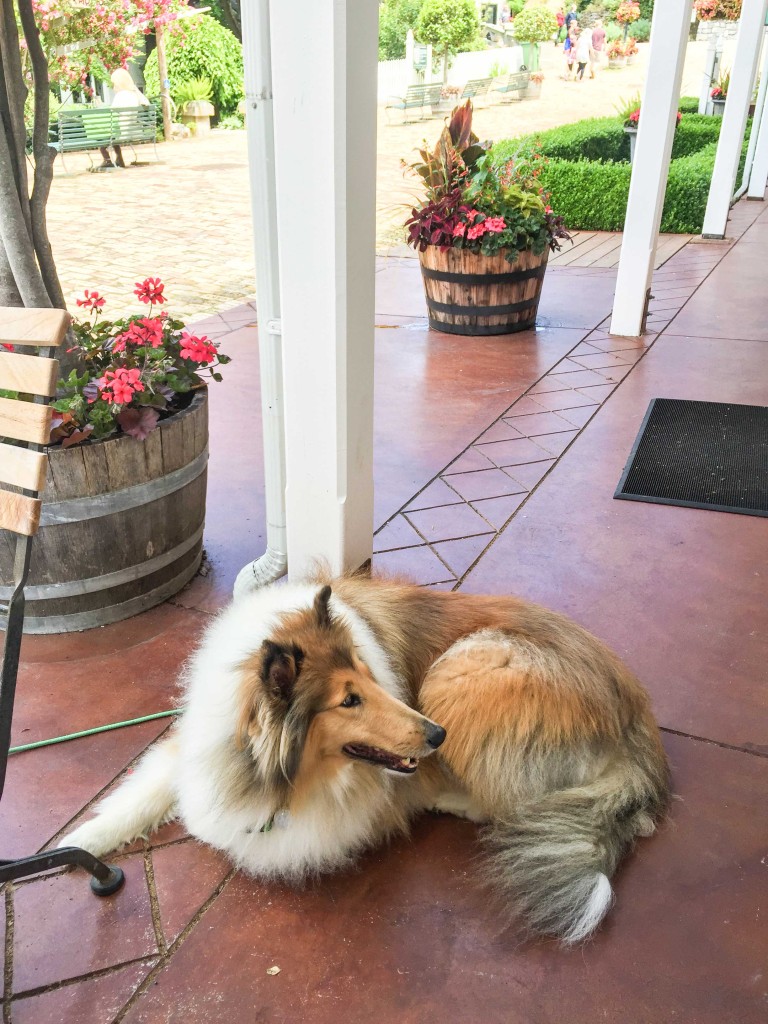 Roche Harbor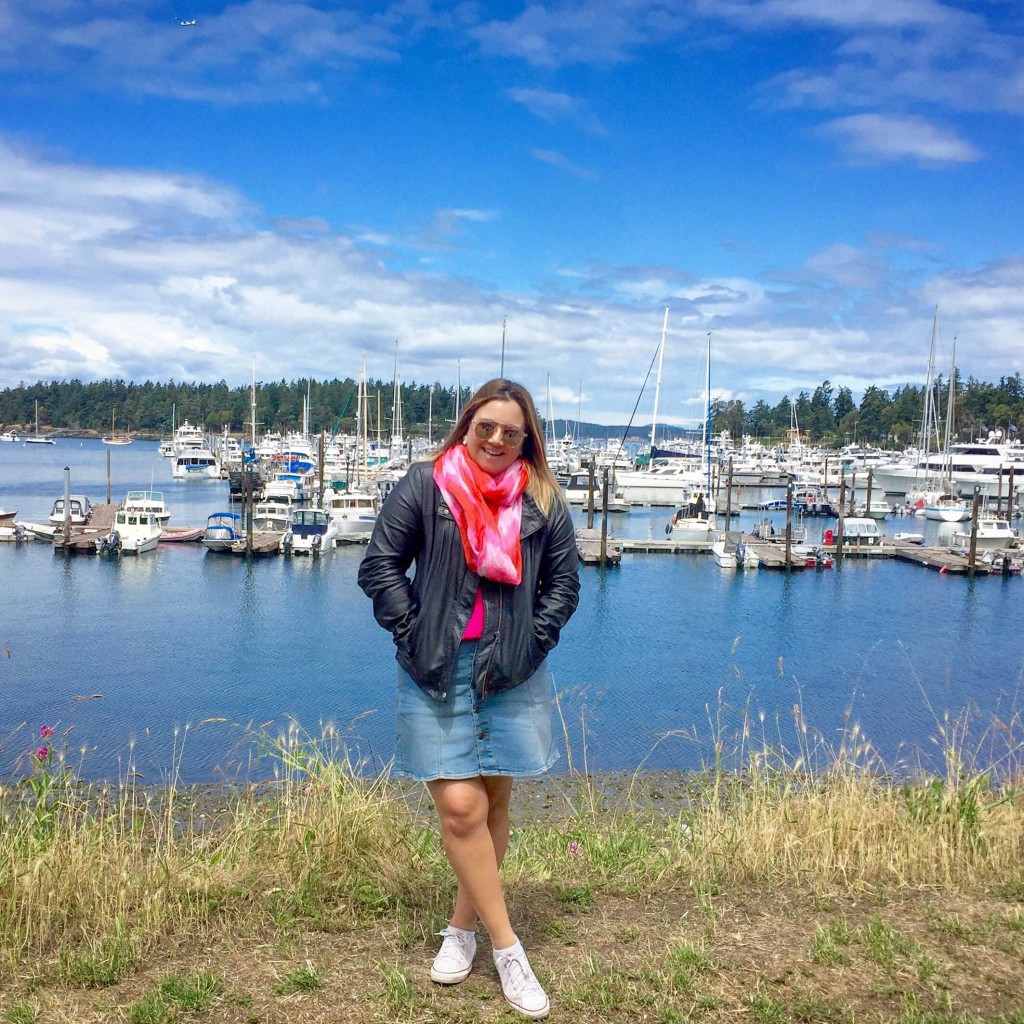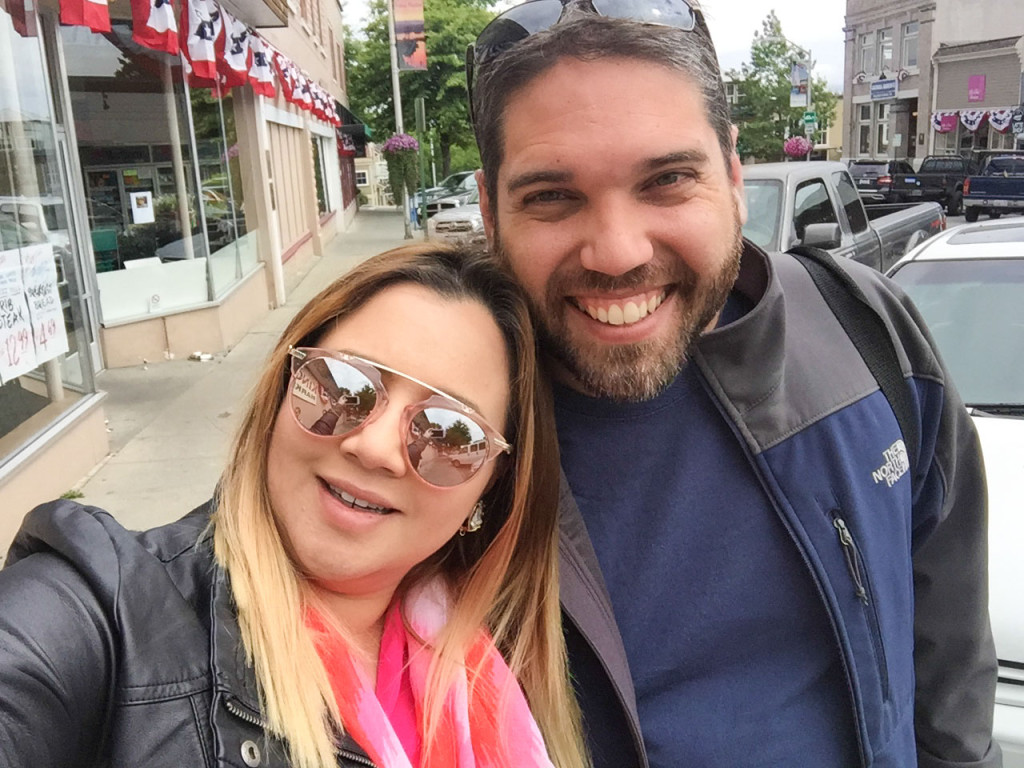 Love traveling with this guy! A day after the wedding we explored Friday Harbor which is a 15 minute car drive from Roche Harbor.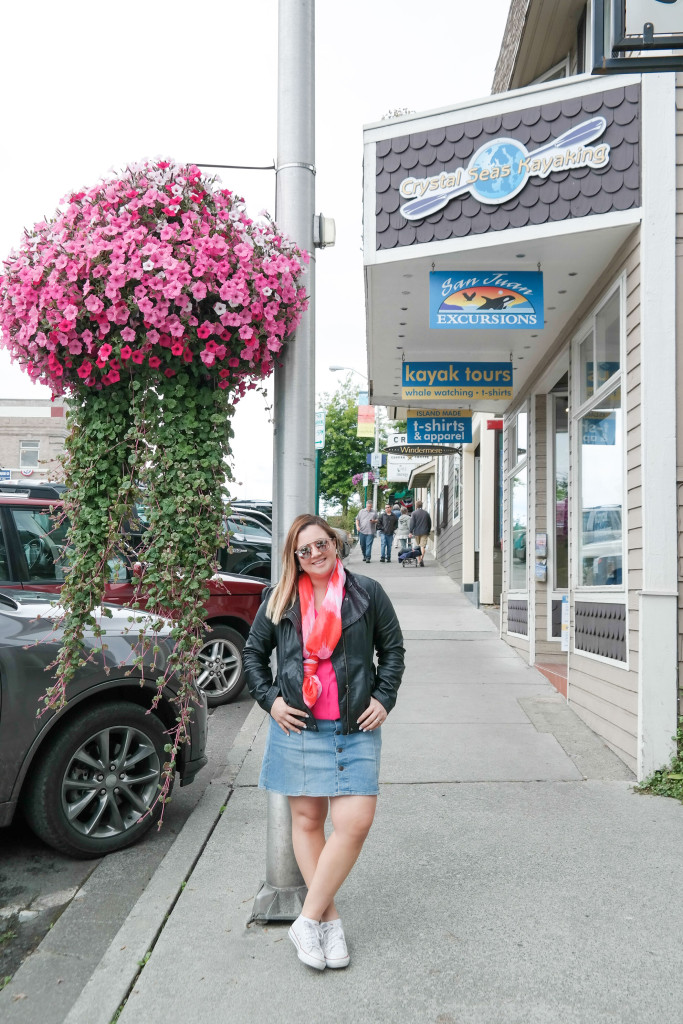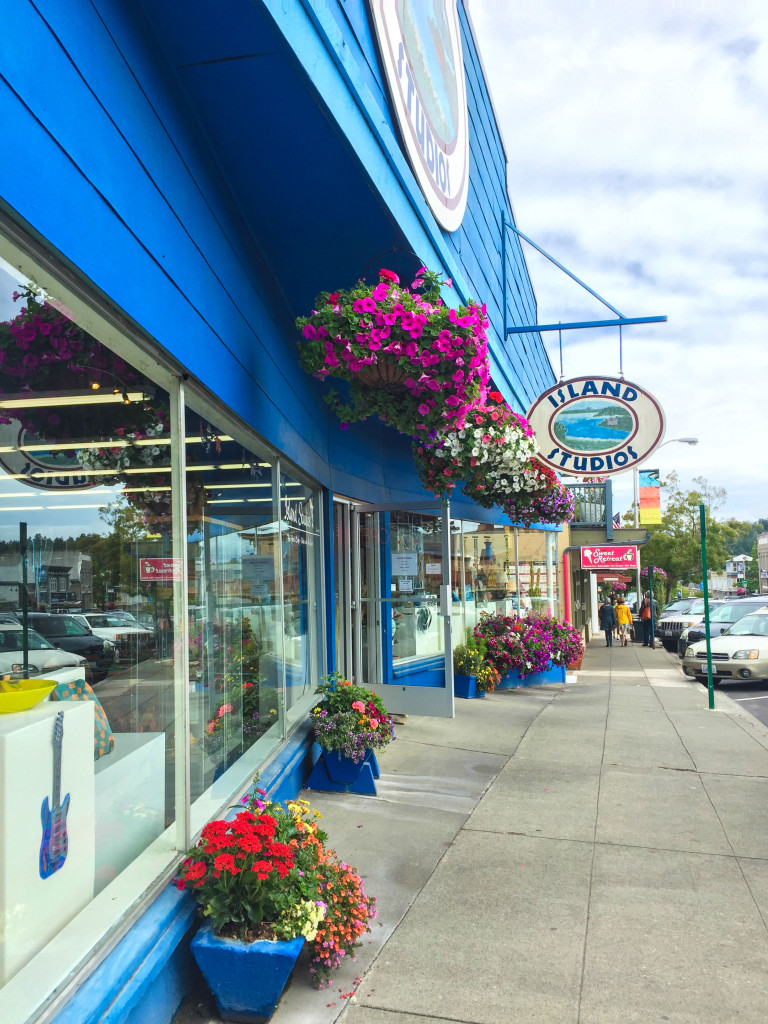 How We Got There: Planes, Trains, and Automobiles
Our journey to Roche Harbor was kind of like that movie "Trains, Planes and Automobiles" because once we landed in Seattle, we got our rental car and drove two hours to Anacortes. There, we jumped on a  ferry for another hour to arrive at Friday Harbor in  the magical San Juan Islands. We drove 15 minutes to Roche Harbor. If y'all followed me on Snapchat that day you'll know we had a nine hour travel day and we arrived to Roche Harbor at 6PM and the rehearsal dinner was at 6:15PM. We managed to change into full rehearsal dinner attire in the car and make it on time! Woo hoo!
Where We Stayed
There is one hotel on the island and it's called Hotel de Haro. It's an amazingly historic hotel furnished with red rugs and true vintage furniture. I was most in love with our beautiful tub. We had a lovely shared terrace overlooking the harbor  and gardens. We got the best night's sleep here too! I think this is a romantic destination to wanderlust at with your significant other. It's a place to soak in nature and the calm surroundings.
The Weather
As soon as we landed the air was different, it felt cleaner, fresher and crisp. A perfect 68 degrees accompanied us during the whole trip which made it great to wear skirts, dresses or shorts with my leather jacket and a scarf. Nights were a bit chillier at 50. The idea of moving here crossed my mind when I thought about the 100 degree weather and humidity waiting for me in Houston.
Activities
Because we were involved in all the wedding festivities like the rehearsal dinner and pre-wedding events (my husband was one of the groomsmen) we didn't get to explore much of Roche Harbor. There are amazing activities to explore the harbor like whale watching, kayaking, shopping, the spa (which I am most sad of not being able to hit up! I always try to on my trips), trails, parks and bocce.
Hope you loved this recap! I definitely enjoyed going through all our photos and reliving the beautiful and relaxing time we spent here. Thank you so much for stopping by and indulging in some summer travel tips and photography. I love discovering these little corners of the Earth with Miguel. Roche Harbor was particularly magical and I'd love to go back and go on a whale watching trip or sailing in the cool breeze. Are you going on any exciting trips this summer? We still have two more weddings to attend to this summer so you'll be seeing more of that on my Instagram and Snapchat (nikkikestenbaum) so follow along!
Have you been to San Juan Islands before?
Let me know!
Save
Save
Save
Save
Save
Save
Save
Save
Save
Save
Save
Save
Save
Save
Save
Save
Save
Save
Save
Save
Save
Save
Save
Save
Save
Save
Save
Save
Save
Save
Save
Save
Save
Save
Save
Save
Facebook Conversations