I met Lea, founder of Shop Laró at a fashion event where we both complimented our outfits and hit it off taking like we'd known each other forever! Then she asked me for something that I am still flattered by till this day, if I would take a photo with her acrylic rose shaped bag from her line of handbags. It was drop dead gorgeous and I loved the mission behind her shop so of course I said yes!

Shop Laro's Mission

Shop Laro's mission is to empower local indigenous artisans from the Phillipines.  Every time you purchase a Laró bag, part of the proceeds goes to fight sex trafficking and create a positive impact in the community.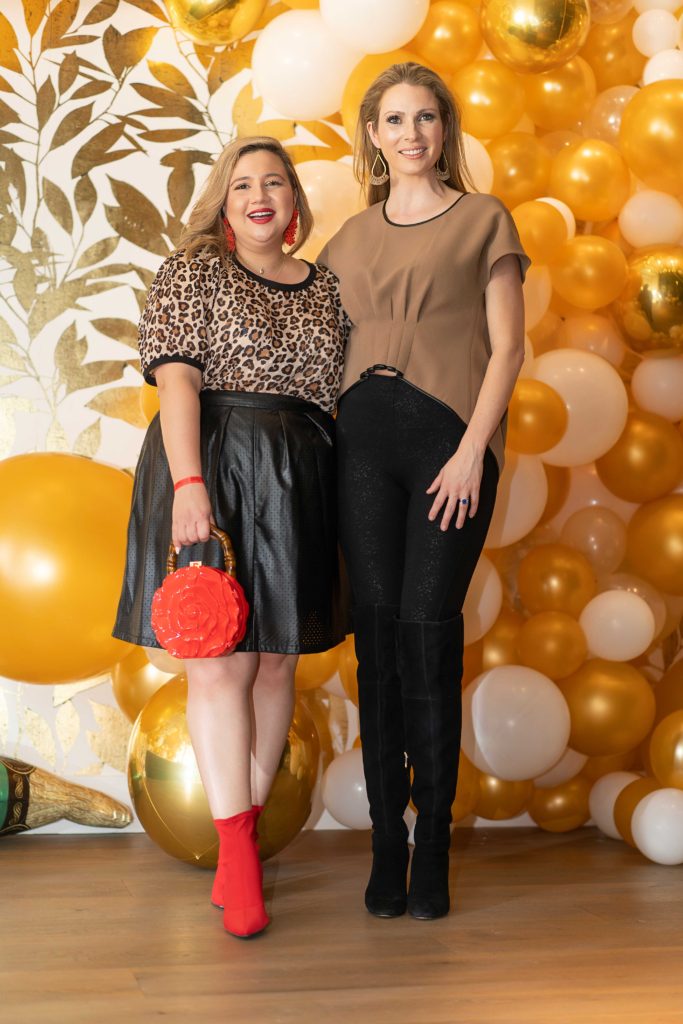 Shop the Spring 2019 Collection & Give Back

Fast forward a month later, Lea asked me to be part of her Spring 2019 handbag launch benefiting Crime Stoppers of Houston. I'm honored to be part of this event with a handful of wonderful Houston influencers I admire: Sheree of SheSheShow, Chigi of Chigi's World, Michelle of Beauty Life Coach, Alisee of This is About Style, the blogger behind of Her Golden Wings and Erika of Sweetie Lifestyle.

Lea graciously named a handbag after each influencer participating in the event and you can check those out here.
The event on Saturday will be a pre-sale of this collection and they won't be available on the website until January 15 so if you like a bag, buy it as a Christmas present to yourself.

We'll be at Emmaline this Saturday, December 15 benefiting Crime Stoppers Houston. Shop the new Spring 2019 Collection and meet founders Nika and Lea! Tickets are $50 and you can buy them here!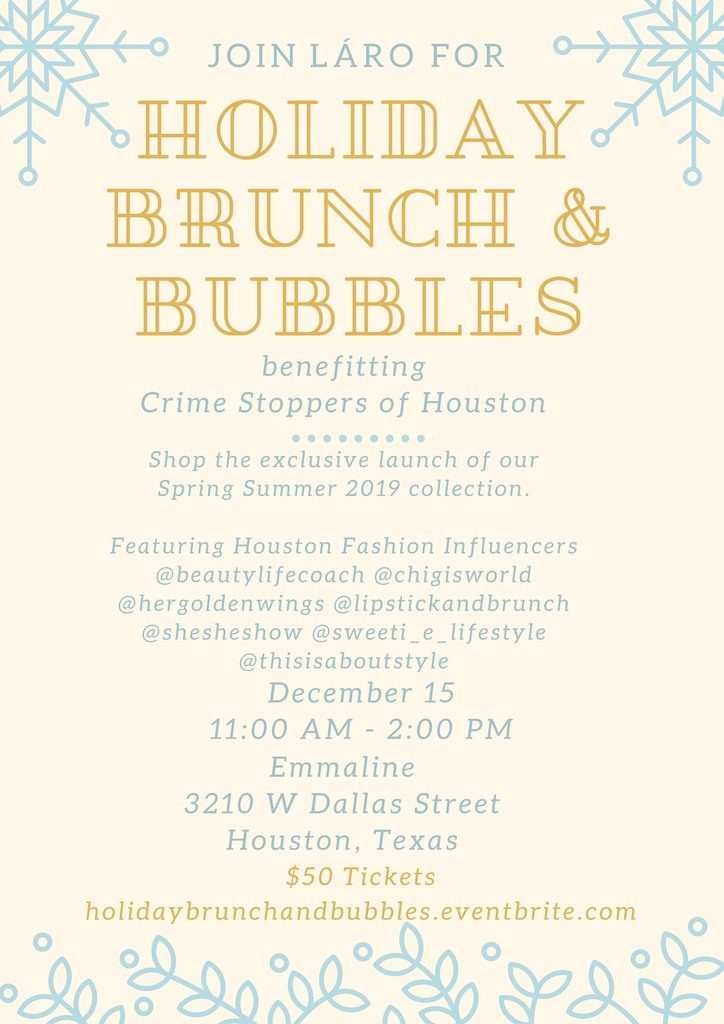 Facebook Conversations