It's no secret Kate Hudson is one of my Hollywood favorites whether it be because she's claimed to be Mathew McConaughey's best friend (hello, I had a Mathew McConoughey piñata a year ago; he's my celebrity man-crush) or simply because her effortless beauty on the red carpet always makes her one of my favorites, plus, I think she'd be a cool girlfriend to hang out with! I mean, I just posted about her flawless Golden Globes make-up a couple of days ago on my Instagram and then today I'm on a conference with her asking her about her new film: Kung Fu Panda 3 and of course I had to ask her about beauty because she's gorgeous, a health and fitness advocate, a business woman and a happy mom to her kiddos. (Disclaimer: I bawled after hanging up because I was so happy and on cloud nine that I was part of this blogger round table that included bloggers from Atlanta, L.A. and New York. I never take any opportunity or experience for granted. I'm so grateful and happy to share this victory with you!).
Kate Hudson's new character, Mei Mei, is a sassy Panda who loves to dance but also knows how to use numchucks!
Hear me ask her my question on minute 9! (the audio is 14 minutes long) Oh and check out the Pandiva series I complimented her about. You are going to crack up!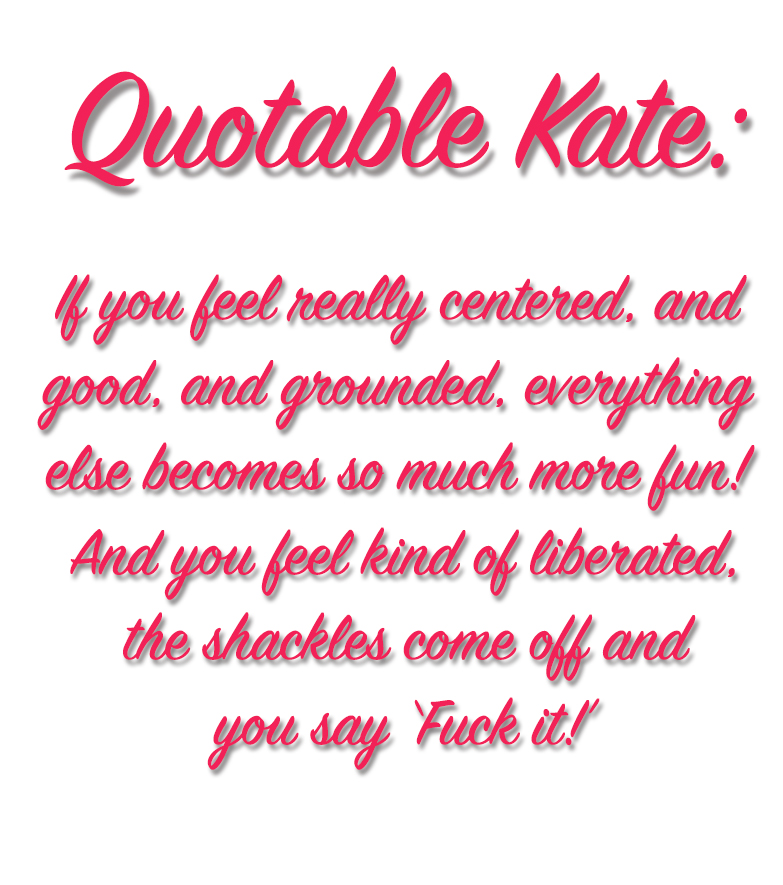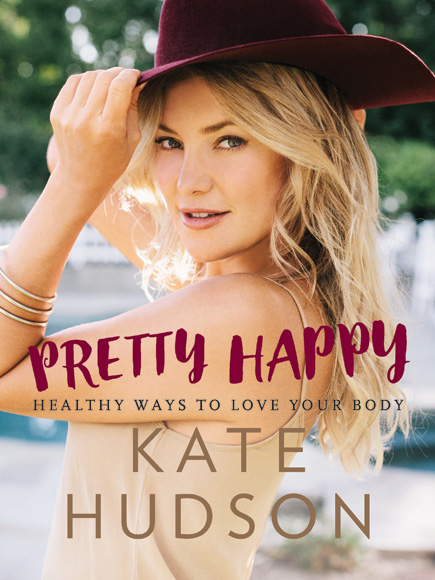 Her new book is out on February 16th, 2016.
Pre-order it here! I already did!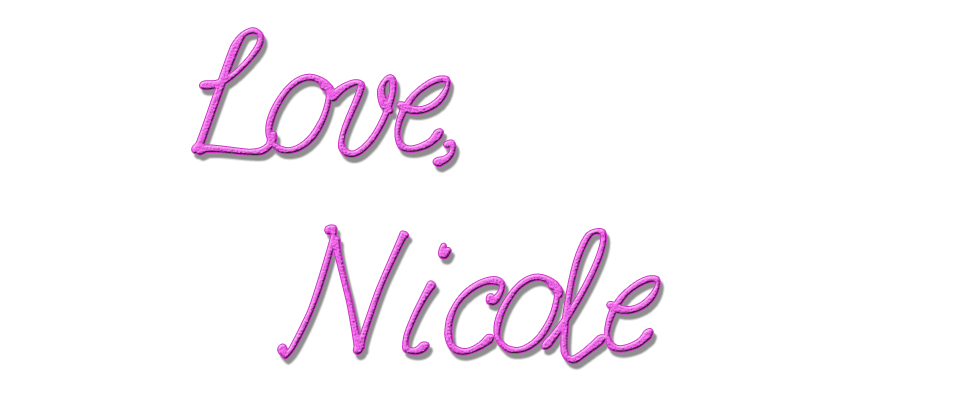 Facebook Conversations