When Nicolas Enrique was still in my belly I thoroughly researched the photographer that would capture him in all his glory at only 7 days. I also needed for the photo-shoot to be at home because my C-Section did not allow me to move freely for a couple of months. Photographers advise capturing your newborn baby 1-2 weeks after they are born so I was in a complicated predicament because I wanted stdio quality photography but in my home.
Well, here's when Jessica from Joyful Sound Photography came to the rescue and she met all the requests I had and to top it all off her images were gorgeous, angelic and so colorful. I didn't know but Jessica was pregnant and about to have her baby too! I was one of her last customers before having her baby and when he was born she named her baby Nicolás too. How sweet right?
A BIG perk of shooting with Jessica? She has a closet full of gorgeous gowns for all you moms out there so you feel beautiful without having to worry what you're going to wear!
Why You Should Invest in a Photoshoot?
Because I started my career as a photographer I know that investing in professional photography is a must! These were even my thoughts before social media and the rat race to post the cutest photo on your profile picture or Instagram. Sure you can have your friend or husband shoot your photo for free but you are paying for what someone sees through the lens, you are not paying for what camera they have.
Nowadays it's so easy to find a photographer in your area that photographs any type of photo you want and I've also found it's easier to find someone within your budget.
Professional photos allow me to have milestone memories of my family throughout the years and at the end of the year I might even use them for Christmas cards or a photo book gift for the grandparents.
there has never been a time where I have invested in a photographer and regretted it! I always go back and keep seeing the photos, sharing them with my family in Honduras and printing them to decorate my home.
I feel so fortunate to have found Jessica from Joyful Sound Photography when I was looking for a newborn photographer because she did such an amazing job on those photographs. Ironically enough, those are photos I never shared on the blog, just with close family and friends because I get so emotional about them and those first few days with a baby. I struggled to smile in those photos because I had no energy, hadn't slept and my c-section was still healing. I will treasure those photos forever.
Mamas: BOOK A PHTOSHOOT with Joyful Sound Photography!
Nikki and Nicolás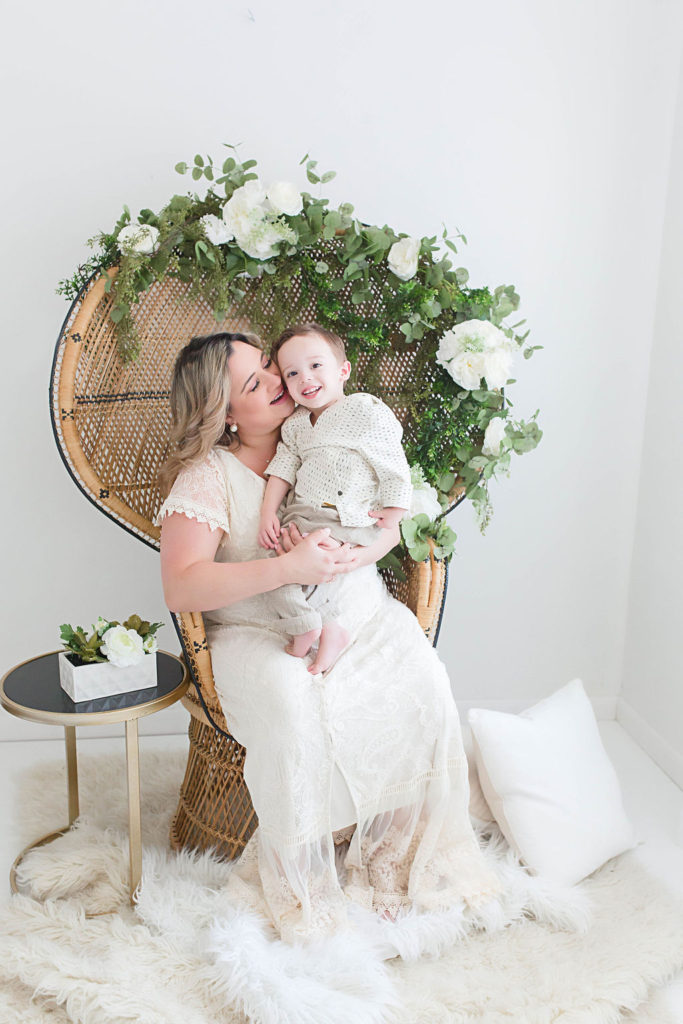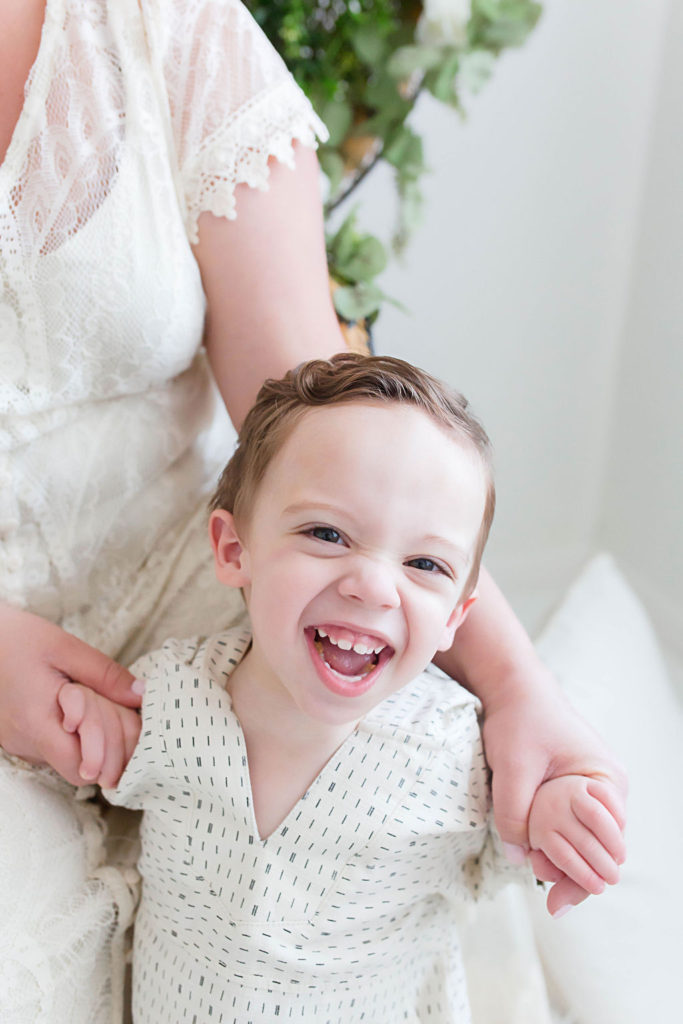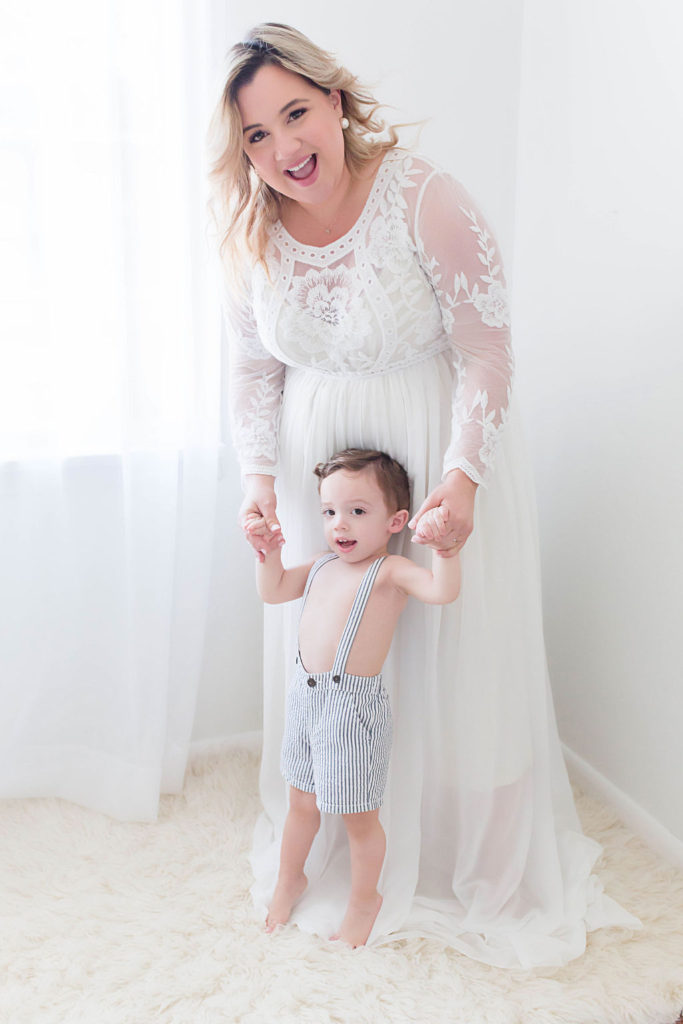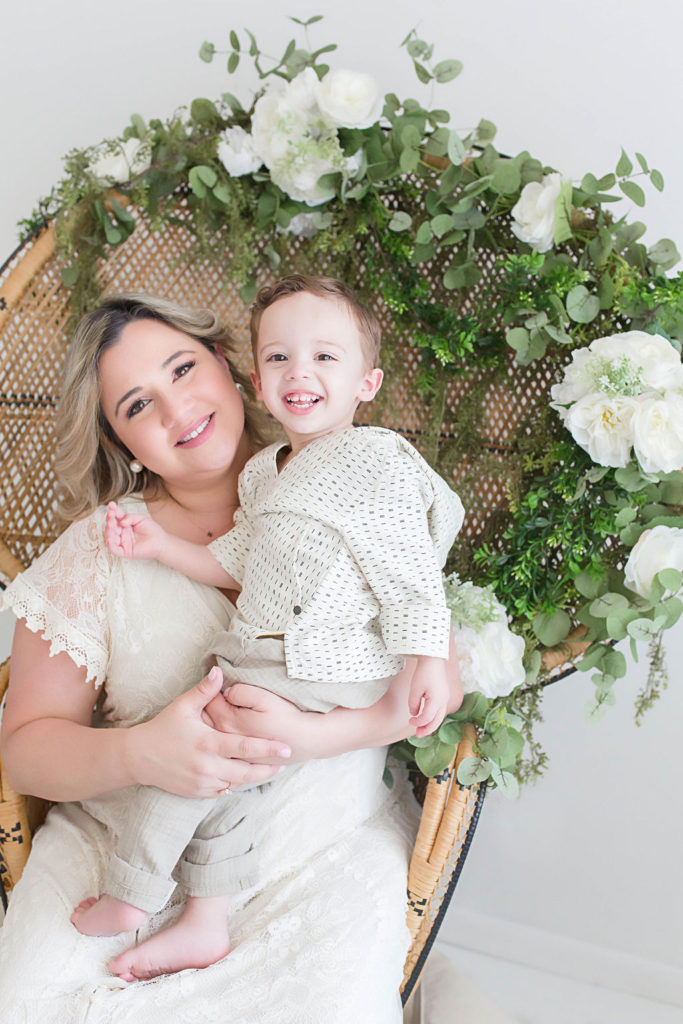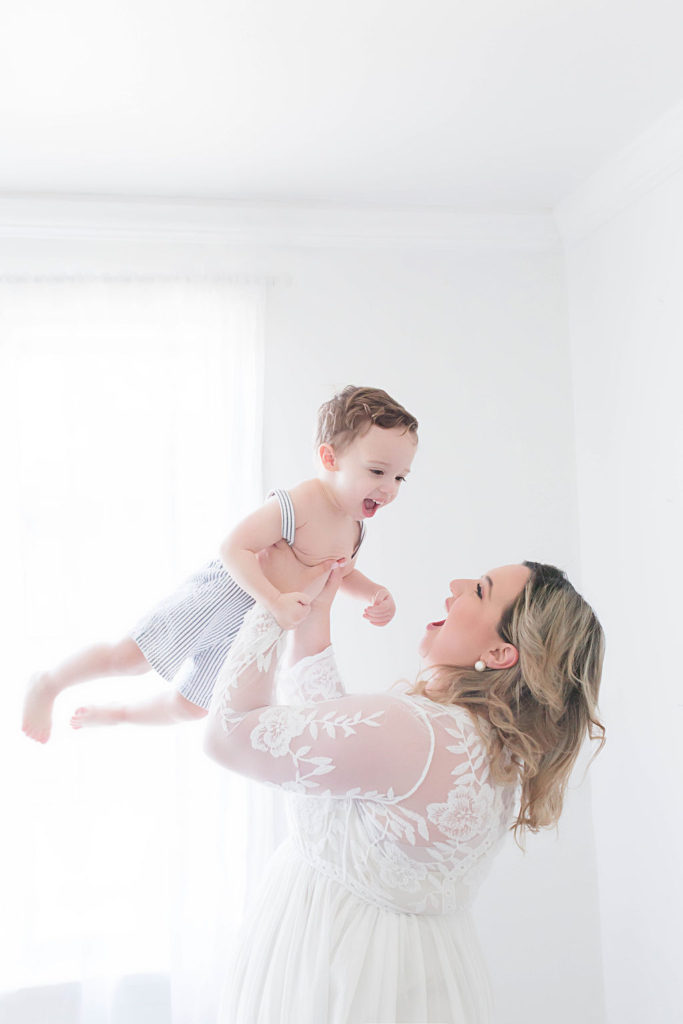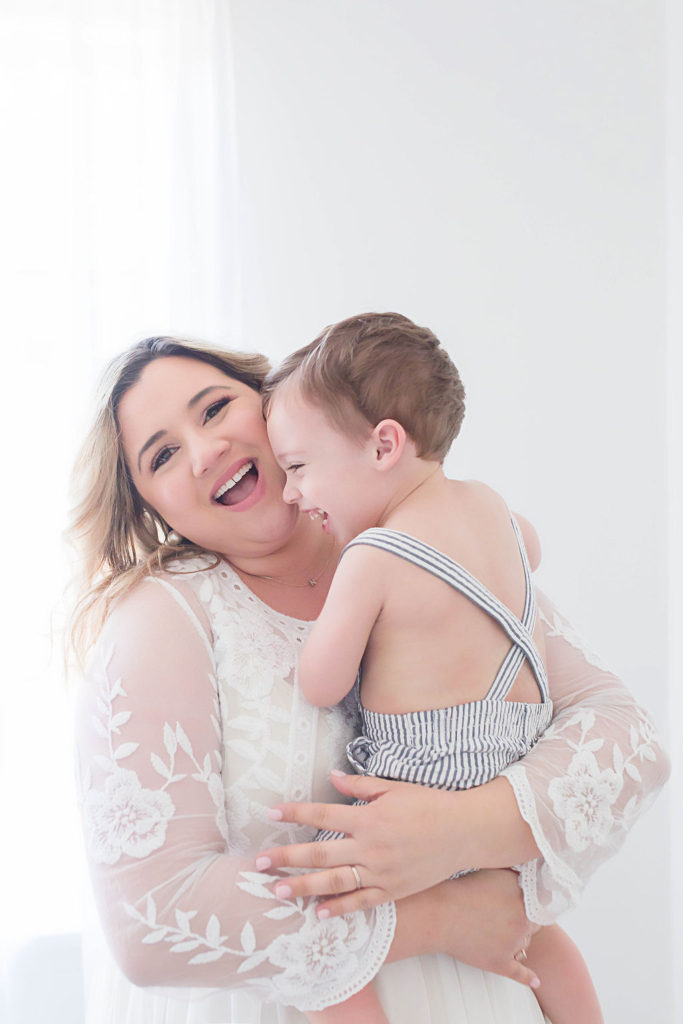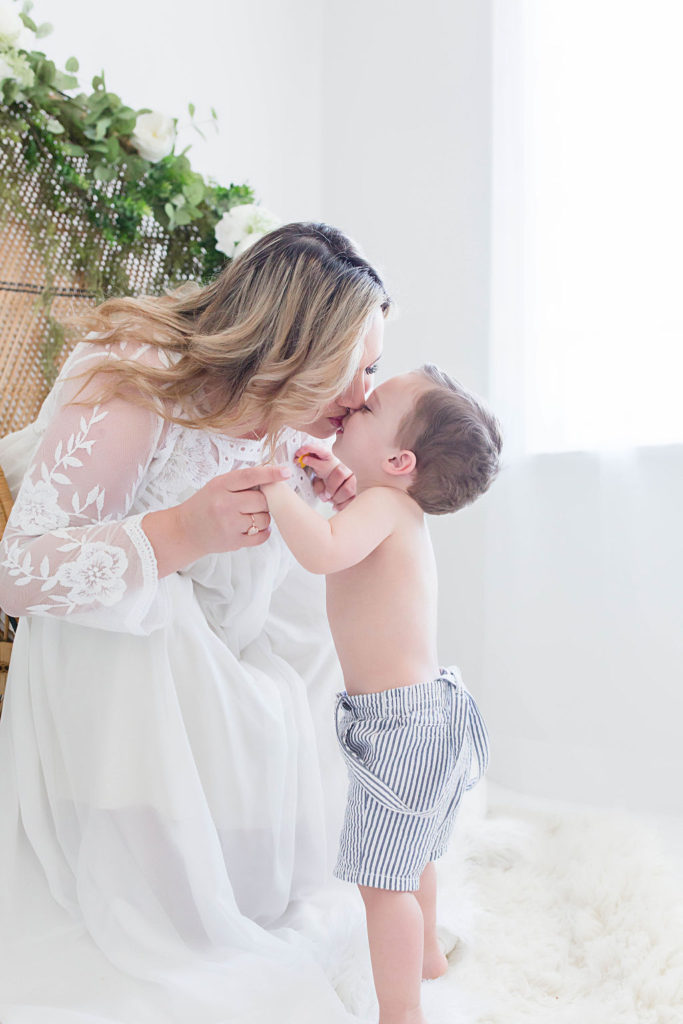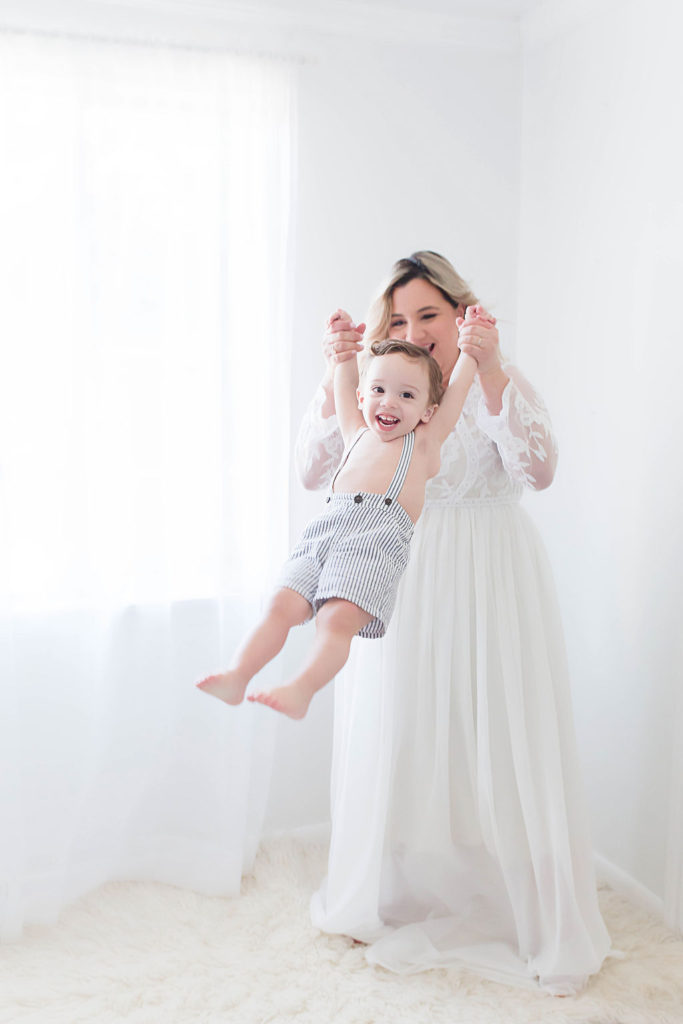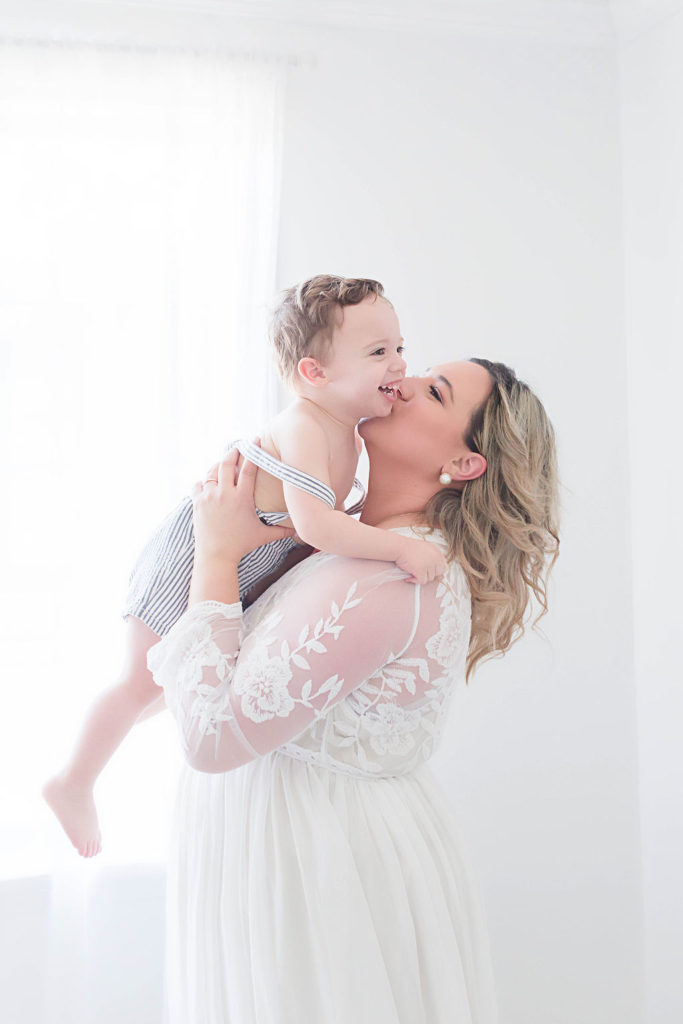 Facebook Conversations