When Nicolas Enrique was still in my belly I thoroughly researched the photographer that would capture him in all his glory at only 7 days. I also needed for the photo-shoot to be at home because my C-Section did not allow me to move freely for a couple of months. Photographers advise capturing your newborn baby 1-2 weeks after they are born so I was in a complicated predicament because I wanted stdio quality photography but in my home.
Well, here's when Jessica from Joyful Sound Photography came to the rescue and she met all the requests I had and to top it all off her images were gorgeous, angelic and so colorful. I didn't know but Jessica was pregnant and about to have her baby too! I was one of her last customers before having her baby and when he was born she named her baby Nicolás too. How sweet right?
A BIG perk of shooting with Jessica? She has a closet full of gorgeous gowns for all you moms out there so you feel beautiful without having to worry what you're going to wear!
GIVEAWAY DETAILS
Without further ado I'm thrilled to announce Joyful Sound Photography and I will be giving away a Motherhood Photoshoot worth over $200 which will include 10 edited digital files. Jessica has a beautiful studio nestled in River Oaks and it's always a dream to shoot with her. I call her the baby whisperer because she wrangled my rebellious 1.5 year-old, she herself is a mom of four and I've honestly never met someone so "chill" in my life.
How to Enter: Contest is only open to Houston area moms who follow the instructions in the Instagram post. Contest will run from Thursday March 28 to Saturday March 30. Good Luck!
Mamas: If you don't win you can always BOOK A PHTOSHOOT!
Nikki and Nicolás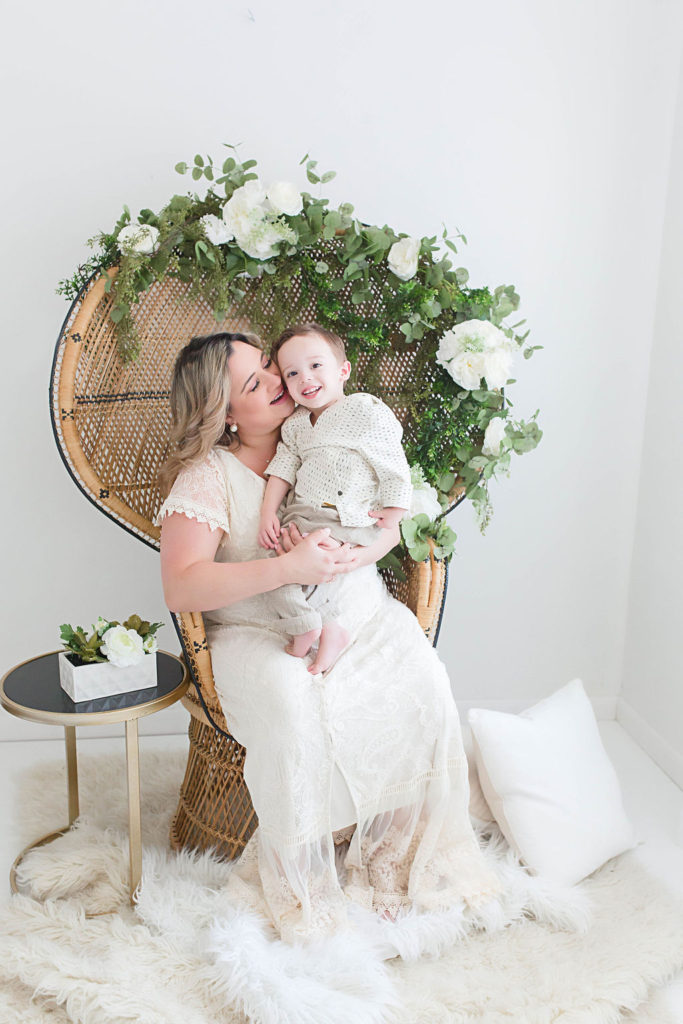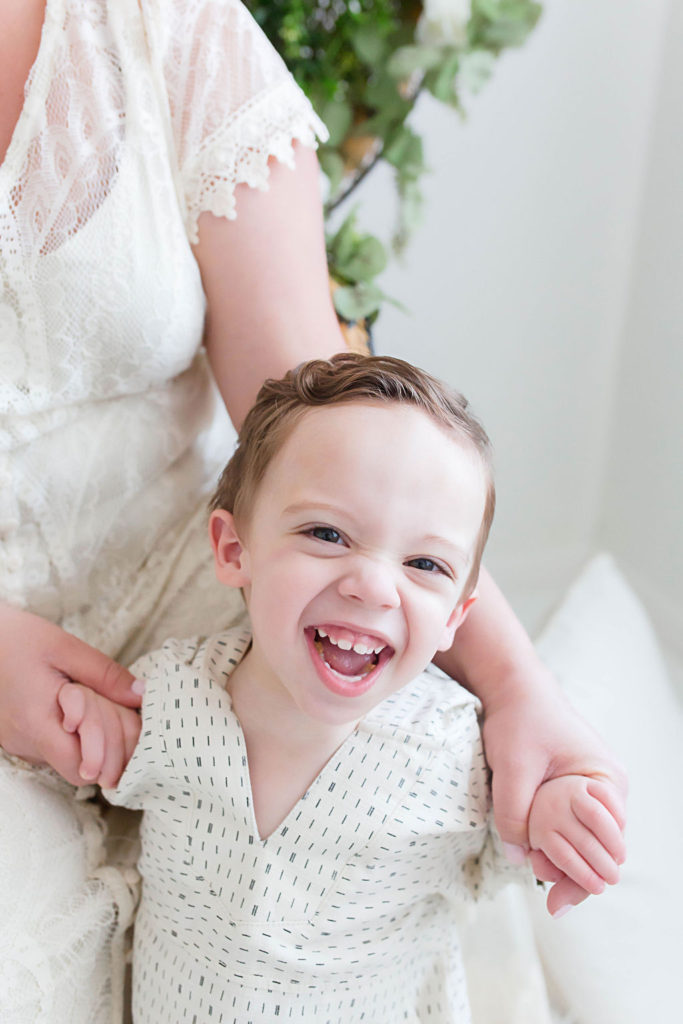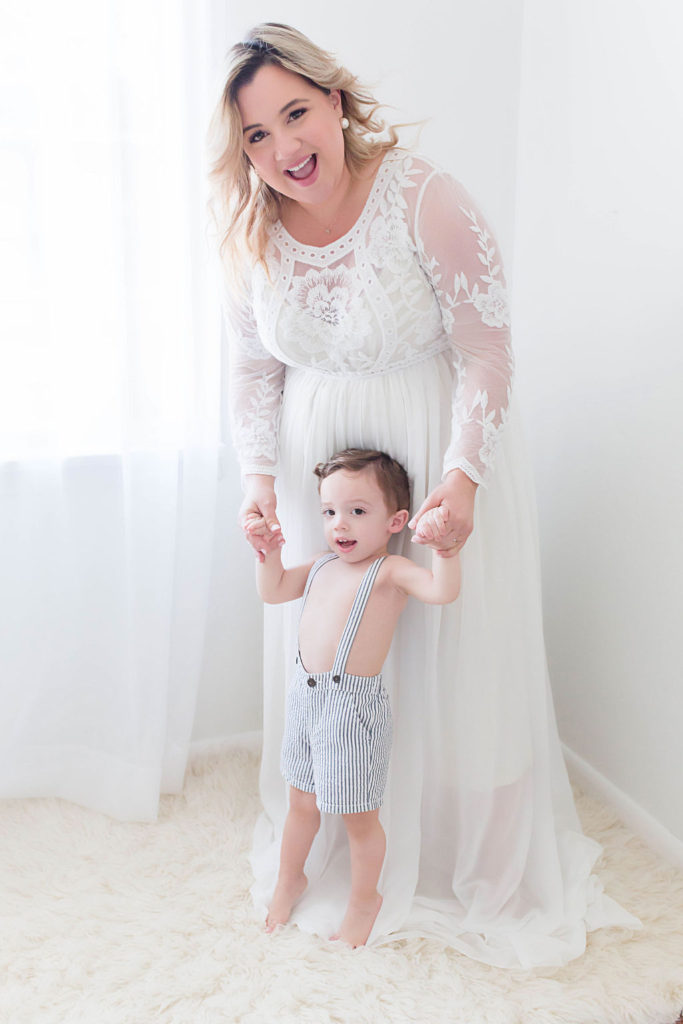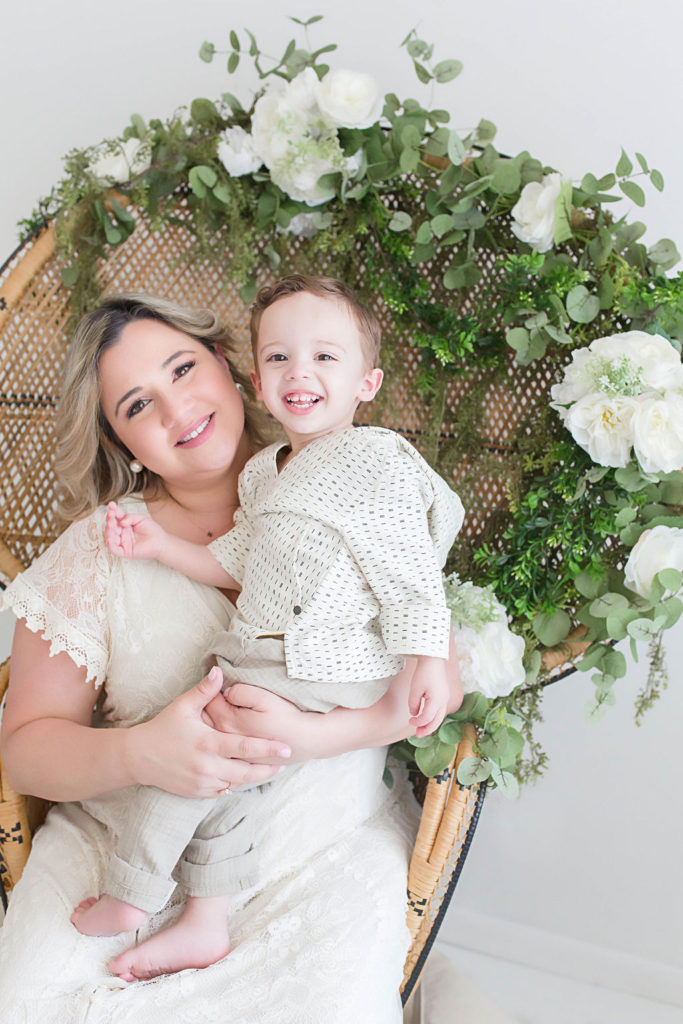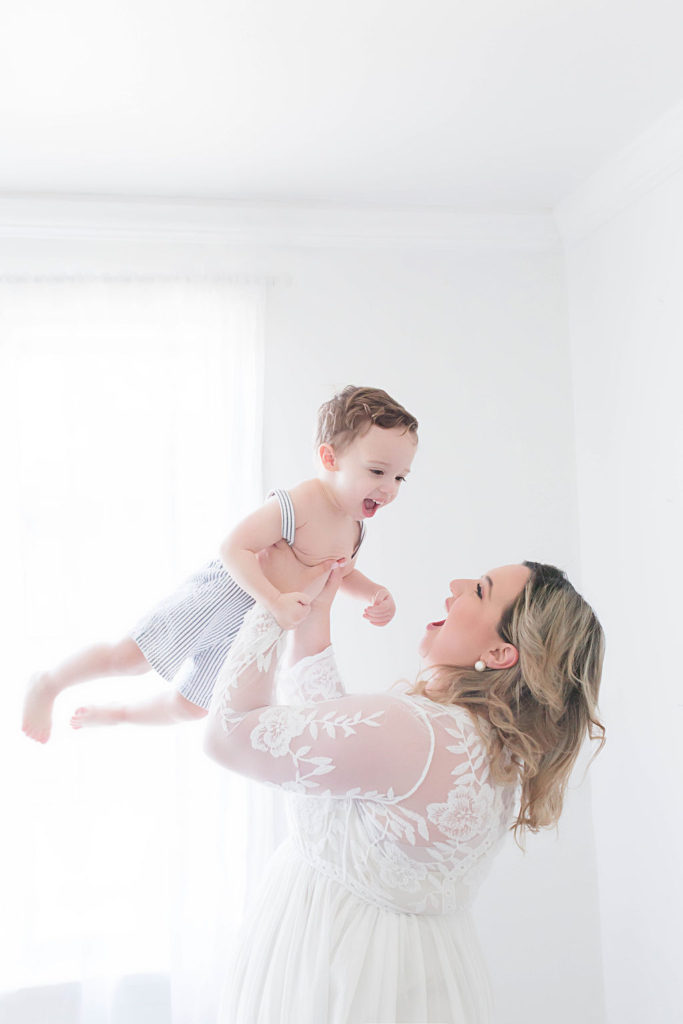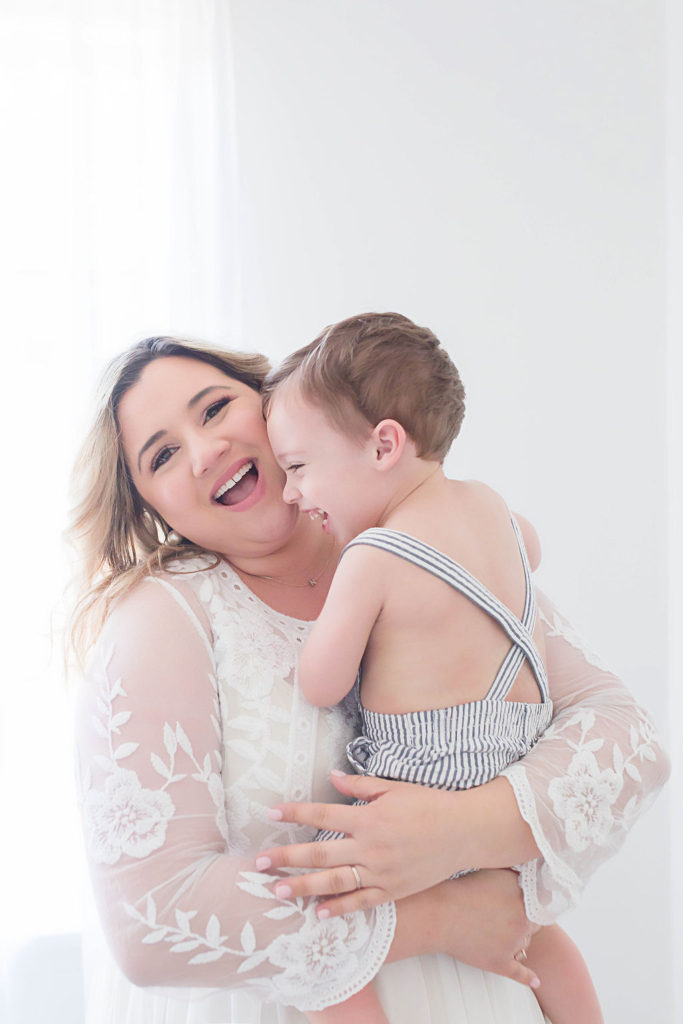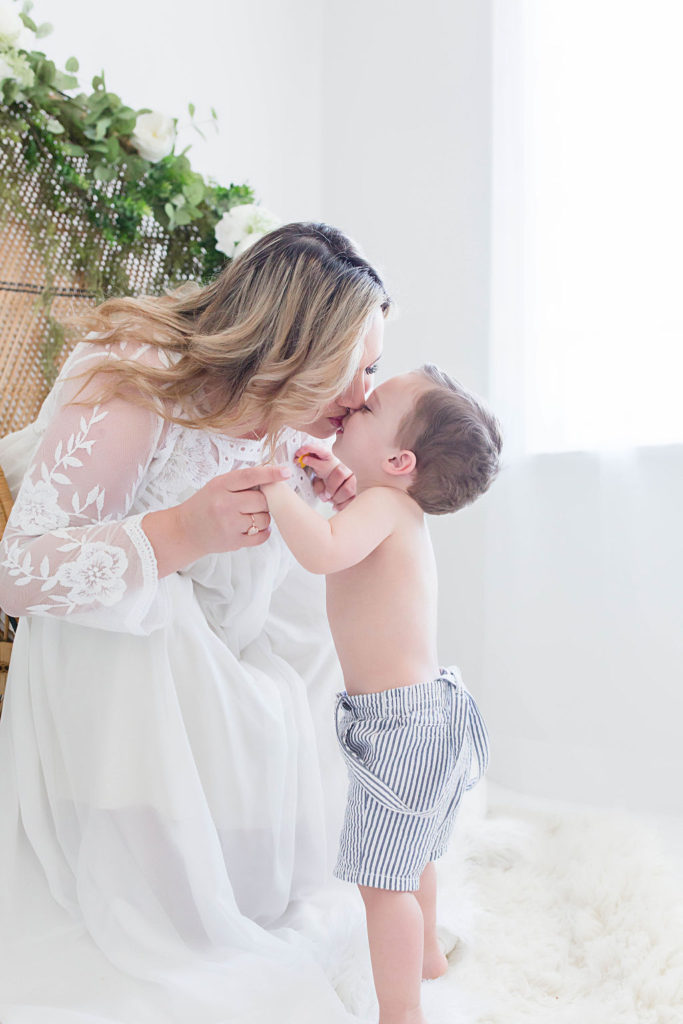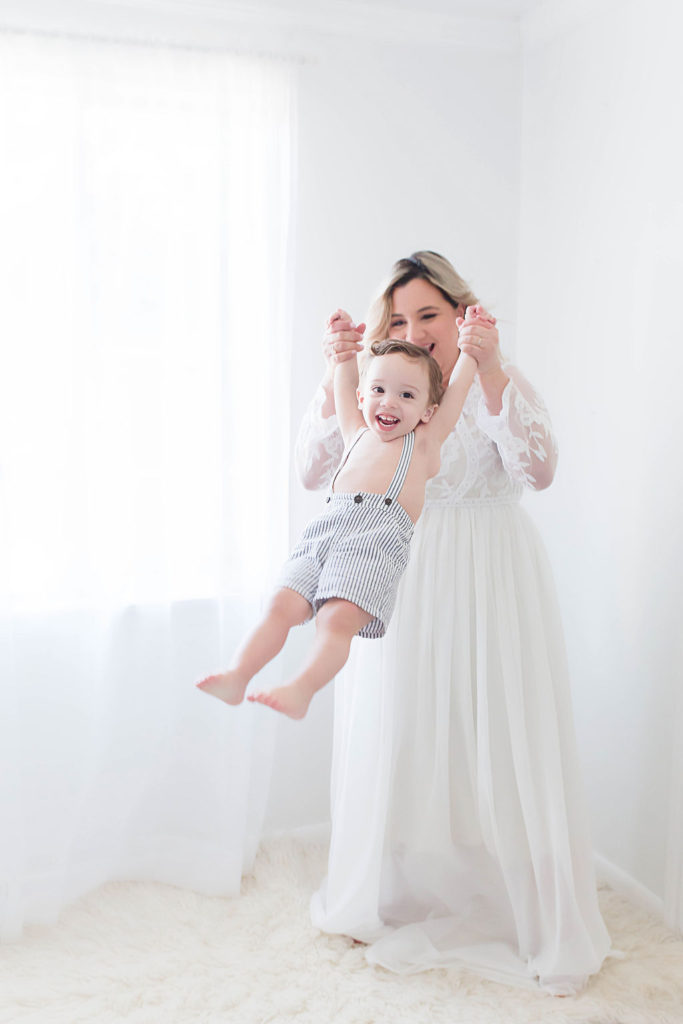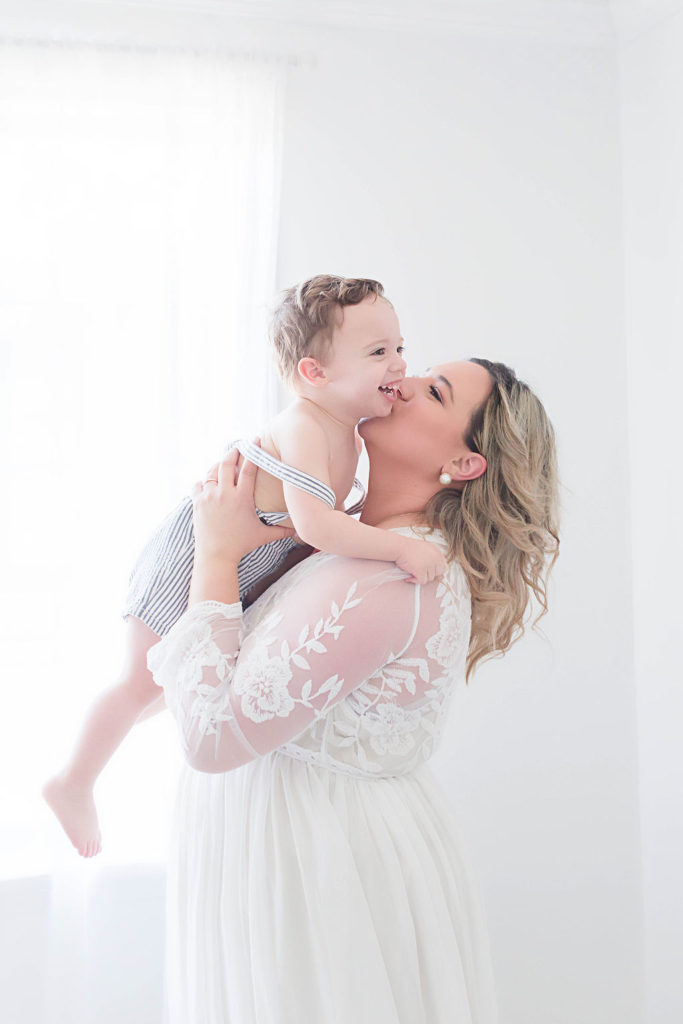 Facebook Conversations