*Crest approached me to partner with them on a one week whitening challenge with their new Crest 3D White Whitening Therapy toothpaste. I thought you guys would love this because if there's one thing that makes me and anybody feel beautiful is an affordable, brighter and healthier smile. I also think lipsticks look better when you take care of your smile! This is a sponsored post but all thoughts and opinions are my own as always.
It finally feels like Fall in Houston! This week we had our first 65 degree morning and you better know I was getting out all my scarves and coats in hopes that it would just get a bit colder to make room in my closet. An hour later it was close to 80 again! That's Texas for you, chilly in the morning, hot in the afternoon and then you might even get hit with rain at night.

Besides colder weather, what I love most about the Fall is how I get to change up my make-up, especially my lipsticks. All my bubblegum pop and bright orange tubes of lipstick will still be making an appearance this Fall, just not as much as my vampy purples, deep reds and berry wines. I always bump into a friend or two who are "scared" to wear lipstick but did you know, lipstick is the fool-proof way to look made-up quickly? I mean, I swear by using my concealer to hide any imperfections and then swipe my favorite lipstick on before heading out! Wearing lipstick makes me feel immediately more confident.
So if you're excited to wear Fall hues like I am, here are some ways to prep your smile:
Exfoliate I used to mix sugar and coconut/olive oil to make my own lip exfoliator but then I started seeing them pop up everywhere with different flavors like peppermint which also leave you a minty breath. Lip scrubs are effective in getting rid of any dead or loose skin on your lips and I feel they work even better when you use a warm towel to scrub your pout. You can find these at any pharmacy or grocery store nowadays and I don't believe in spending a lot of money on something you can concoct at home.
Wear A Lip Gel Mask Another super cool product which I thought I would only ever see for my face, lip masks work wonders on your lips! Lip gel masks have ingredients like hyaluronic acid to plump and hydrate your lips and diminish the appearance of fine lines around them. This prevents feathering/bleeding of your lipstick though I always do recommend a waterproof lipliner to double proof it.
Brush With A Whitening Toothpaste- A brighter smile will make a vampy Fall lip stand out and vice-versa. I used the Crest 3D Whitening Whitening Therapy Toothpaste for a week, I brushed 2-4 times a day and saw a difference. The collection is made up of Enamel Care and Sensitivity Care. Both pastes beautifully whiten while strengthening enamel and Sensitivity Care has the added benefit of soothing sensitivity pain. Both pastes are formulated with an Active Mineral Complex that contains:

Sodium Fluoride: replenishes the enamel to strengthen teeth

Silica: gently removes stains from teeth and polishes them for a brighter, whiter smile

Surfactant: leaves teeth feeling fresh and clean after each use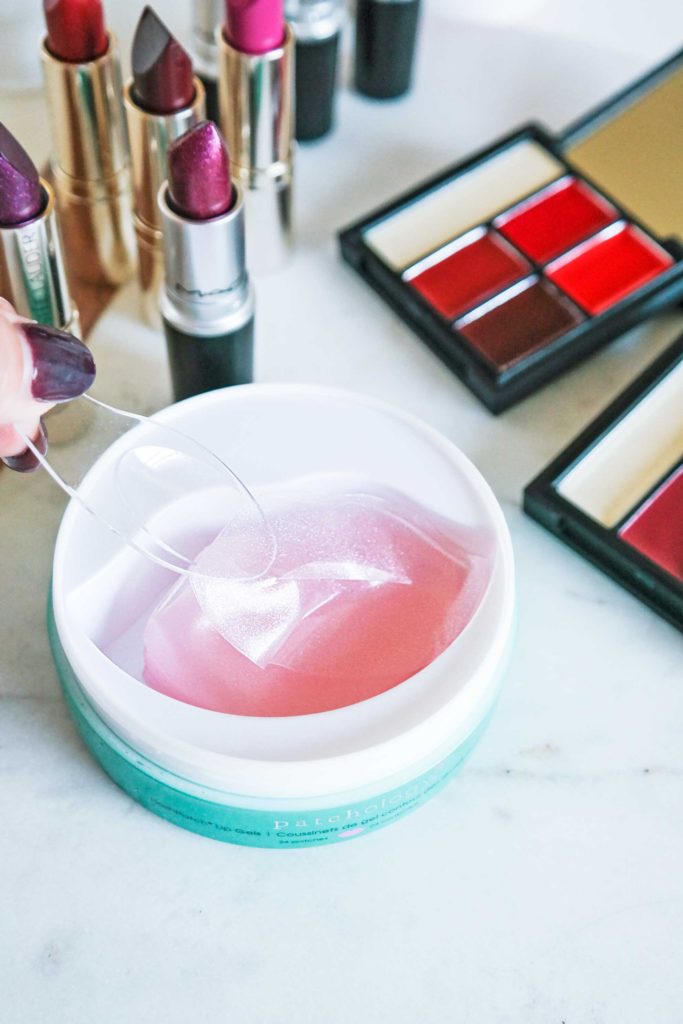 Lips gel masks are now easily found at your favorite pharmacy in the Korean beauty section.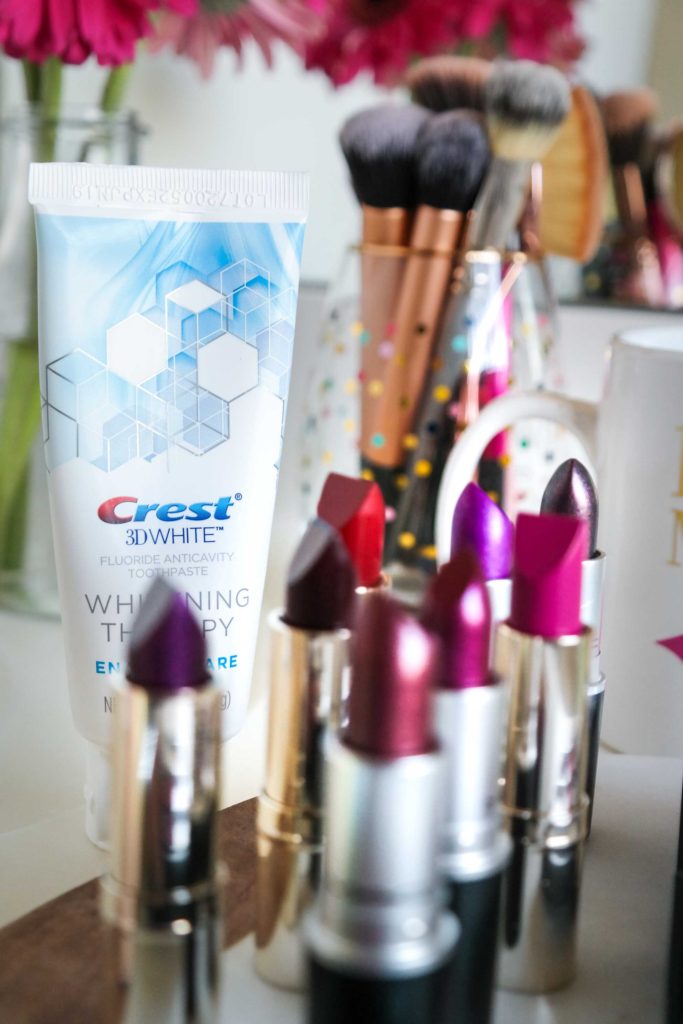 I got so used to brushing my teeth obsessively after eating when I was pregnant because oral health is one thing that is negatively affected by pregnancy hormones. Disclaimer: I drink lots of iced tea, about two cups of coffee in the morning (and maybe an extra one at night if needed!) and red wine at night about 2-3 times a week. If you don't drink any of these, you might see a more notable difference in your smile in a week.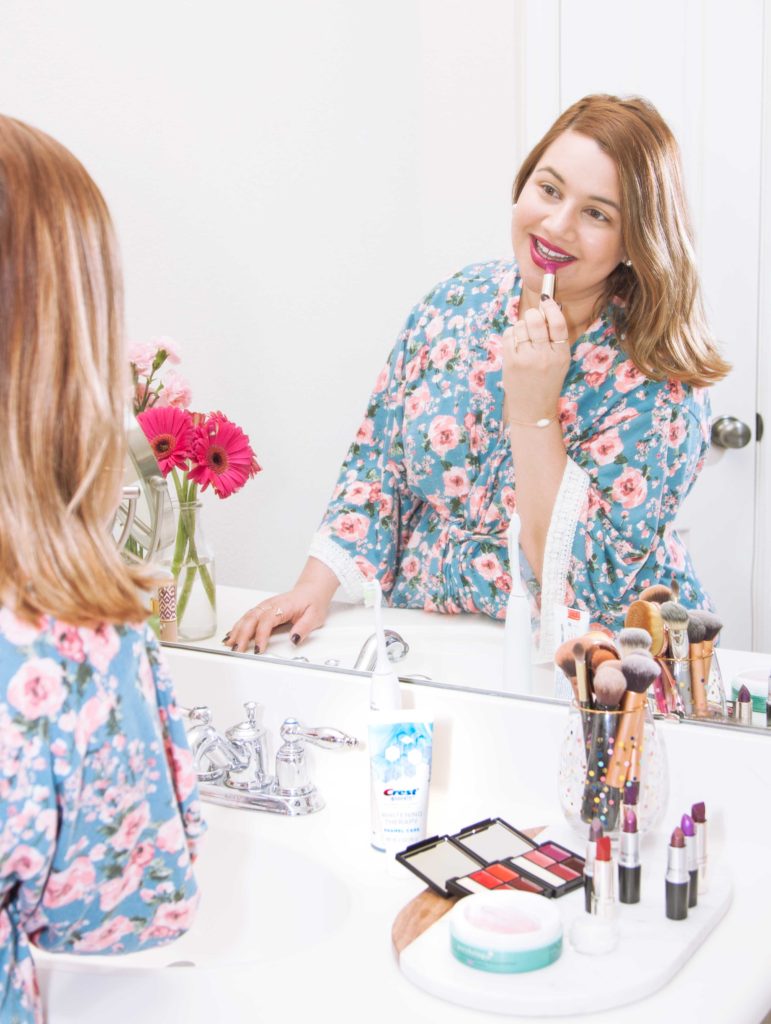 Which lipstick shades are you most excited to try this Fall?
I'm definitely looking forward to rocking a glittery purple I got in the mail and a very vampy red liquid lipstick I've had my eye on. I'll definitely keep using my Crest 3D White Whitening Therapy toothpaste and update this post in a month because I'm excited to see more dramatic results.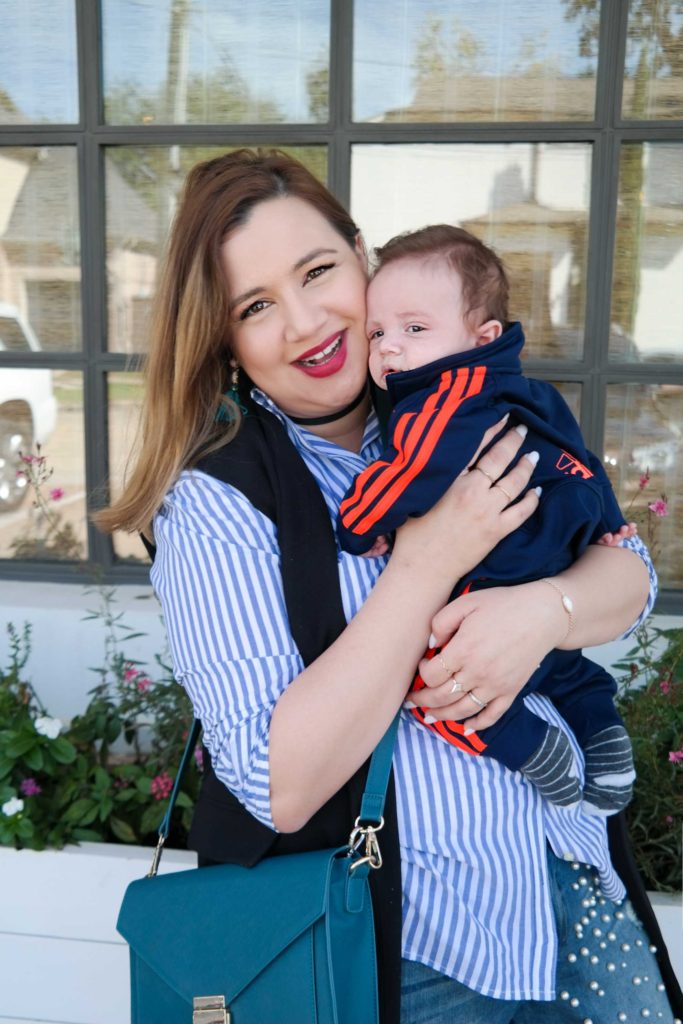 Feeling beautiful and confident in my deep red lipstick and bright smile! By the way, how cute is Nicolas Enrique? He always makes me look better!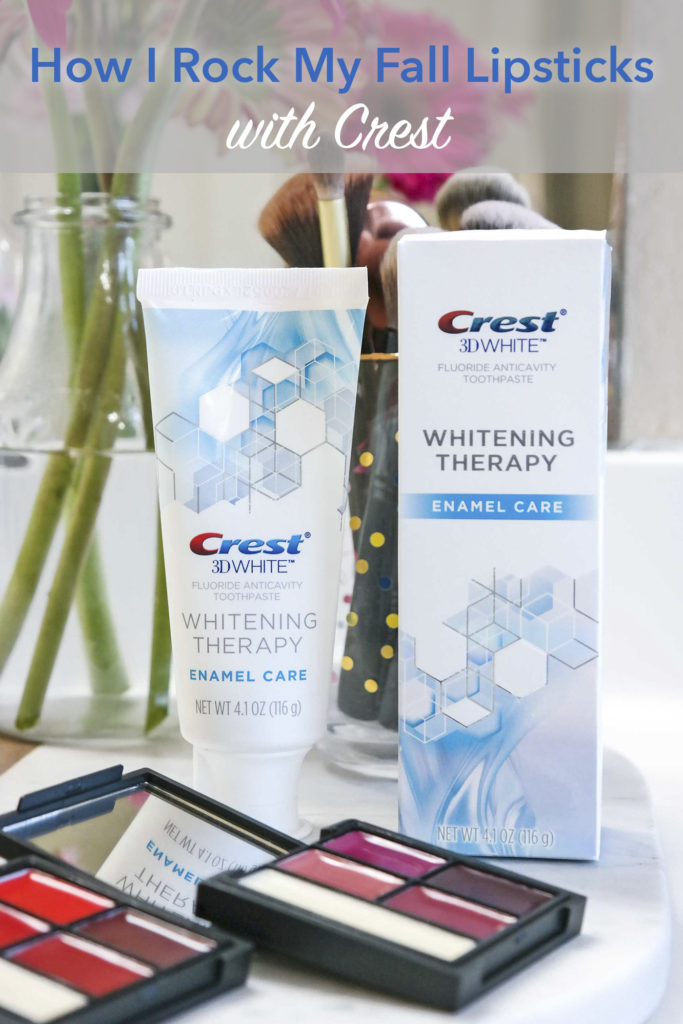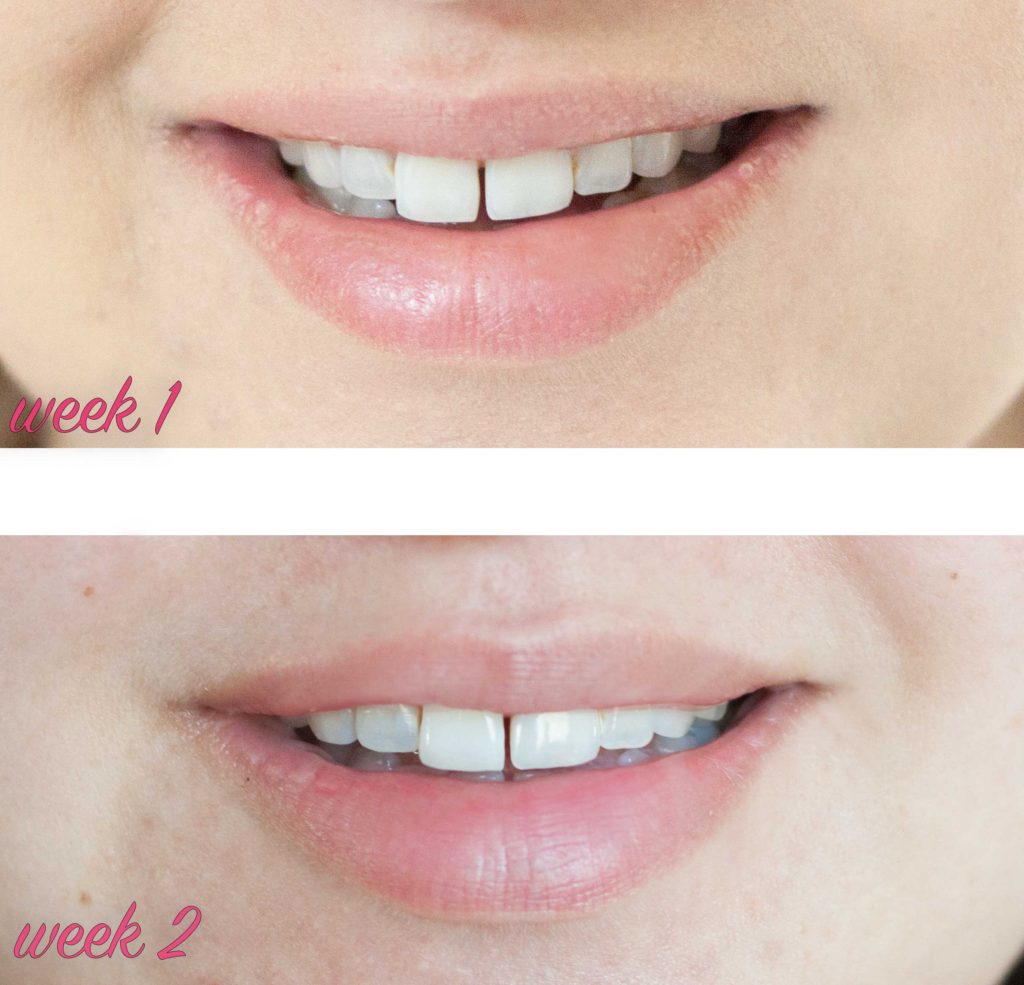 My Before and After
Facebook Conversations