The exciting first night of fashion in Houston opened with Alexis Monsanto, Sameera Faridi, Jonathan Blake, Tibi, Little Black Dress Designer and Grungy Gentleman. Every year, Fashion Houston makes a fashionable takeover in the theater district and rolls out the red carpet to welcome local and international designers alike at the majestic Wortham Center, home of the Houston Ballet.
My day job as a photographer and my night-life as a social media blogger are going to merge seamlessly this week and last night was a sweet taste of this fusion. One of the best parts last night: to see all the Houston Fashion Bloggers on the red carpet, snapping photos, mingling with the models and taking endless selfies (you know I'm looking at you Madeline!) shamelessly.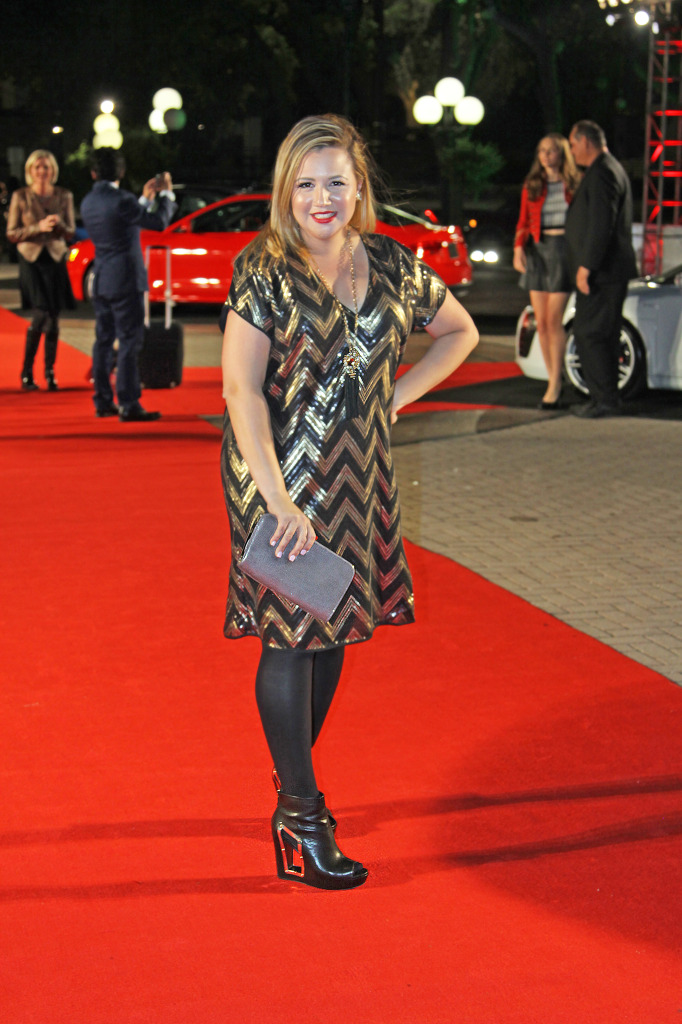 My red carpet look for Fashion Houston Night One. Dress: H&M; Shoes; BCBG; Purse: Express; Makeup: By myself (and it lasted all night too, might have to do a product post about this one.) Ear Cuff: BaubleBar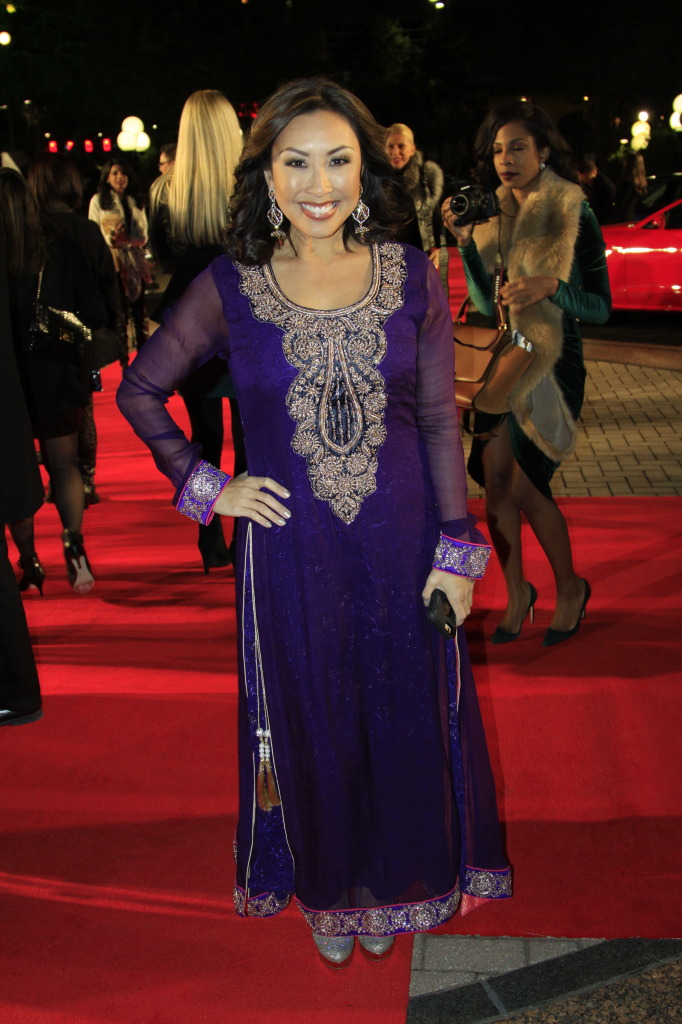 KHOU news anchor, Lily Jang, rocking a Sameera Faridi dress. Faridi was debuting her collection tonight!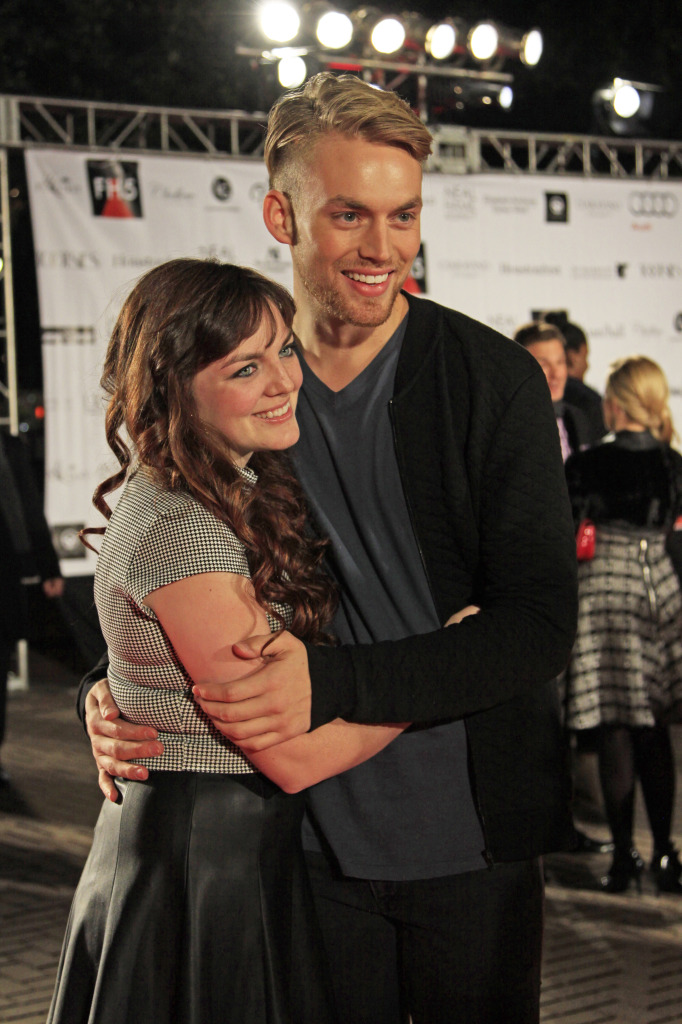 Texas native and A&M graduate in Biomedical Science, Will Jardell was on "America's Next Top Model Cycle 21 Guys and Girls" having never had modeling experience! Dreamy.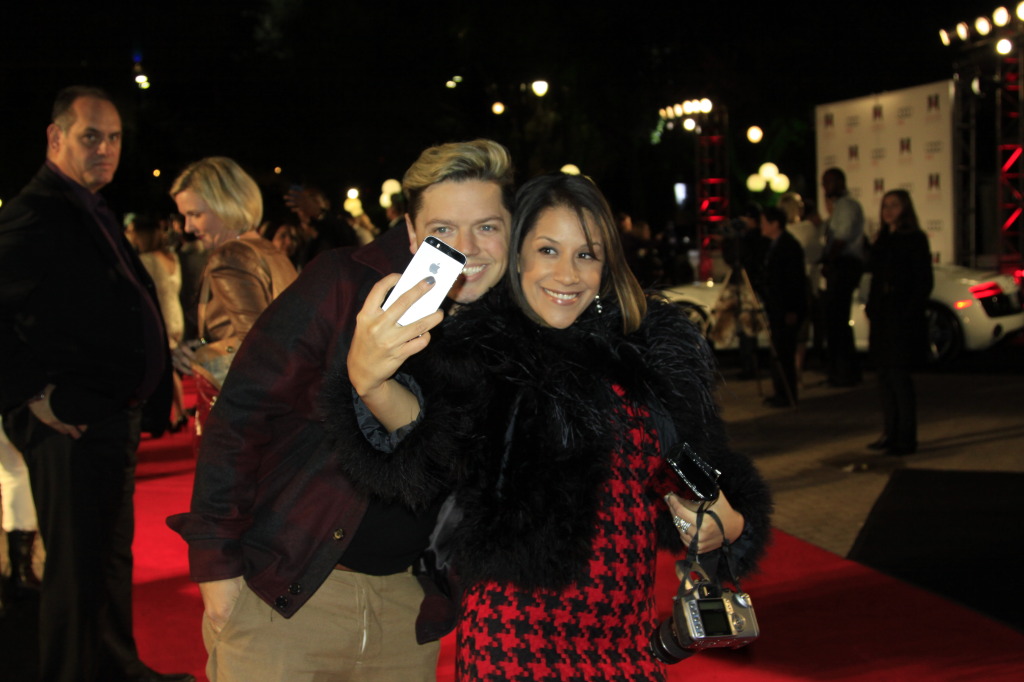 Houston Fashion Blogger, Madeline Pena striking a selfie with local designer David Peck.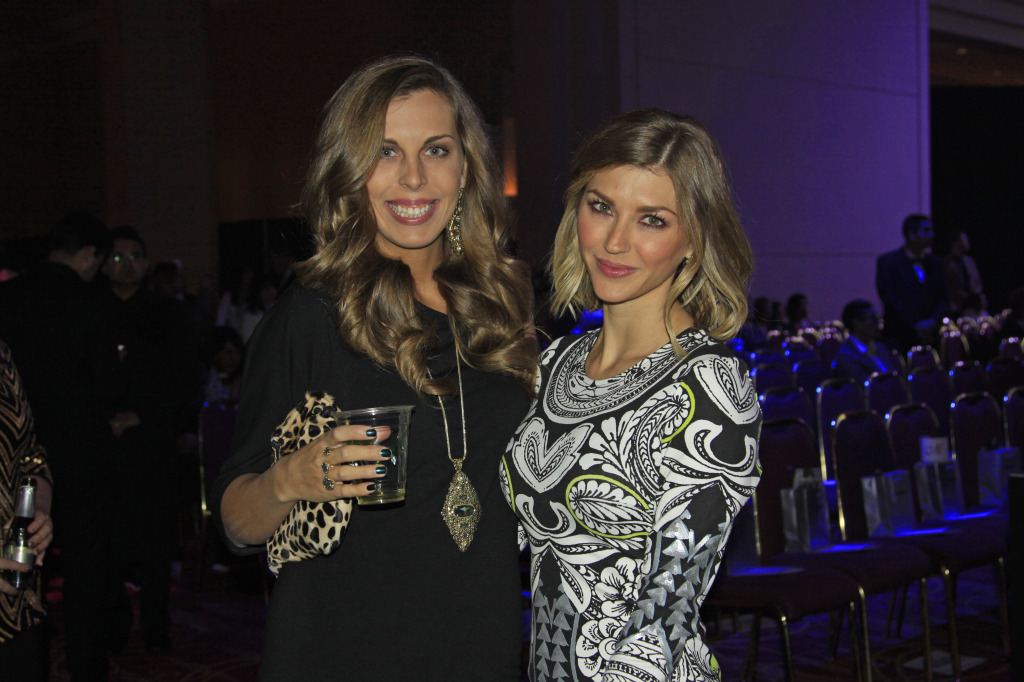 Houston Fashion Blogger Katie from "The Love of Fancy" and The Bachelor alum, Ashlee Frazier & her new, short do.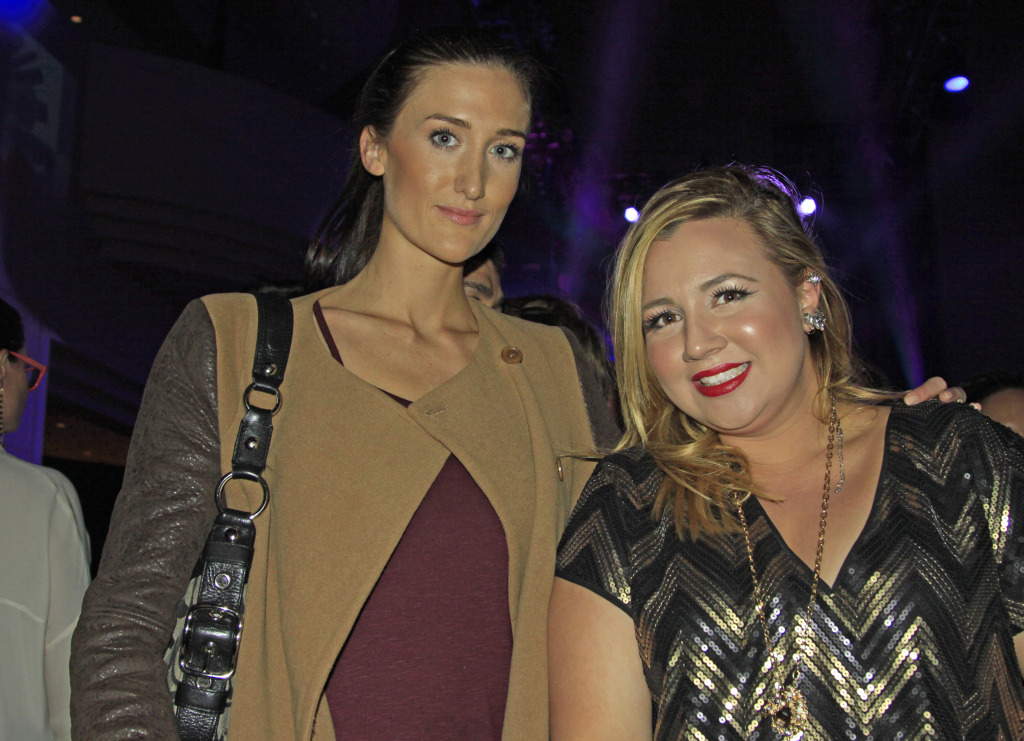 "The Queen" in Alexis Monsanto's runway. (See pictures from his runway below to know why she reigns the catwalk)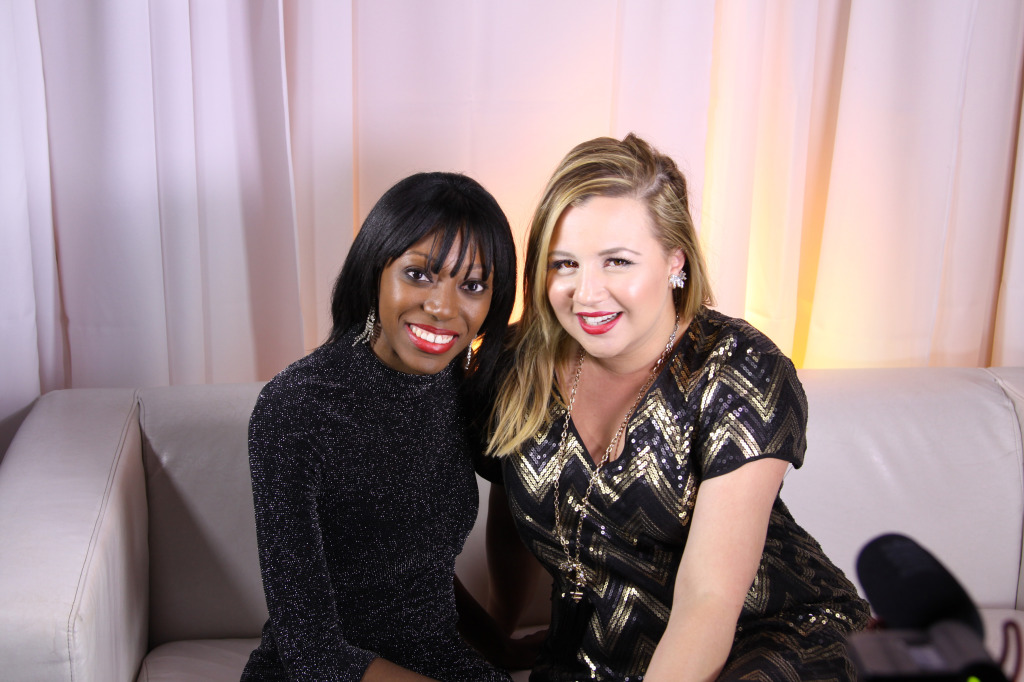 With my friend Brittaney who was conducting media interviews through the night. We used to be coworkers at HCCTV. Love her!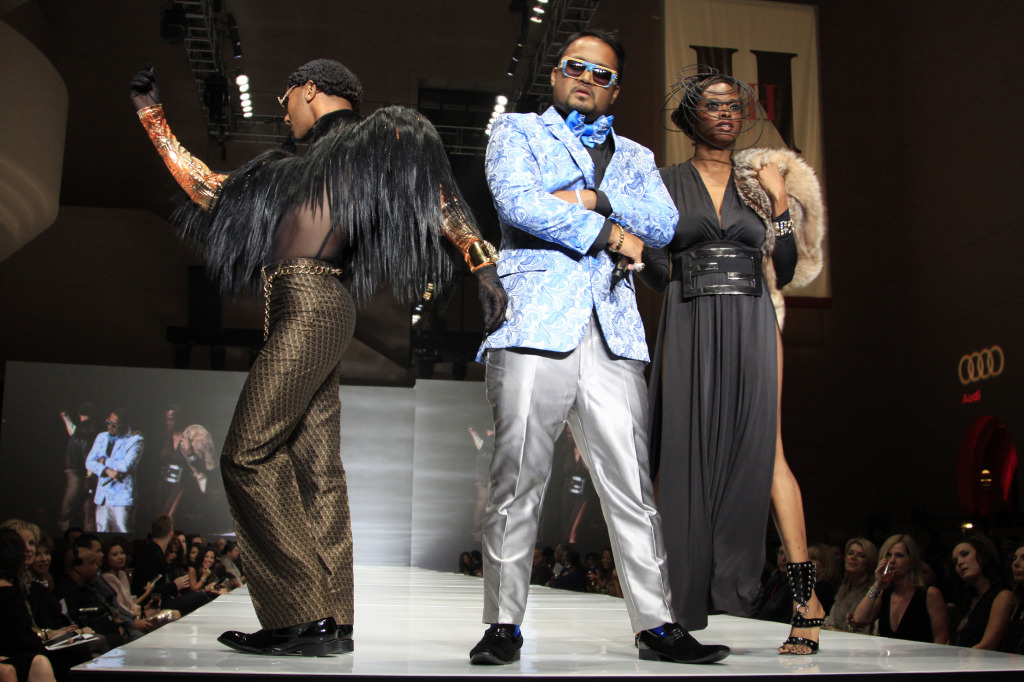 Rocko Stedy Narvios performed the official song of Fashion Houston "Lights Camera Action"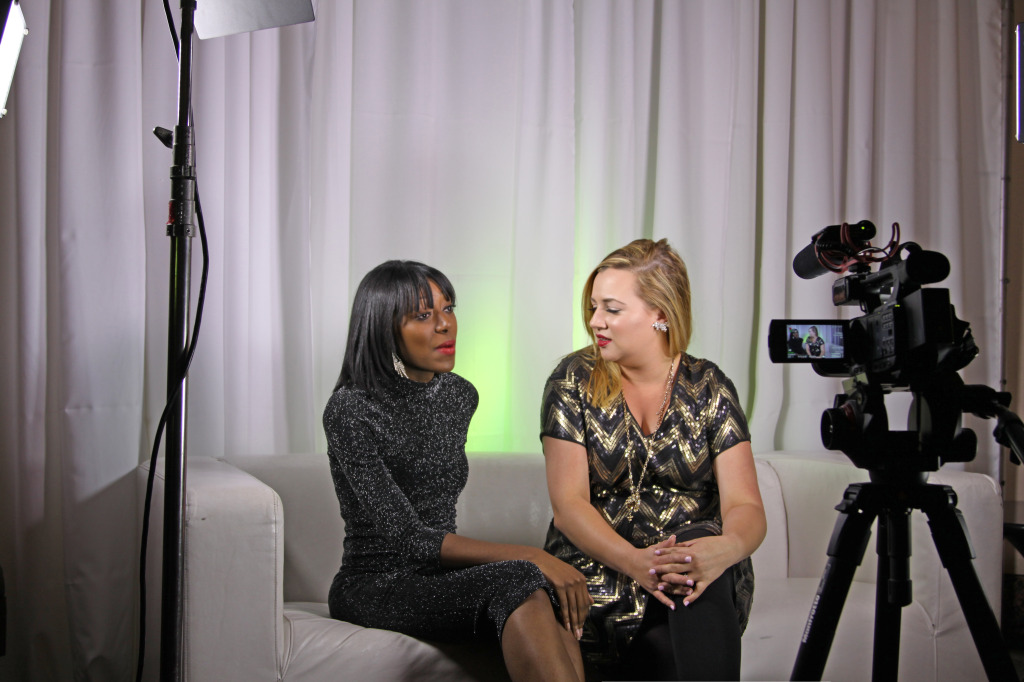 At the end of the night, Brittaney was telling me she was headed to work! She has a night shift at Channel KHOU!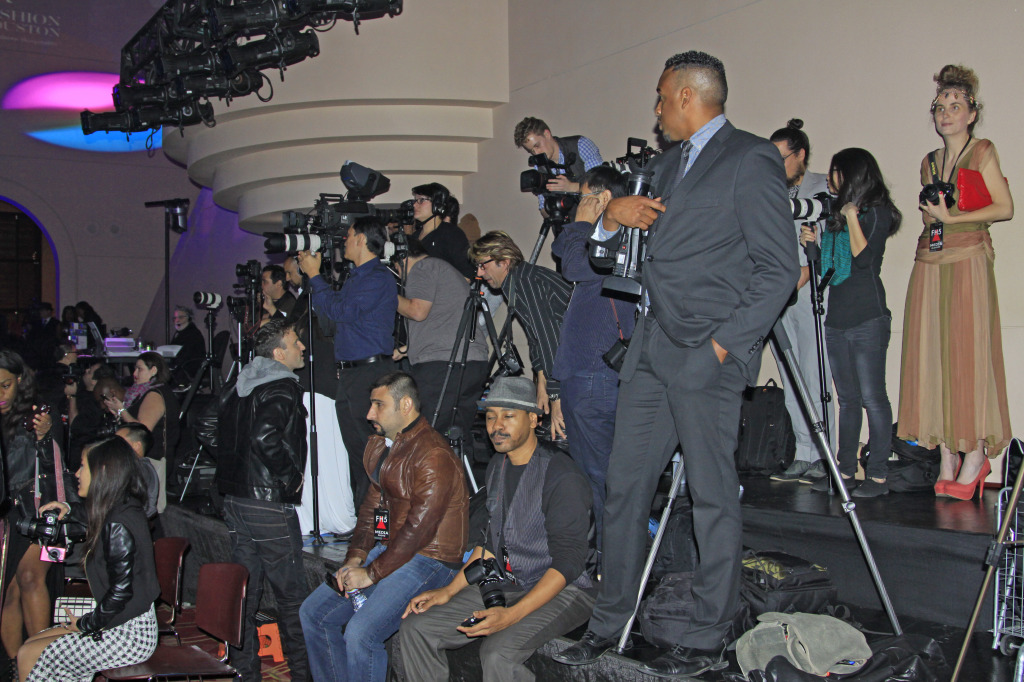 The Press Pit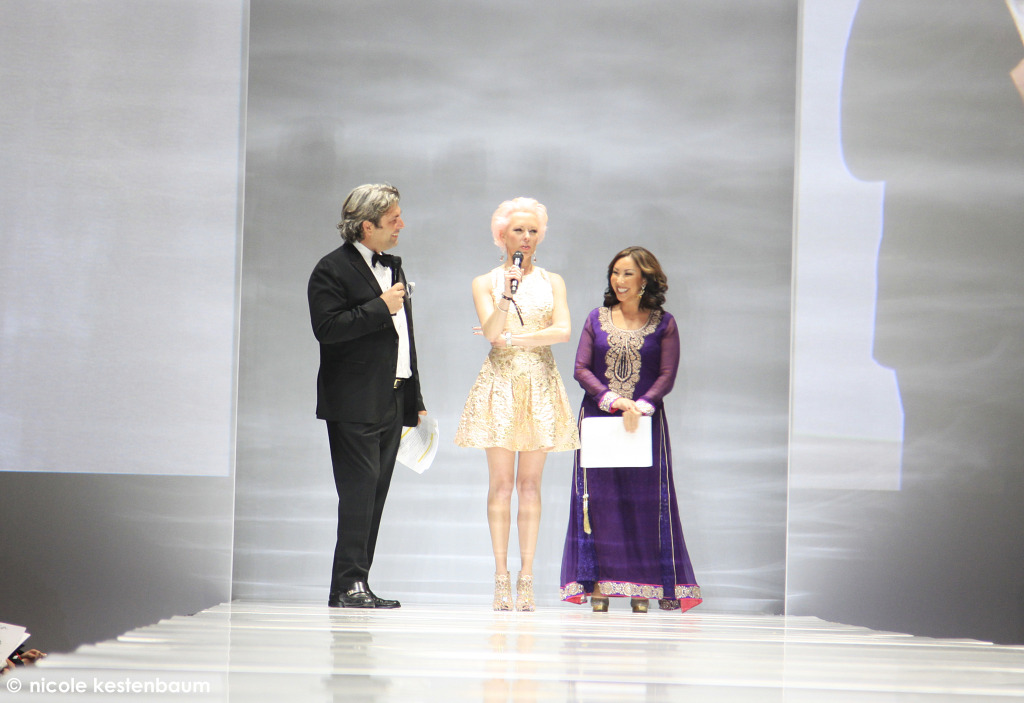 Founder of FH5 Jared Lang, Vivian Wise and KHOU anchor Lily Jang hosting the first night
ALEXIS MONSANTO
(The LA based designer was all about the theatrical and I loved it!)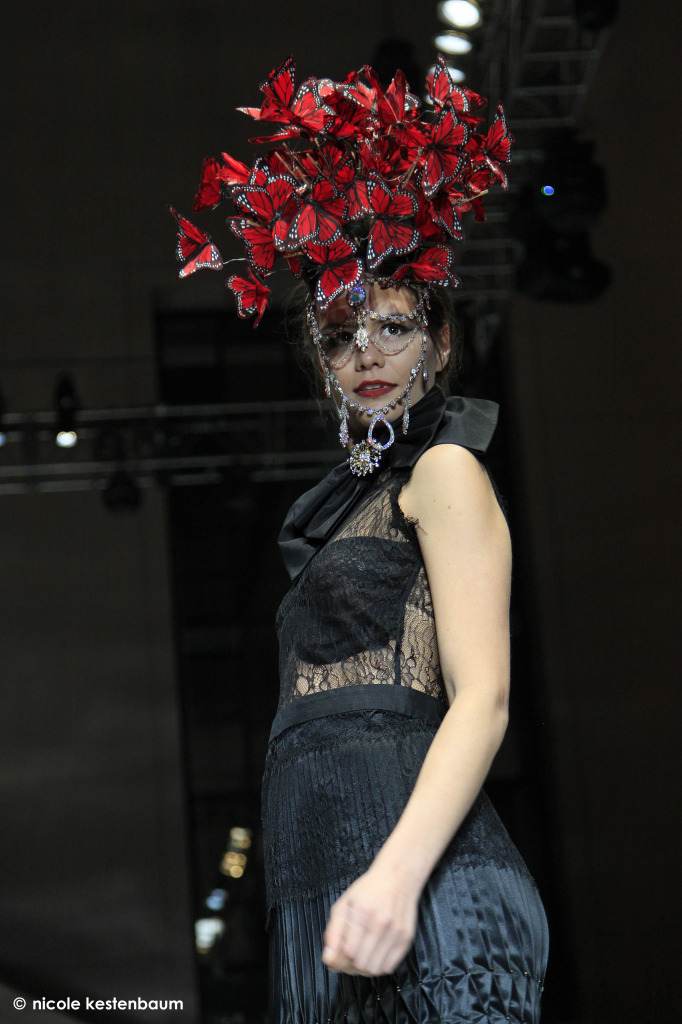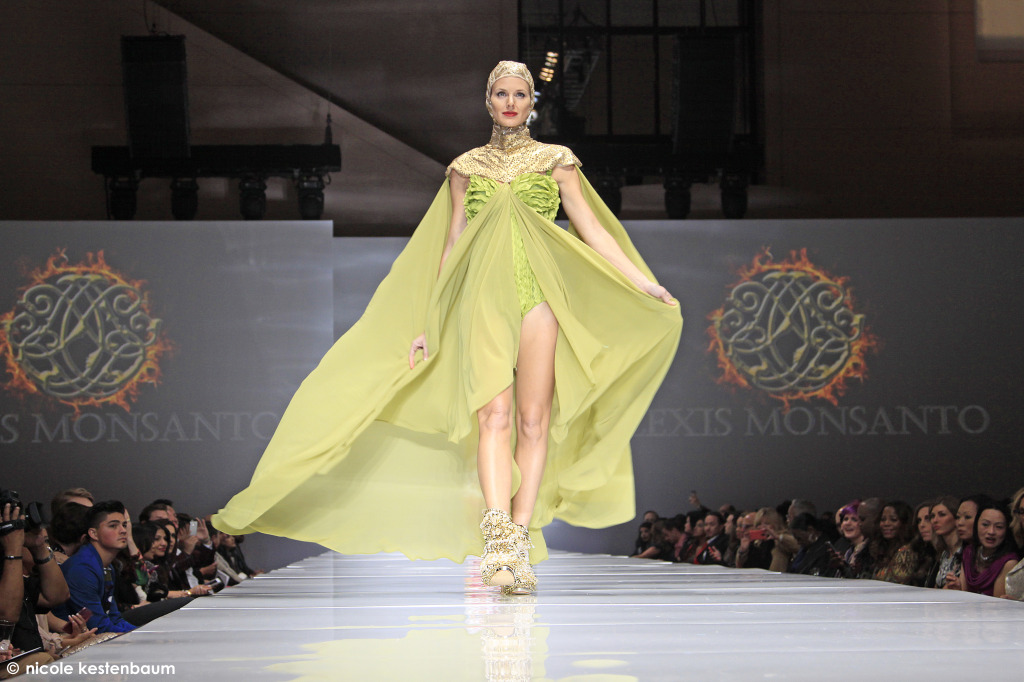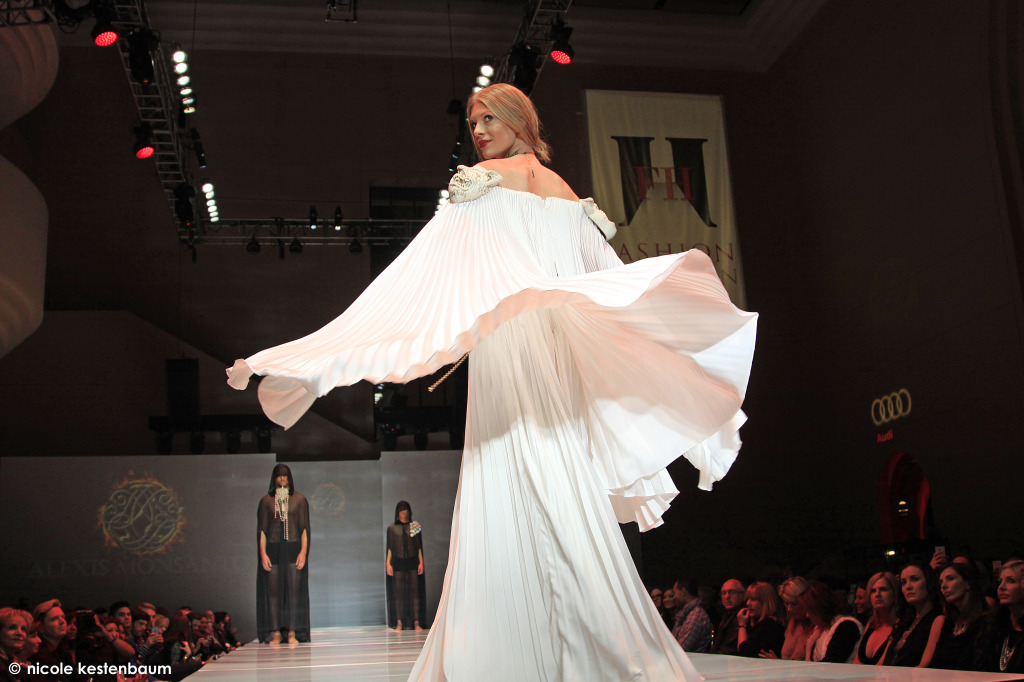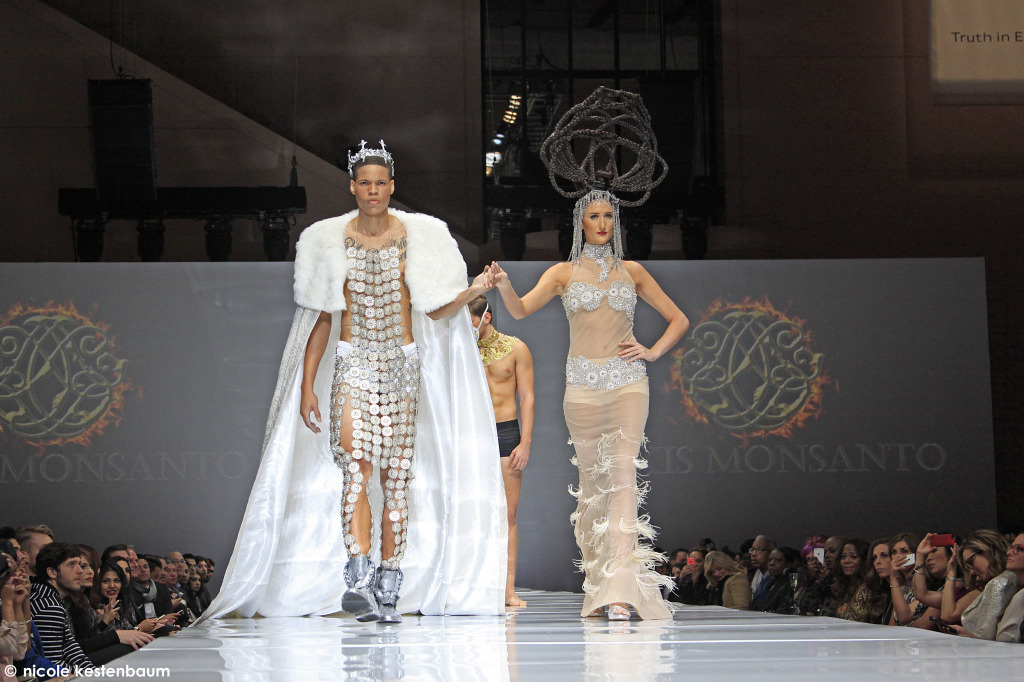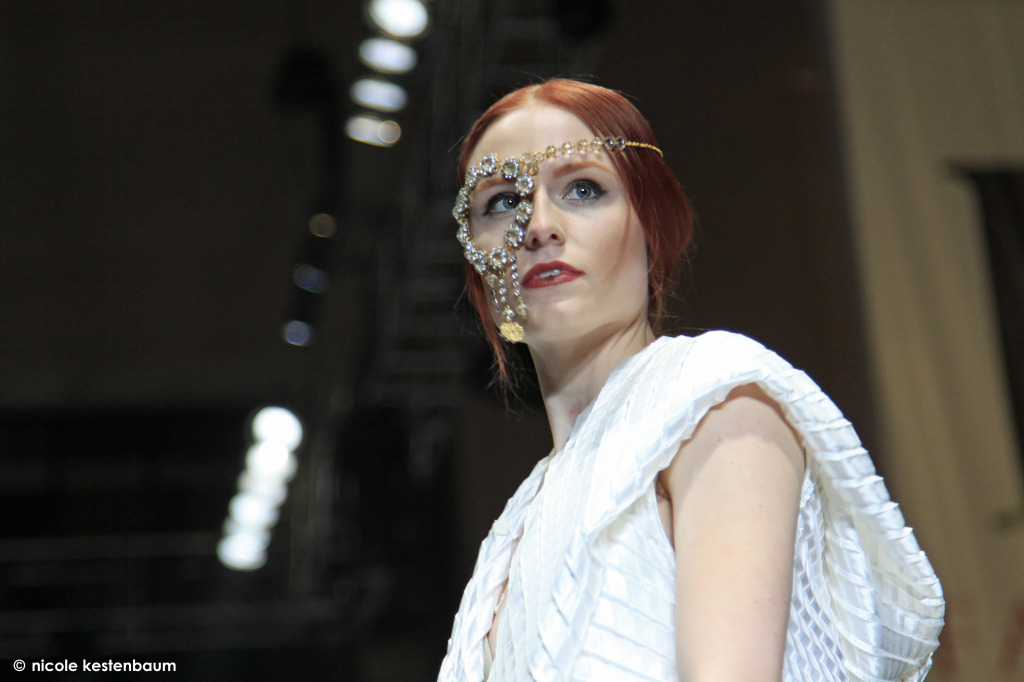 TIBI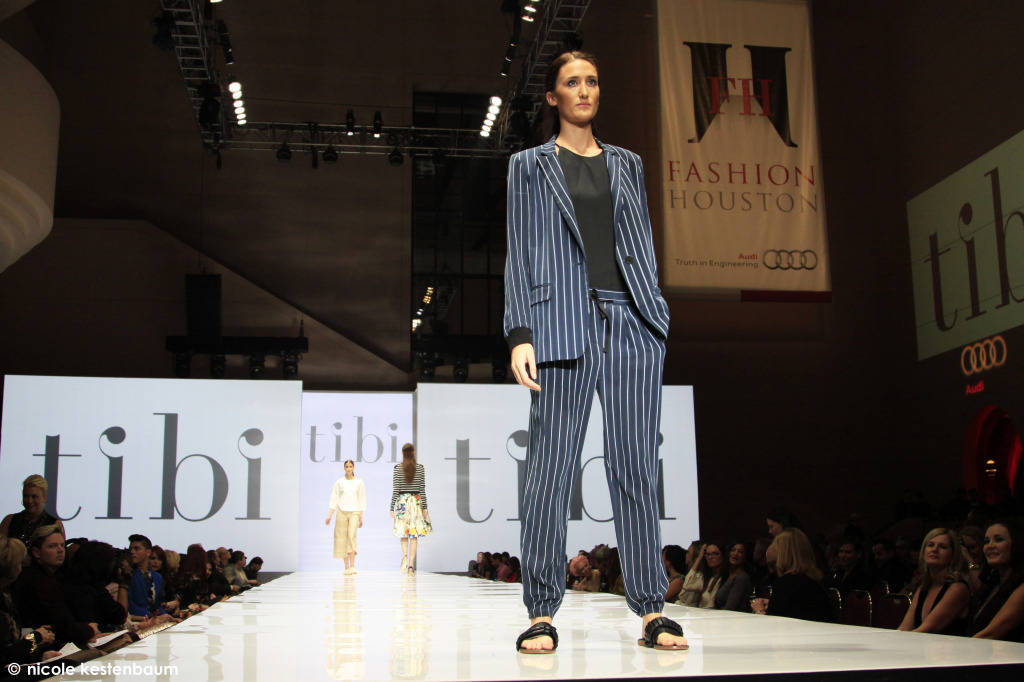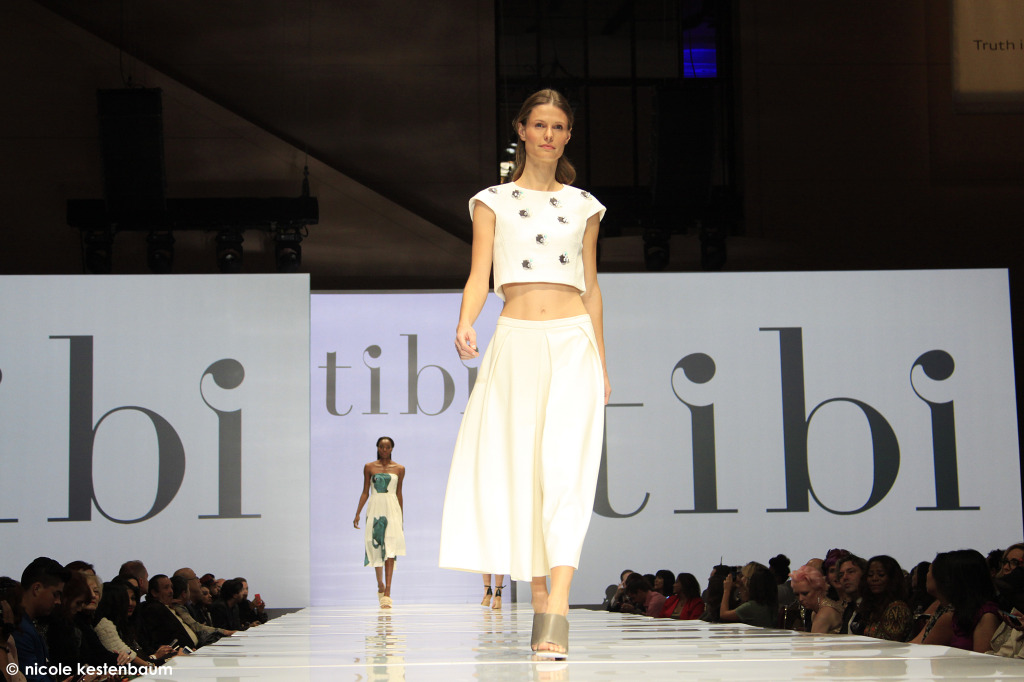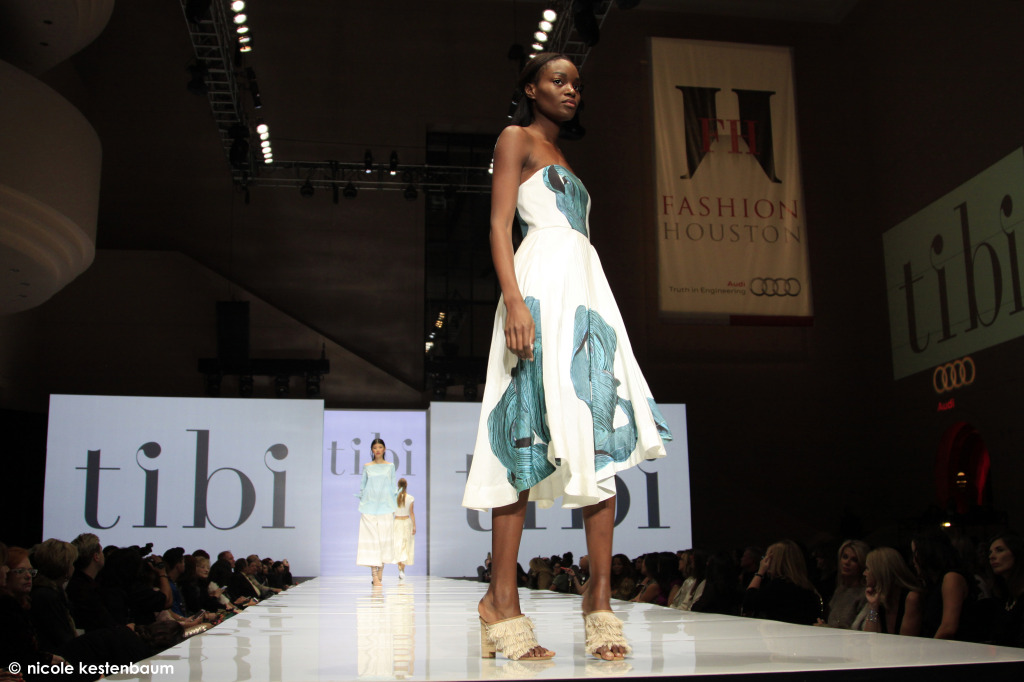 JONATHAN BLAKE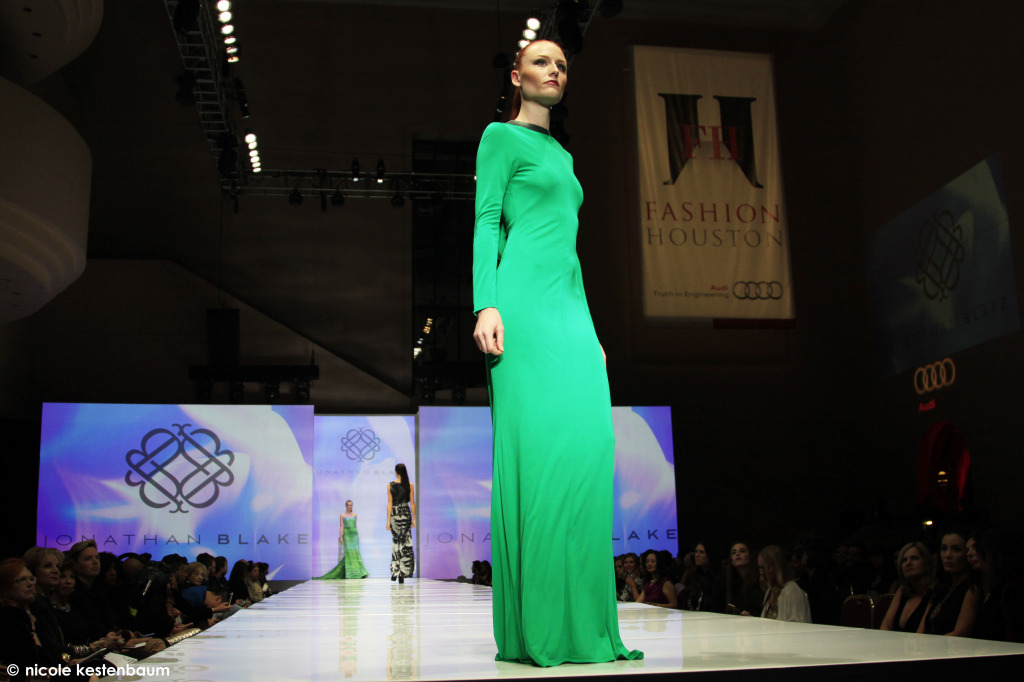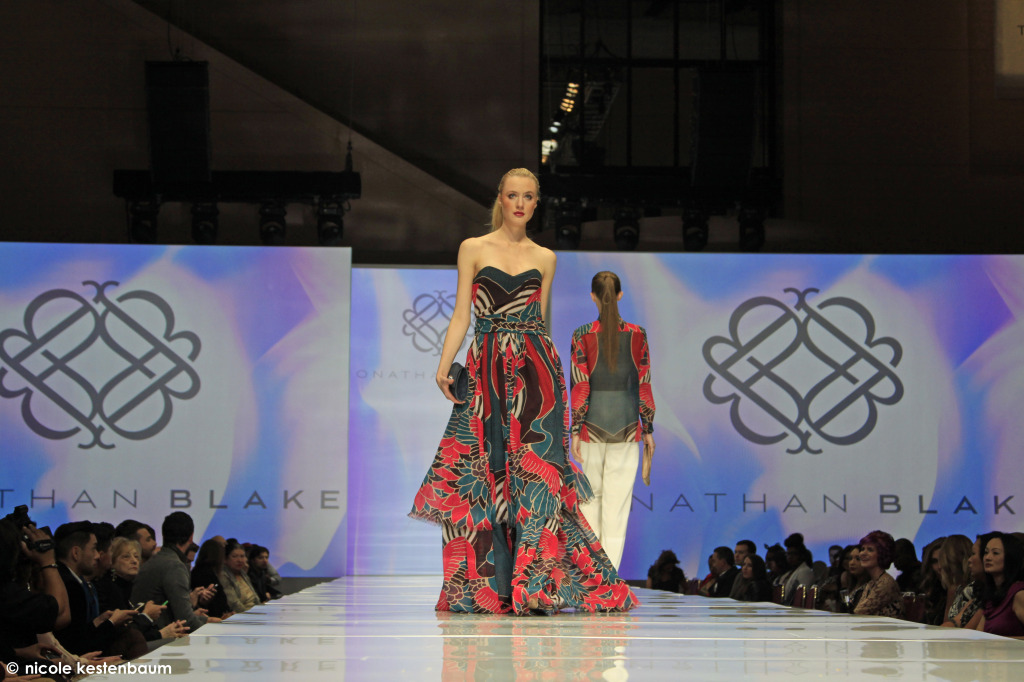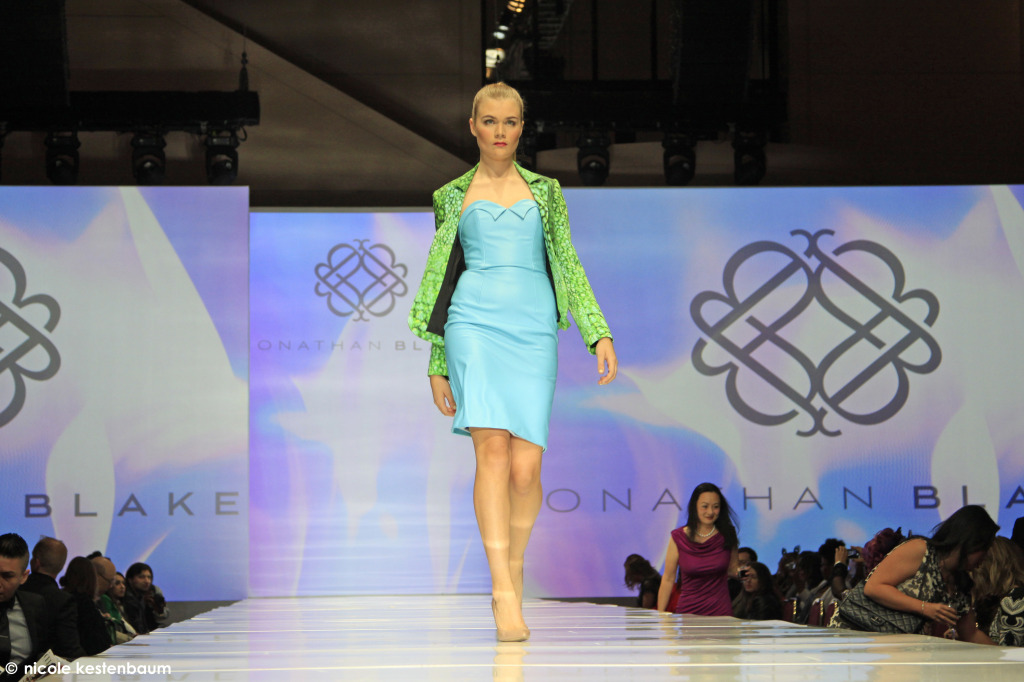 SAMEERA FARIDI
(Local designer from Sugar Land debuts her intricate hand woven, exquisite pieces at FH5)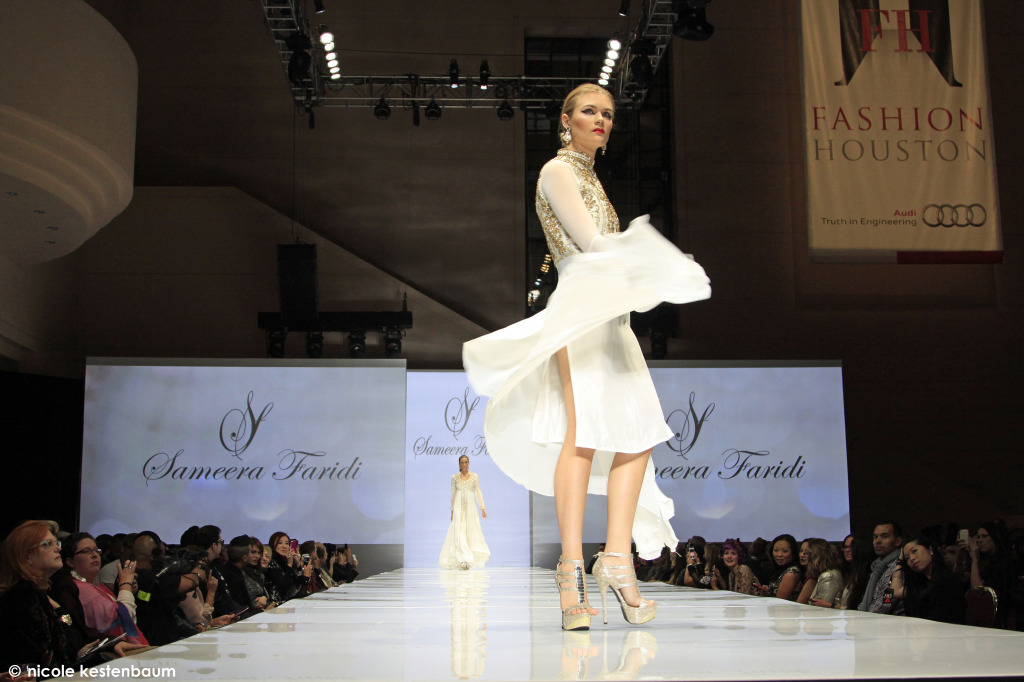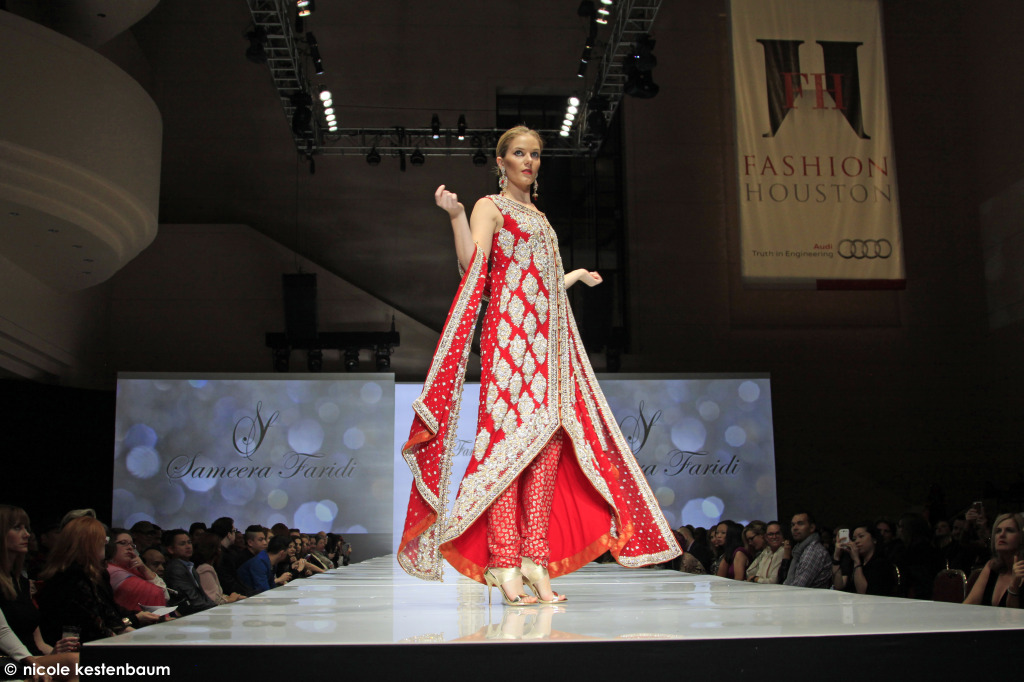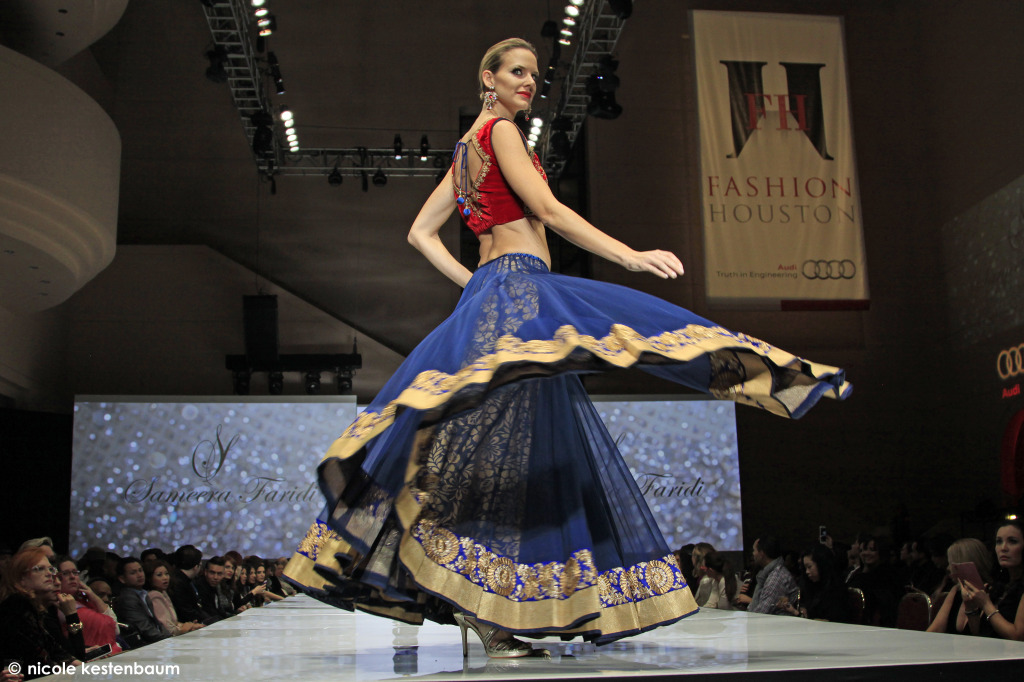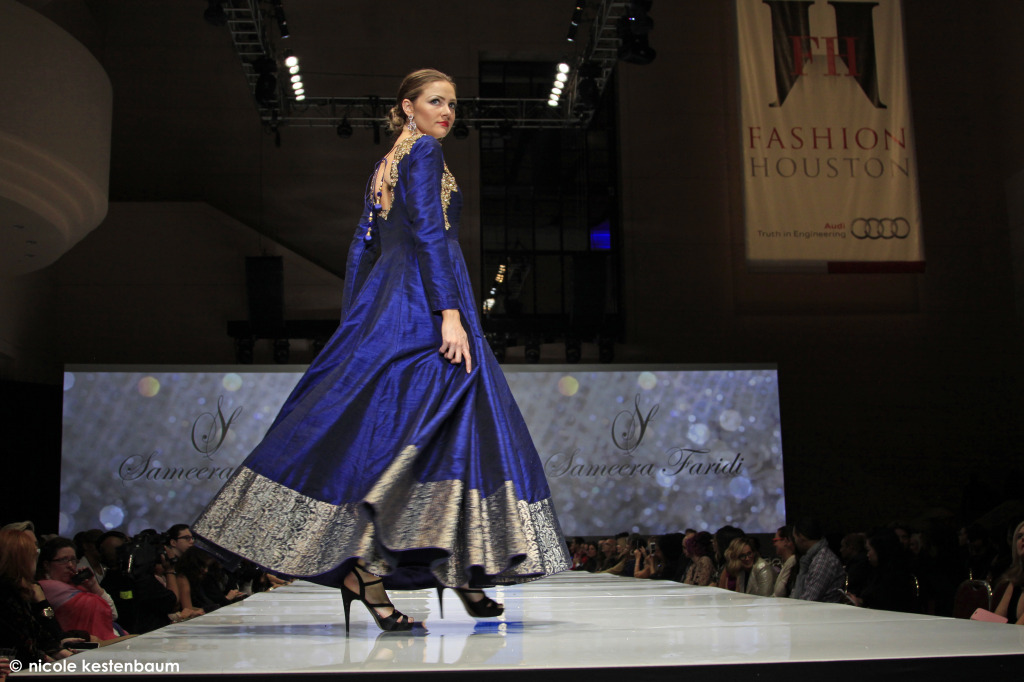 LITTLE BLACK DRESS DESIGNER
(The model, the designer and the muse)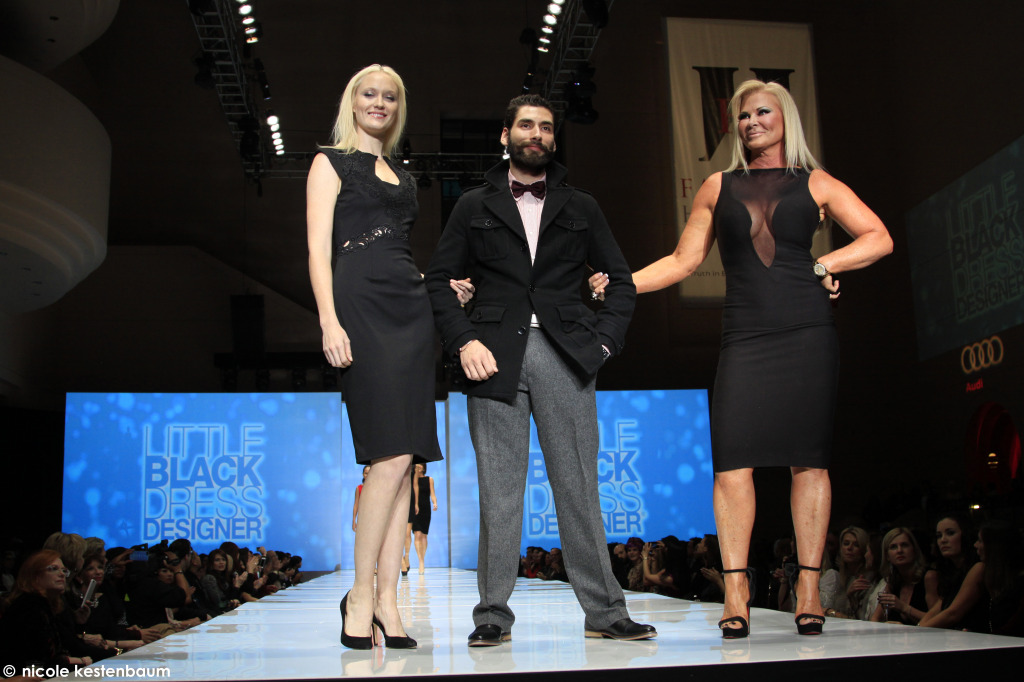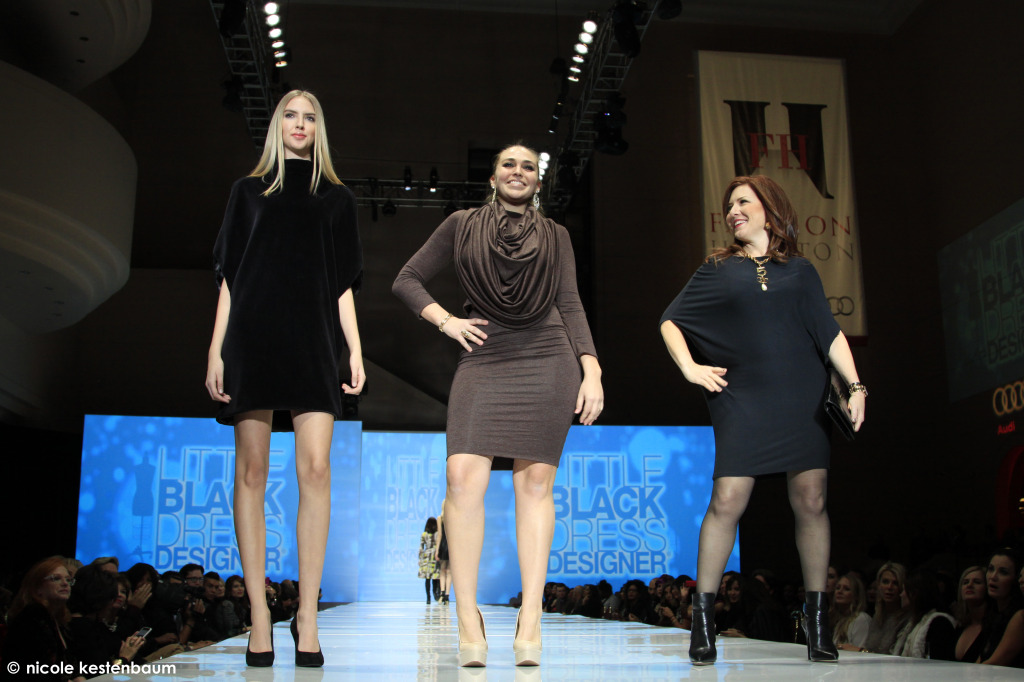 GRUNGY GENTLEMAN

Jadakiss and Styles P was performed during the show! They had everyone dancing in the audience!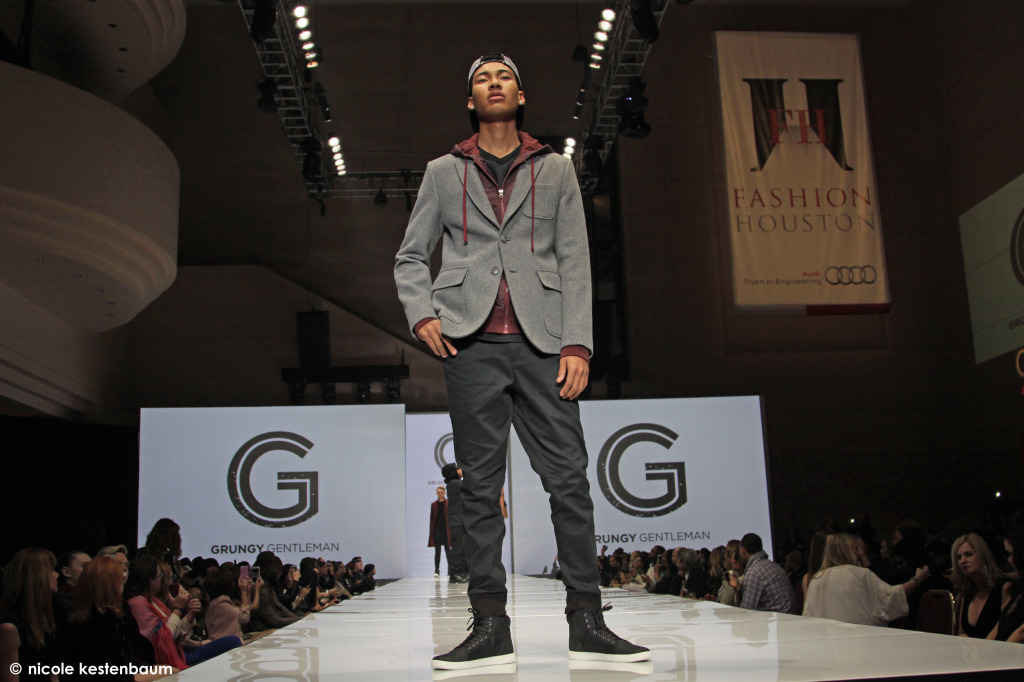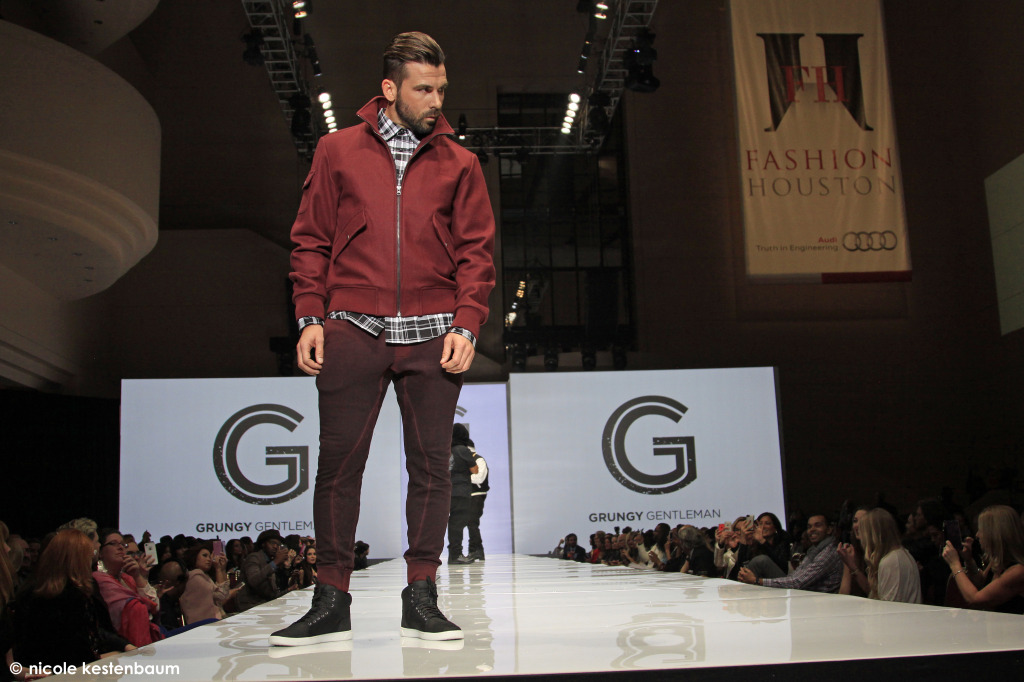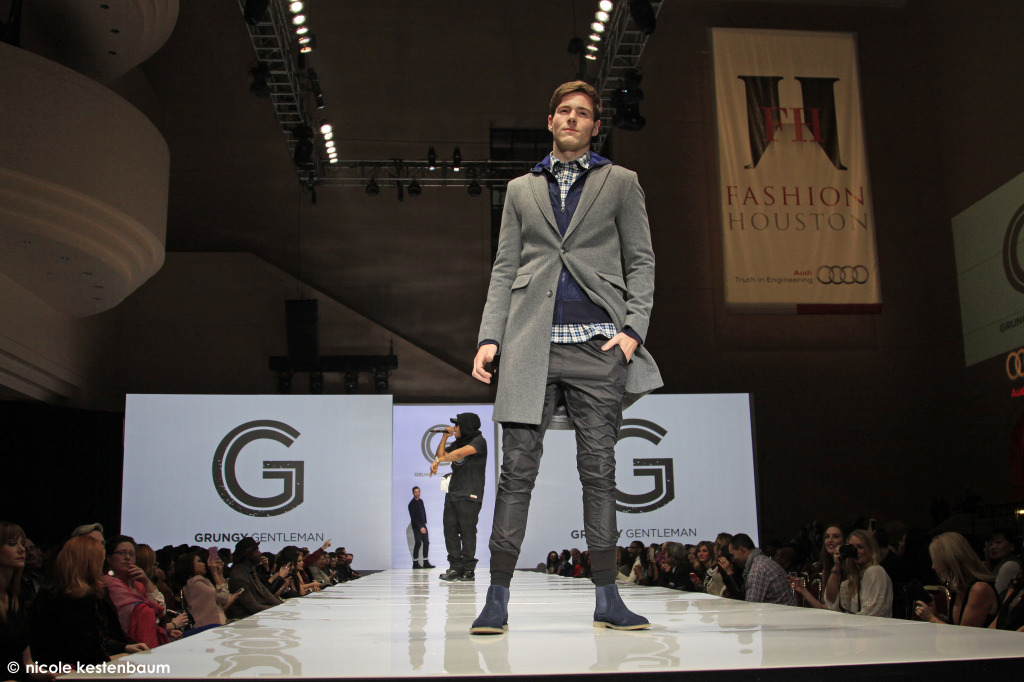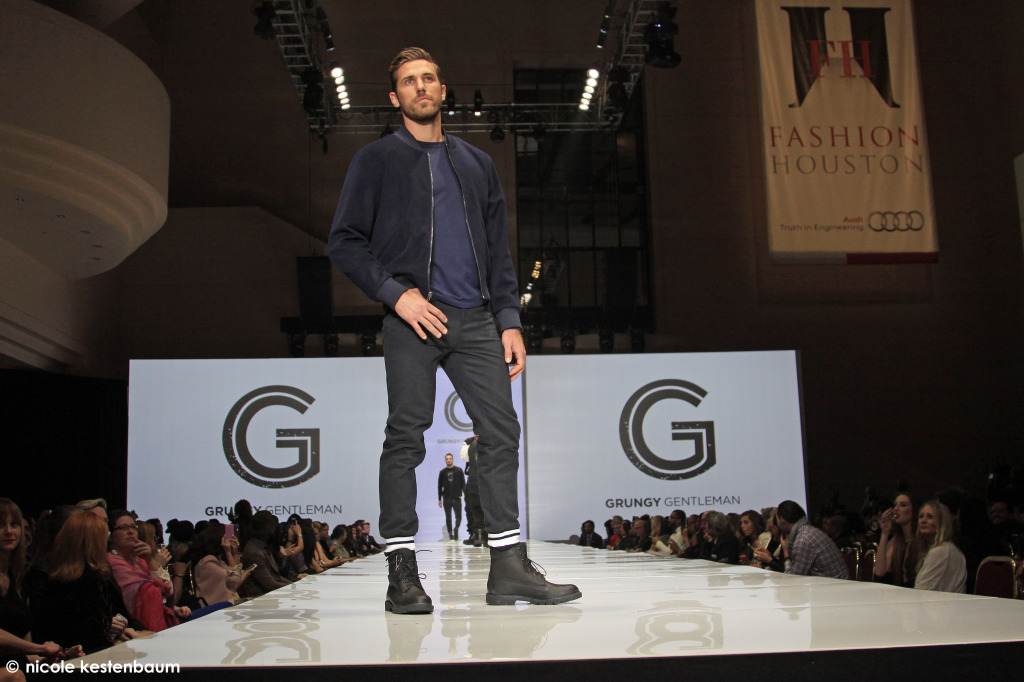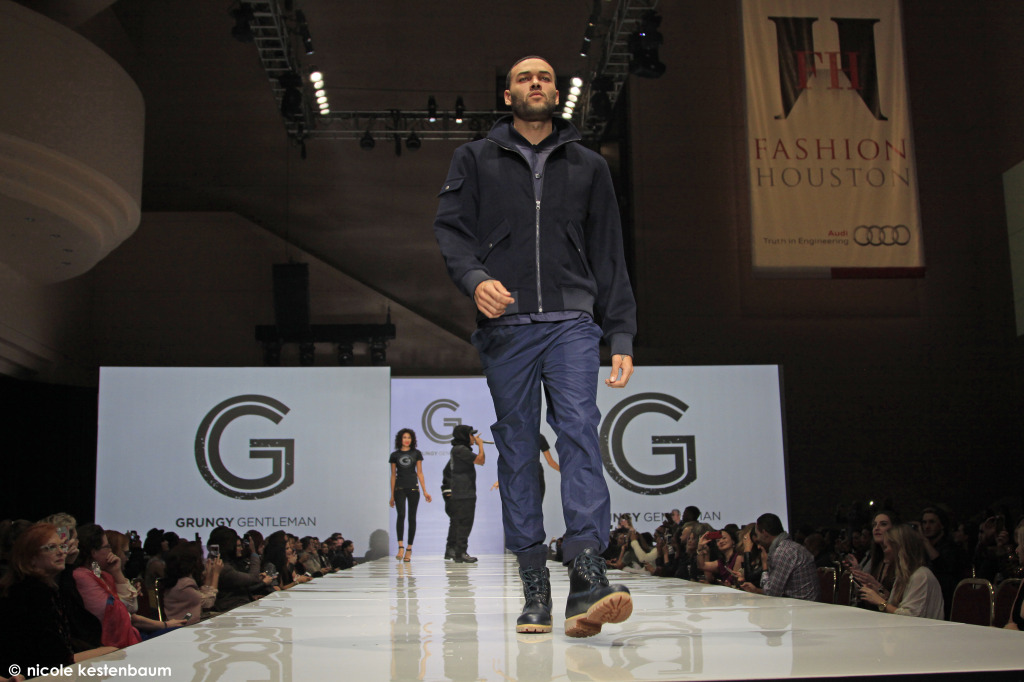 The show closed with an energetic musical performance from Jadakiss while Grungy Gentleman exhibited their collection on the runway. It was really the cherry on top to a fabulous night! Encore!
Thanks to fellow Houston Fashion Bloggers, Cindy and Chiara who were my seat buddies last night, we had so much fun!
Thank you to Houston Fashion Bloggers and Fashion Houston for my tickets!
*The rest of the photos on my photography Facebook page. I'll post them there later in the week.*
Facebook Conversations