*This post was written in partnership with Cotton Ranch Events & Cottonfest 2016
It's always refreshing when you meet someone from one of your favorite reality TV shows and they are exactly, if not more amazing in person. Meetings James McCoy Taylor from The Bachelorette was much more than I expected! Maddy and I were the first two people he said hi to when he came into the VIP meeting area and I never get nervous people but I was star-struck! When I was about to shake his hand he said no hand-shakes and he hugged me——I was literally dying!
His genuine positive, energy when mingling with all the VIP guests (yes, all girls LOL) and love of performing at Cottonfest 2016 made all the girls there, including me, googly-eyed.  I've been counting down the days for this concert ever since he announced it on his Instagram. Check out his new album "Can't Stop."
James McCoy Taylor is not only awesome because he came to play deep in the heart of his Katy hometown (even though he admits he got offered other venues in Houston to play at) but also because he brought his best buddies from The Bachelorette to join him during this hometown visit. Vinny, Derek and Wells were also there mingling with the girls and getting bombarded my selfie requests. The drive out to Cotton Ranch was all worth it after meeting him and the rest of the guys. Oh yeah, and good news ladies, all these guys are still single!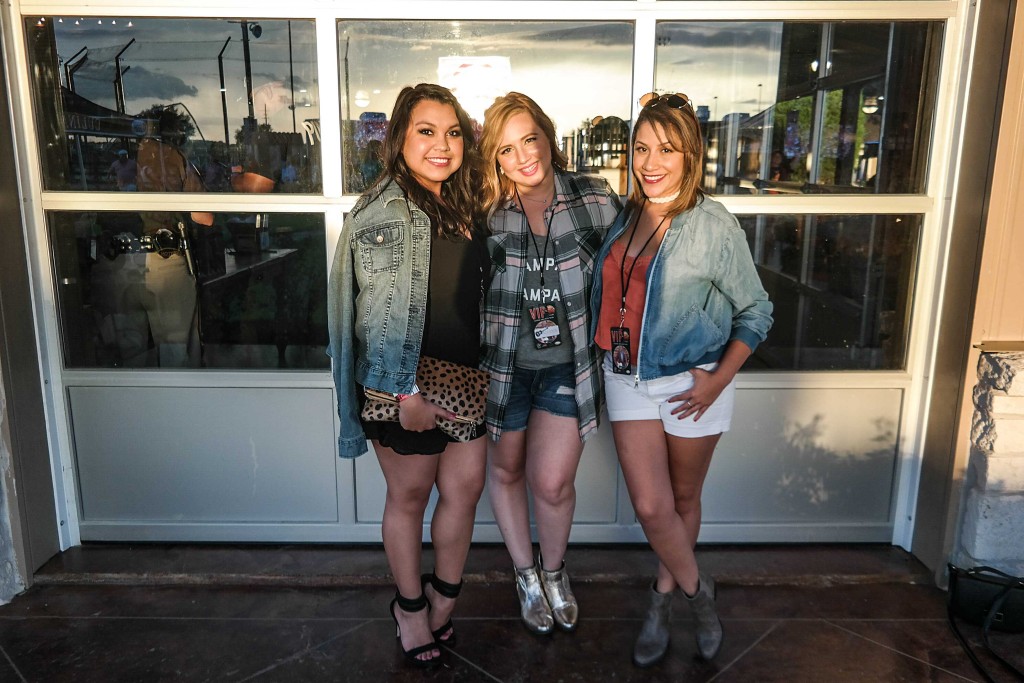 We had such a blast with Lea Carmen and Madeline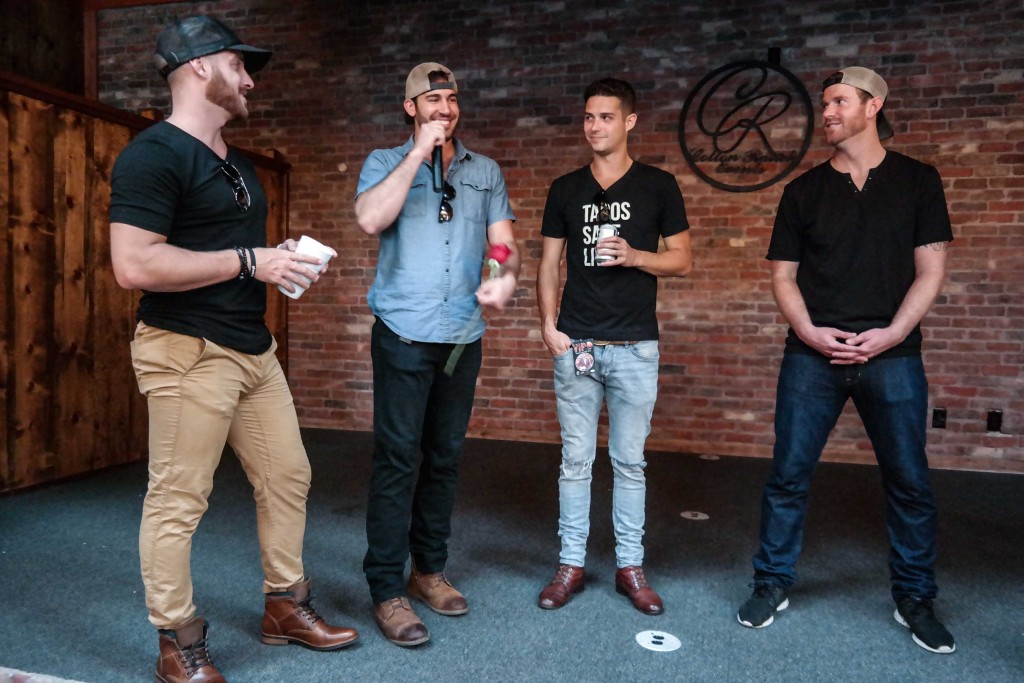 The guys were not shy about sharing what happens behind the scenes at The Bachelorette mansion.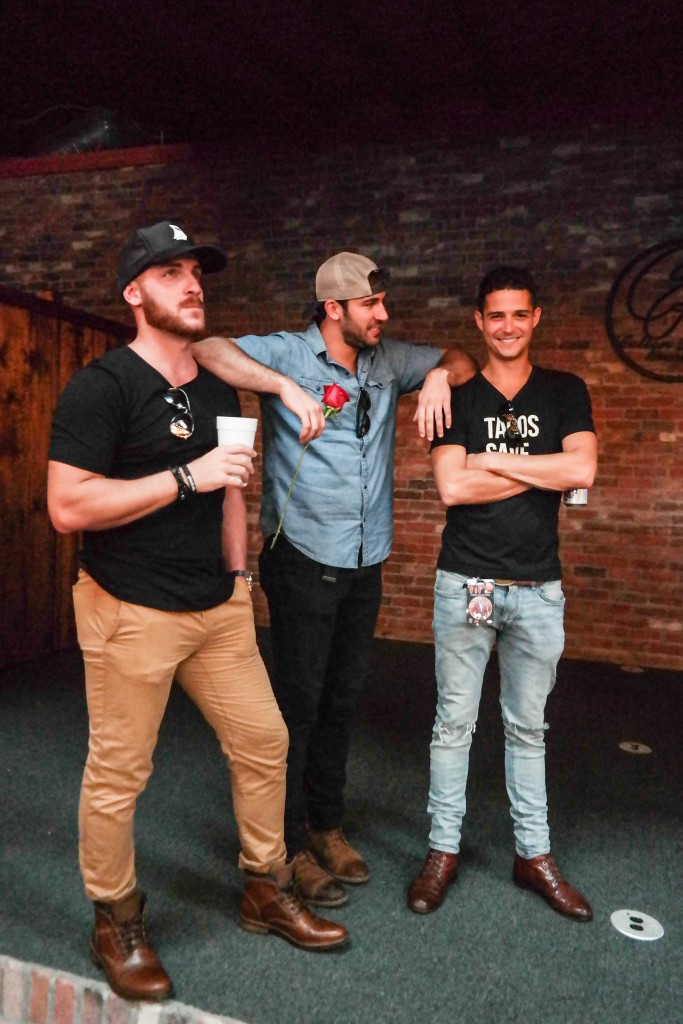 When Wells caught a glimpse of my camera.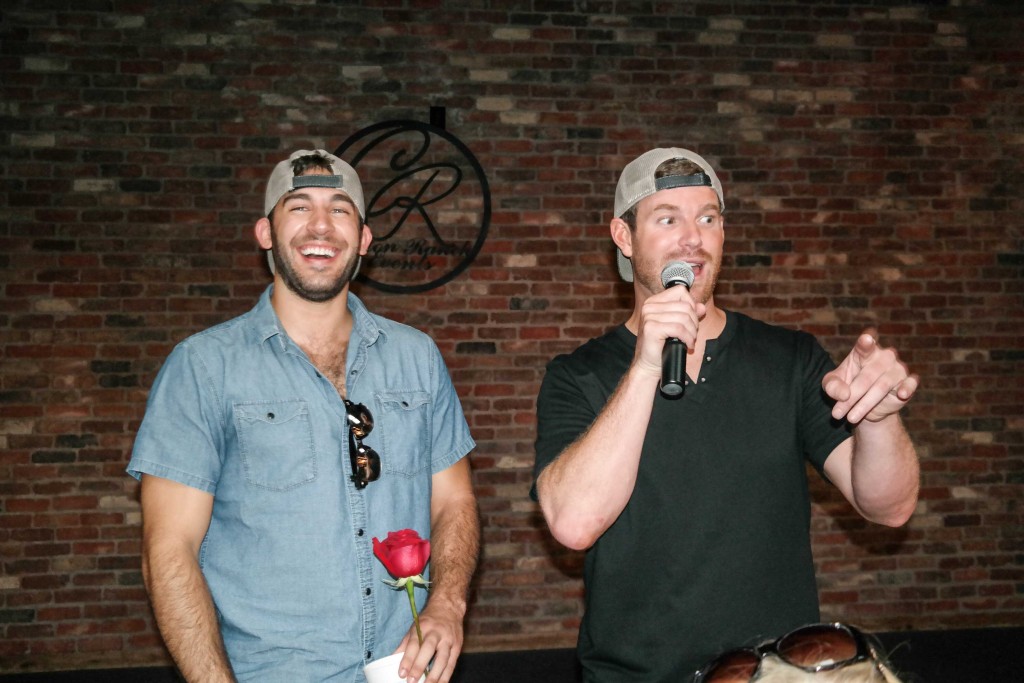 James is as animated on TV as he is in real life! I could honestly hear him talk all day!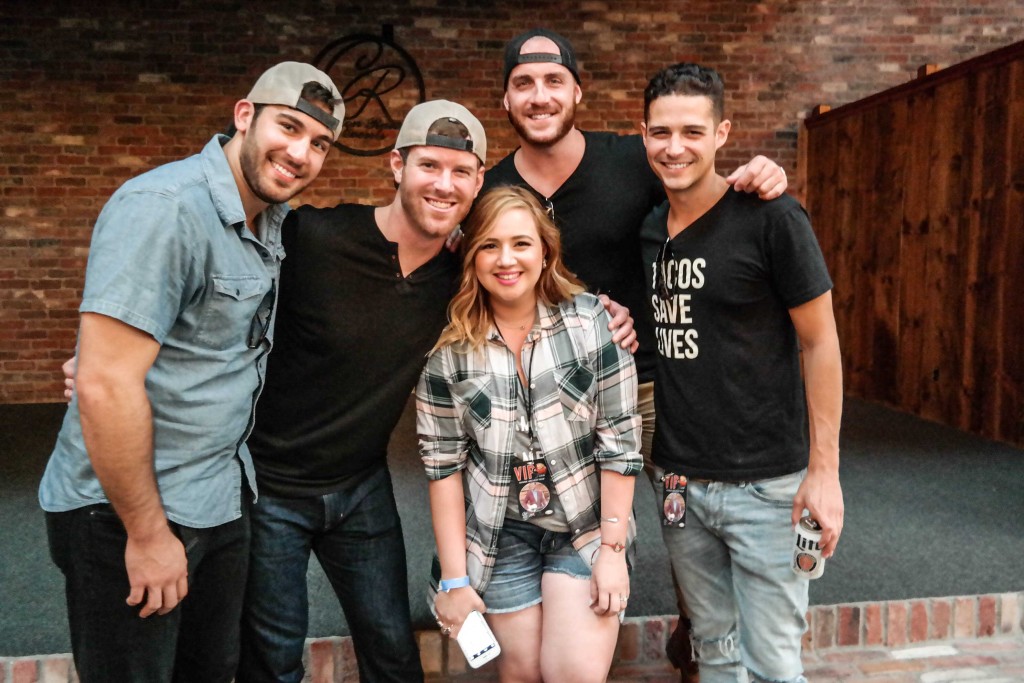 Group photo with all these cuties for the win! From left to right (Derek, James, Vinny and Wells)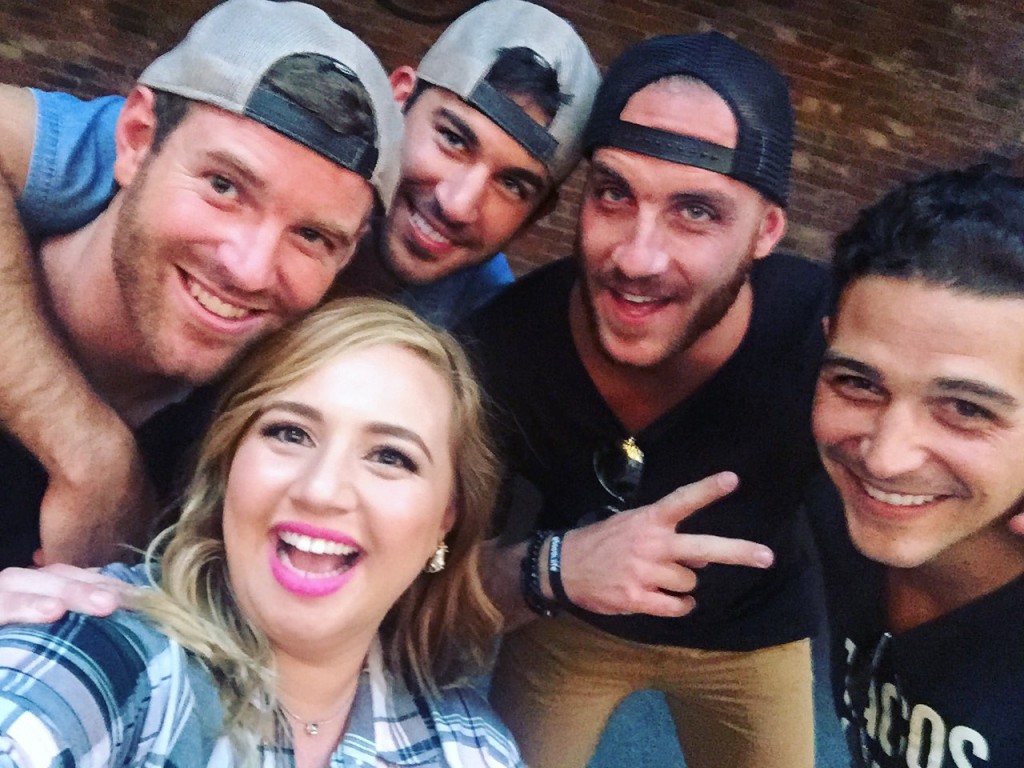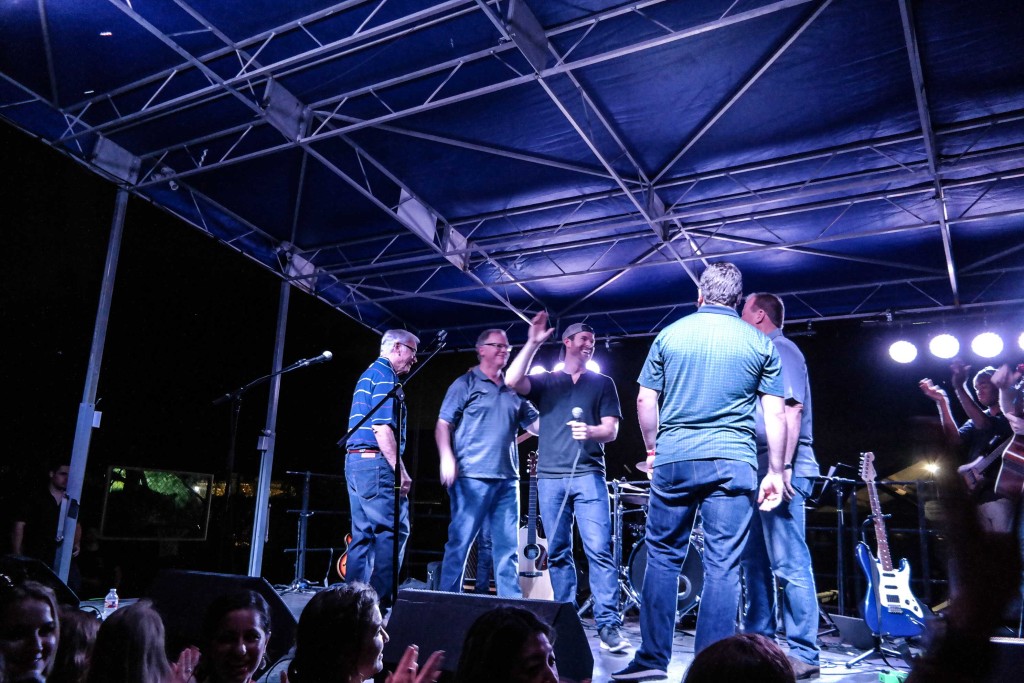 The concert started with James and his family singing a song–just the cutest thing ever to see them carry a tune and deliver!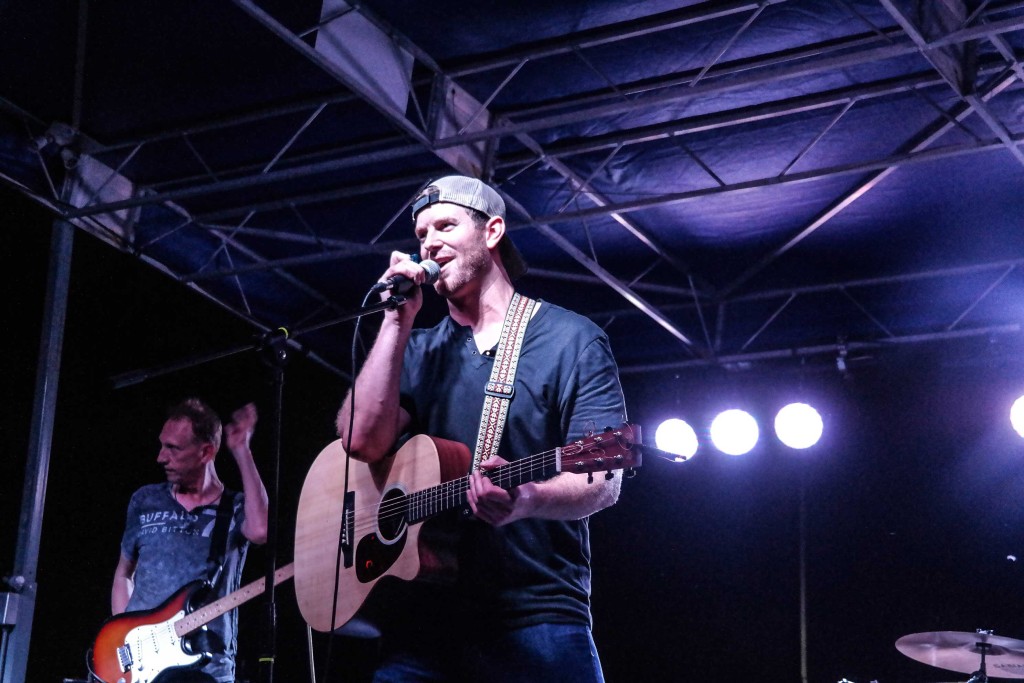 James was so thankful for everyone who came out to see him in Katy!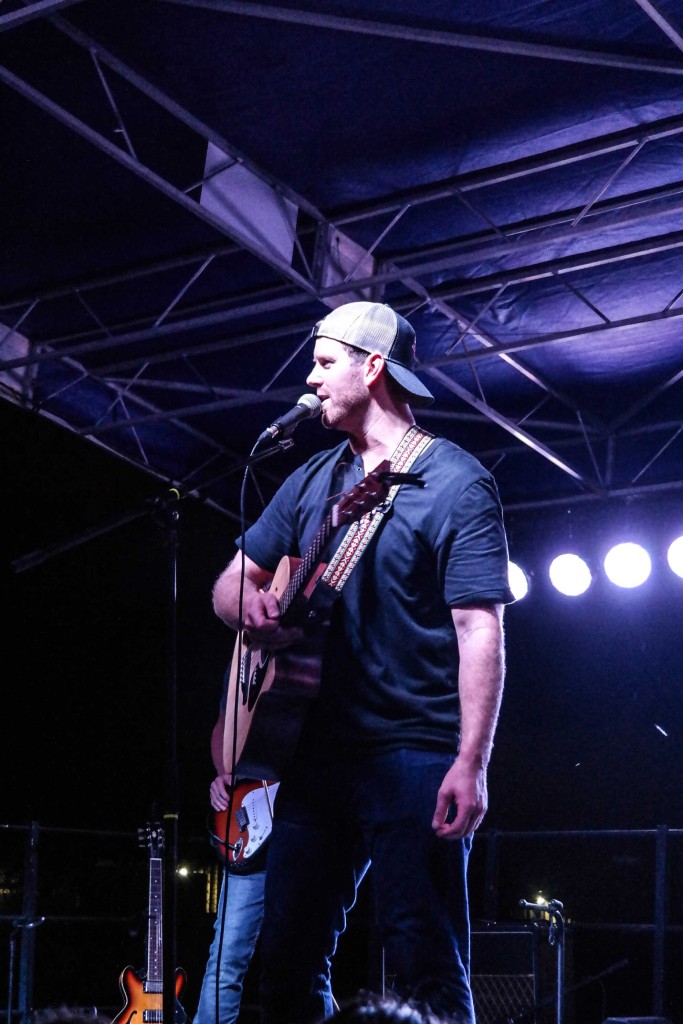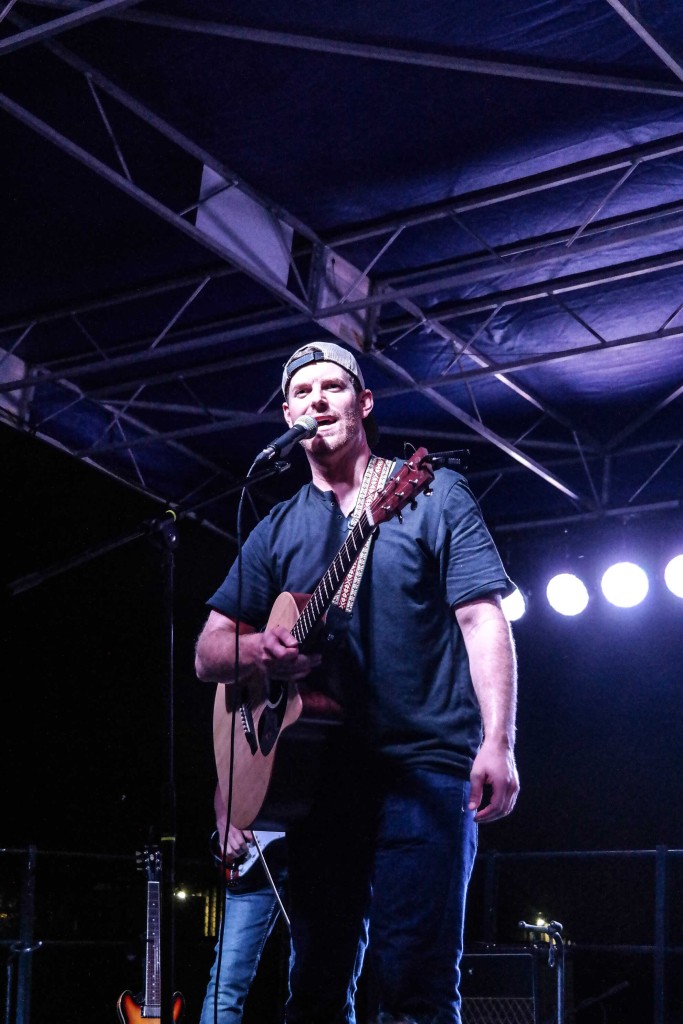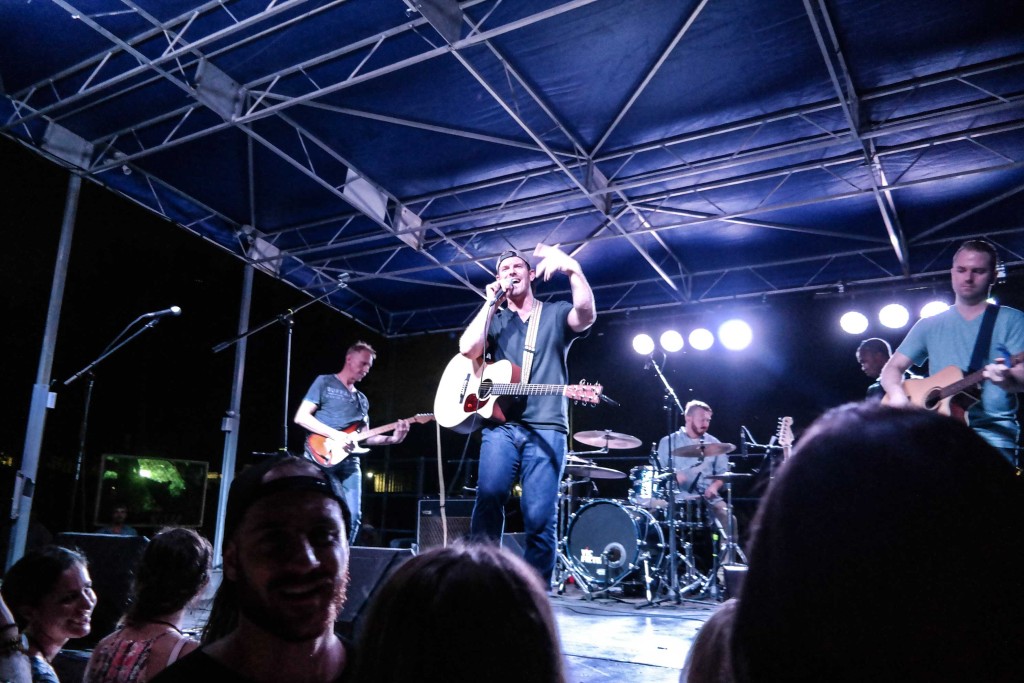 James McCoy Taylor kept the crowd pumped by sneaking in a cover or two of Bon Jovi and Justin Beiber.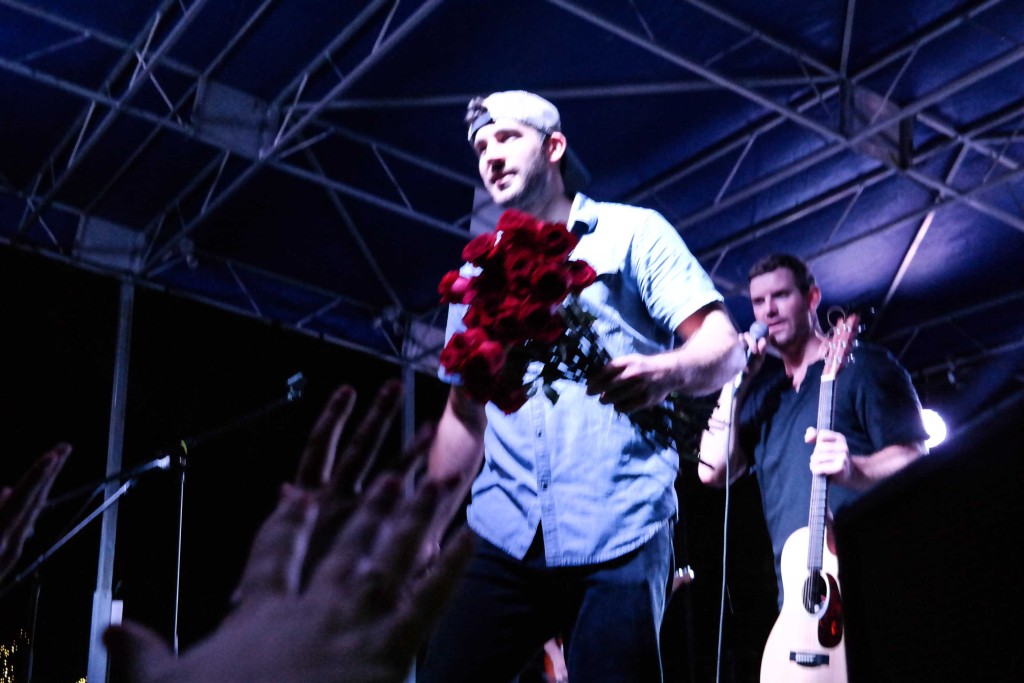 Derek handing out roses-I've never seen girls go so crazy over a rose!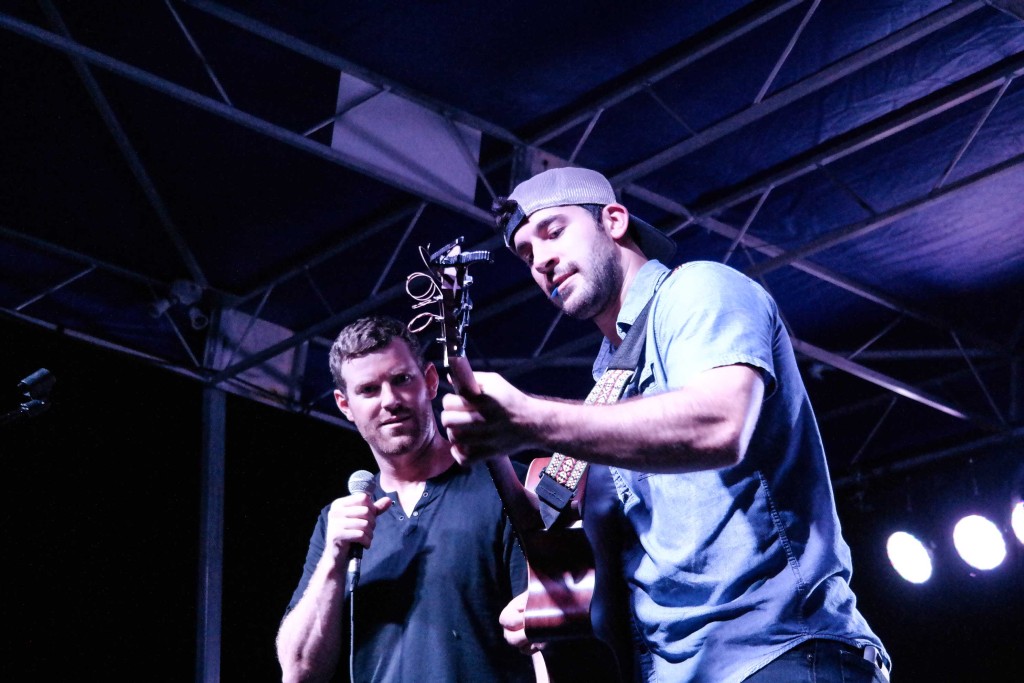 Check out our silly rapid fire question round with James below and find out if he prefers boxers or briefs!
Save
Save
Save
Save
Save
Save
Save
Save
Save
Save
Save
Save
Save
Save
Save
Save
Save
Save
Save
Save
Save
Save
Save
Save
Save
Save
Facebook Conversations