* Thank you Luminess Air for sponsoring this post. As always, all thoughts and opinions are my own.
I'm so happy to be showcasing a beauty post! I feel like it's been a while since I've done a tutorial! I finally feel great after all the morning sickness and fatigue I went through and I've started filming again—YAY! I was excited to try out some airbrush make-up once again for Luminess Air and this time around, I'm going to demo and review their airbrush eye-shadows and I must admit, I was a bit intimidated because I was scared to screw up. It was surprisingly easy to apply once I picked out a color I wanted to use which was also hard because I had four shades to choose from. I didn't go all fancy and create a multi-color look but I did an awesome job at applying it on my lids for it being my first time. If you're curious about their airbrush foundation, I have a full review post and video demo about it so you can check it out too in case you've been curious about airbrush make-up.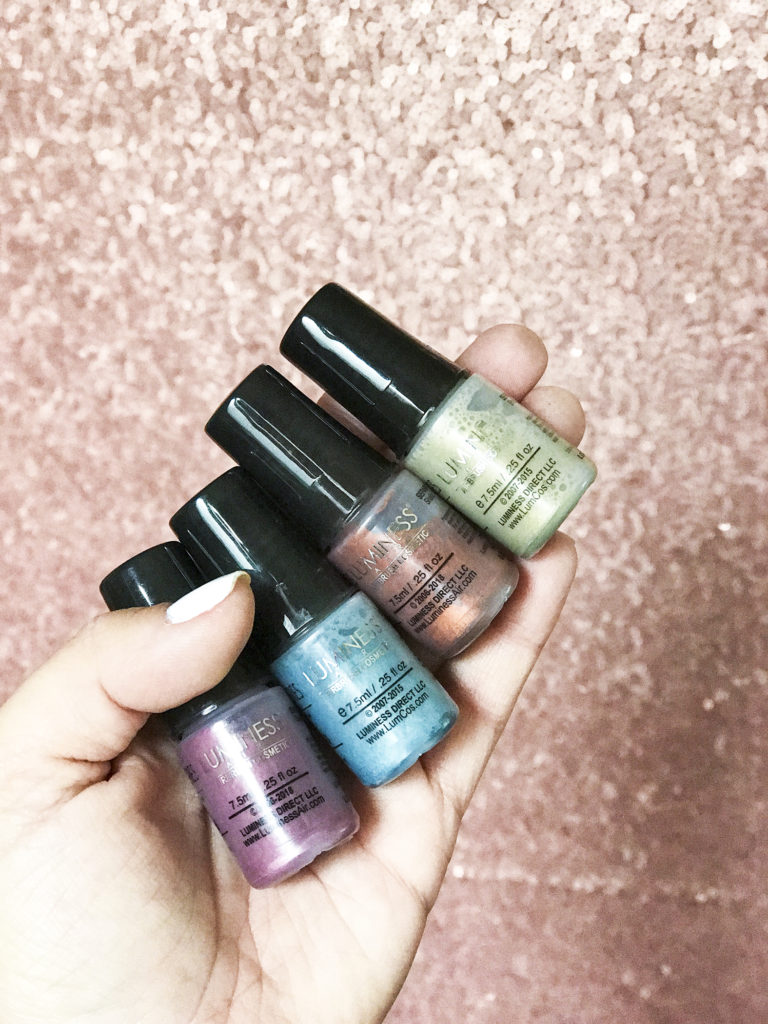 Luminess Airbrush Eyeshadows (from left to right) in Shade 16, 20, 13, 18. It's so important to shake them before putting them in your airbrush stylus brush. It's normal for the airbrush eye-shadows to have separation so shake it well so they go on smoothly and evenly.
Check out how they swatch in the photo below. You can see the full range of colors and shop the eye-shadows here.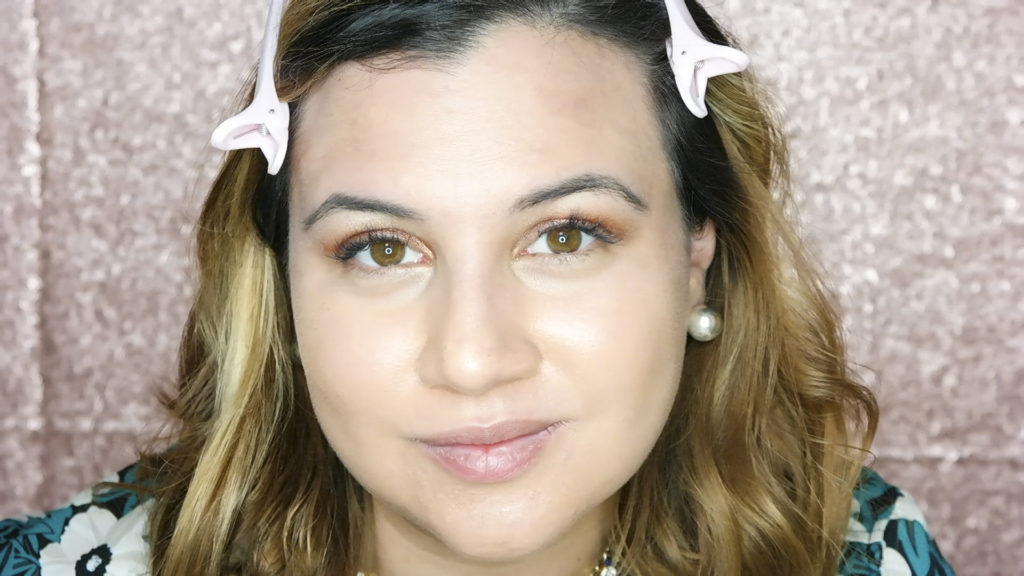 I used Shade 13 to create this copper lid which complements my brown eyes and my outfit. I'm so proud of myself for not getting it on my lash extensions! it's amazing how precise you can be when applying airbrush eye-shadow.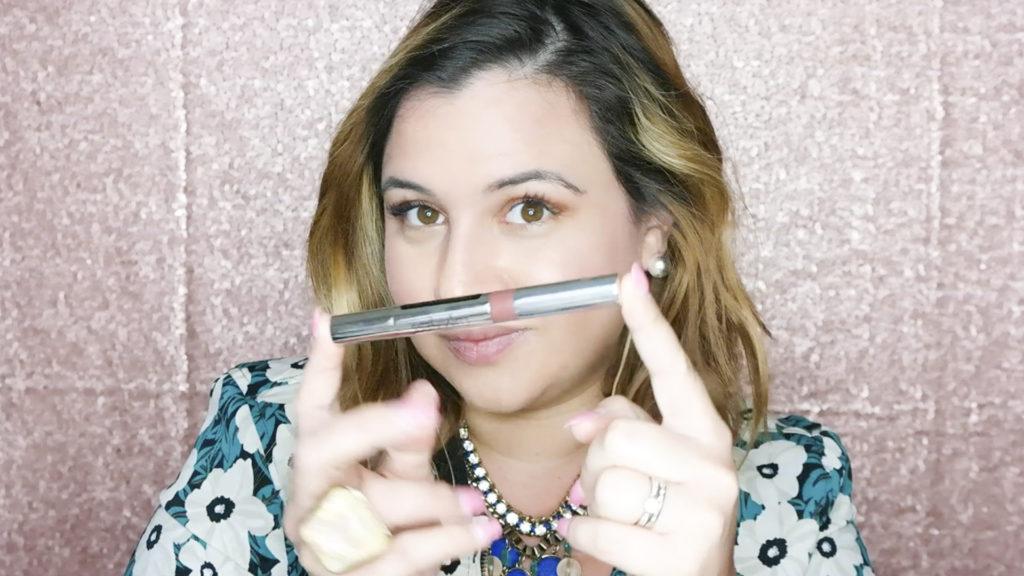 This is the Luminess Air lipgloss which I used in this previous video. You can shop them on sale here!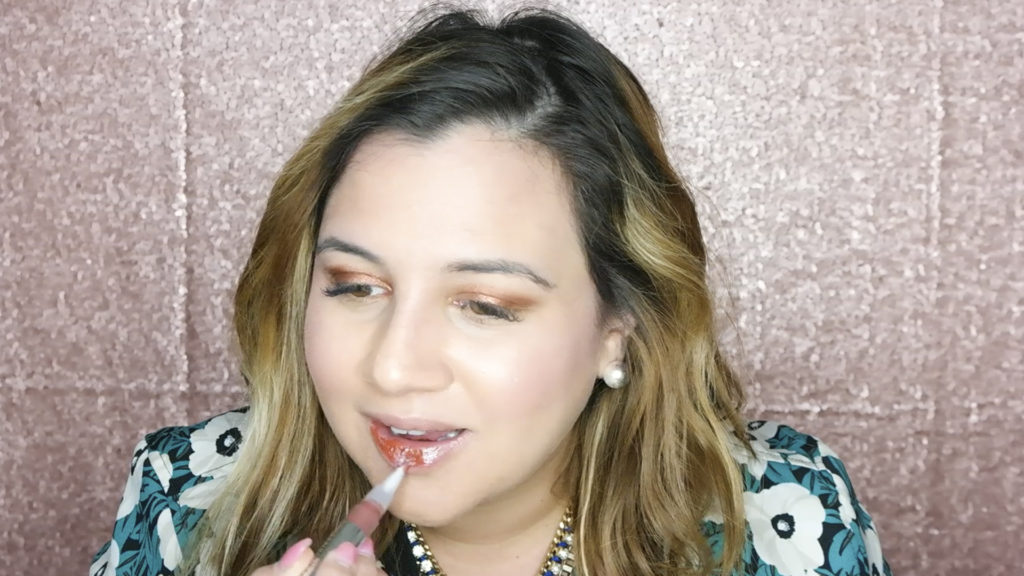 I'm using the Luminess Air Airbrush Foundation (even though I didn't apply it in the video) and you can see how I apply it here.
Remember you can get 25% off your purchase at Luminess Air when you use code 'Lipstick 25'
Check out the full look and before and after in the video below:
A special thank you to Amazing Lash Sienna in Missouri City for my beautiful lash extensions that are now 4 weeks old and still look fab with no refills! (I'm currently writing a review post on them so stay tuned)
Facebook Conversations