Last week I had a blast highlighting my favorite beauty products from Neiman Marcus as their Camp Gorgeous "It Girl" event. It was super exciting to  talk about many of the participating brands to customers and fellow bloggers that were in-store that day (I LOVE talking beauty). Many fellow Houston bloggers came out to support me during the event so thank you so much! I appreciate that you came by to enjoy some beauty samples and of course, some champagne! Check out the photos below of all the fun we had.
Thank you to the Neiman Marcus team at the Houston Galleria Mall for setting up everything so beautifully, for the swag bag giveaways and the champagne!
Thank you to all the participating brands who sent some very generous samples my way to choose my summer beauty picks: Patchology, Sisley Paris, Givenchy, Atelier, Lancome, Estee Lauder, Marc Jacobs, Tata Harper and Girogio Armani.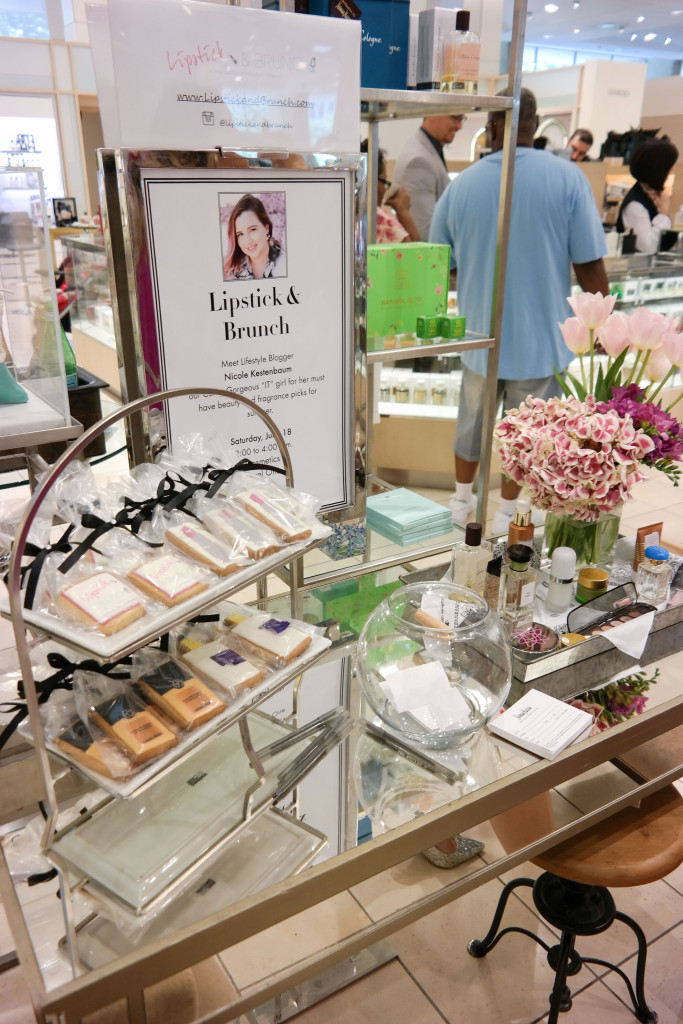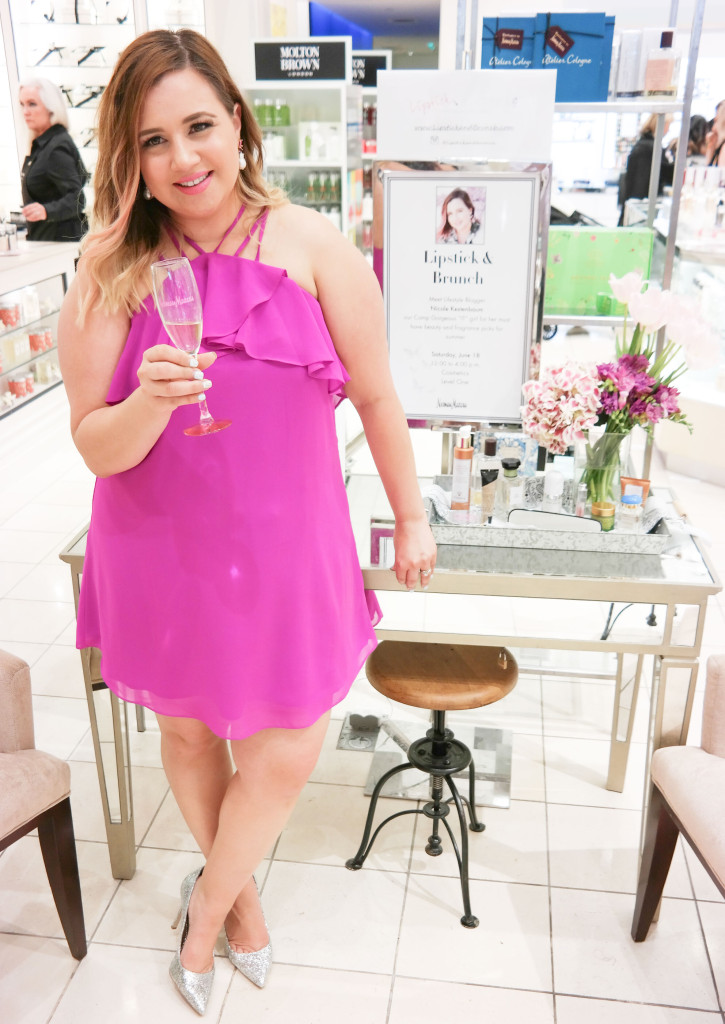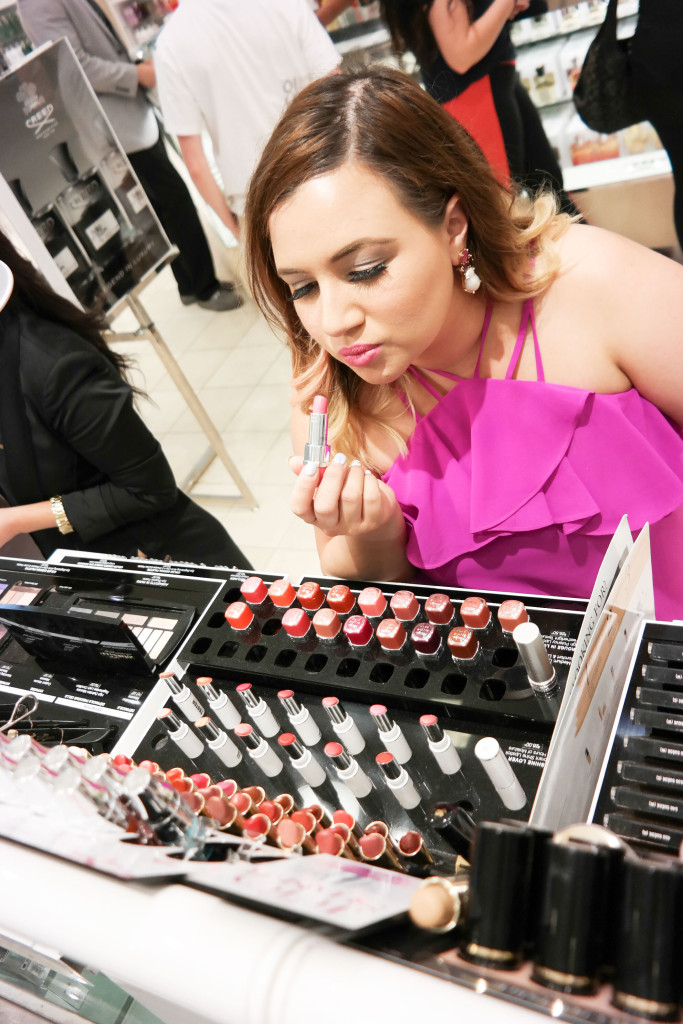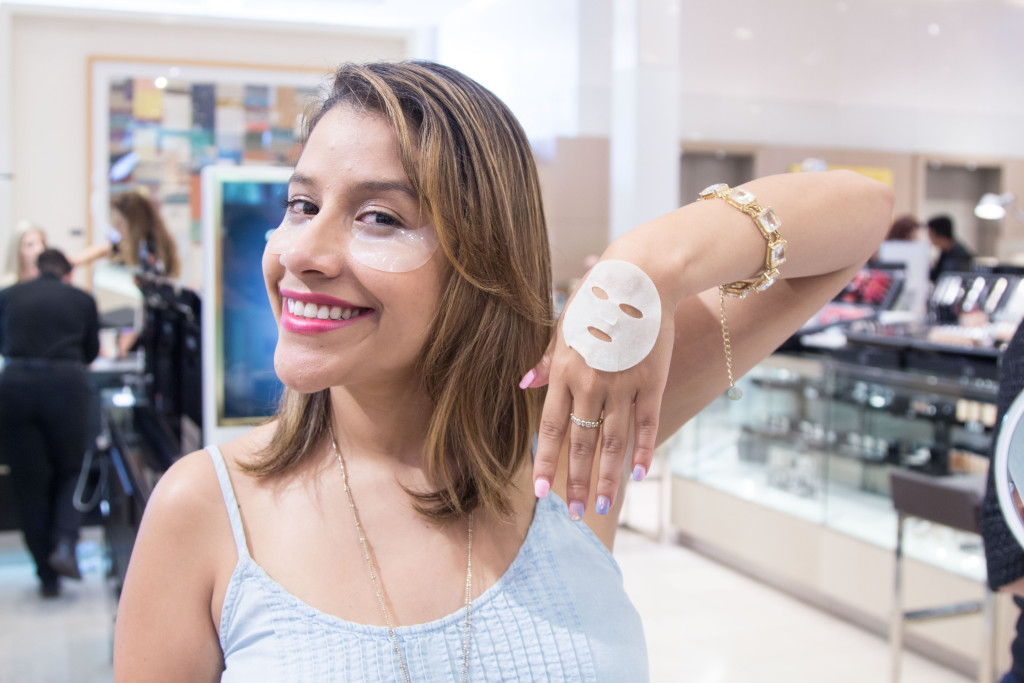 Madeline from The Loop Lyfe having fun with Patchology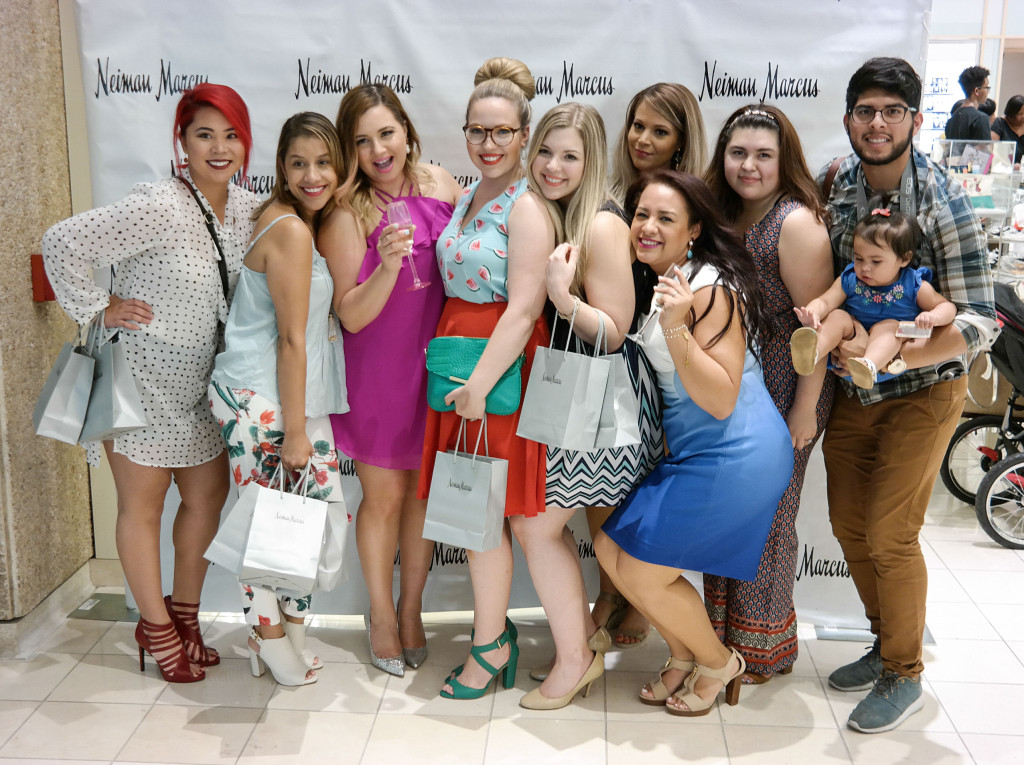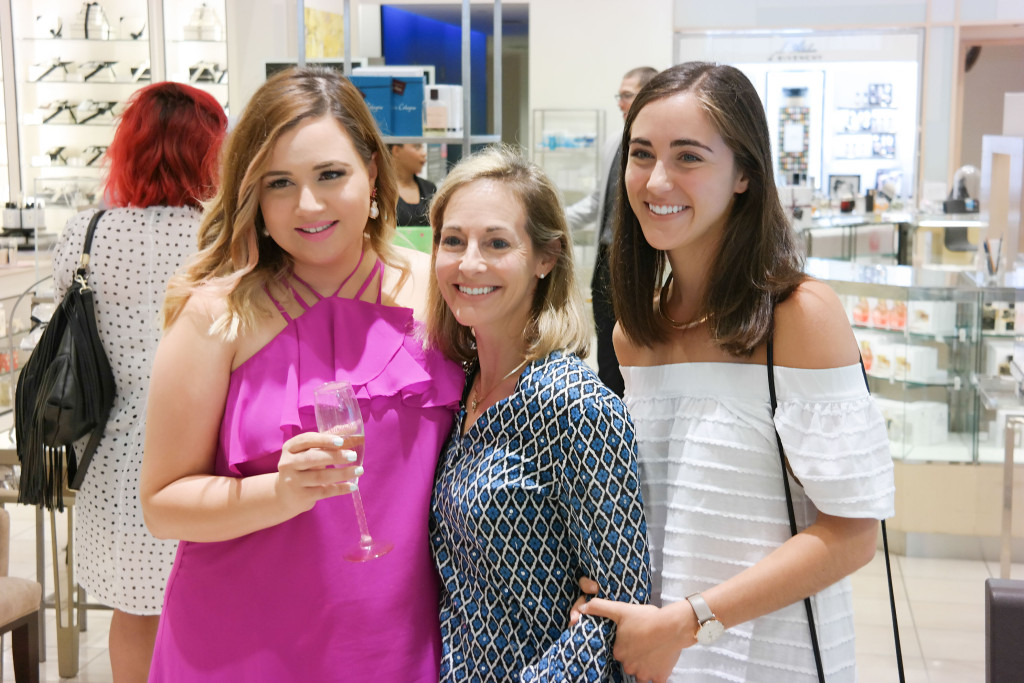 With Blendsmart creator Lori and her stunning daughter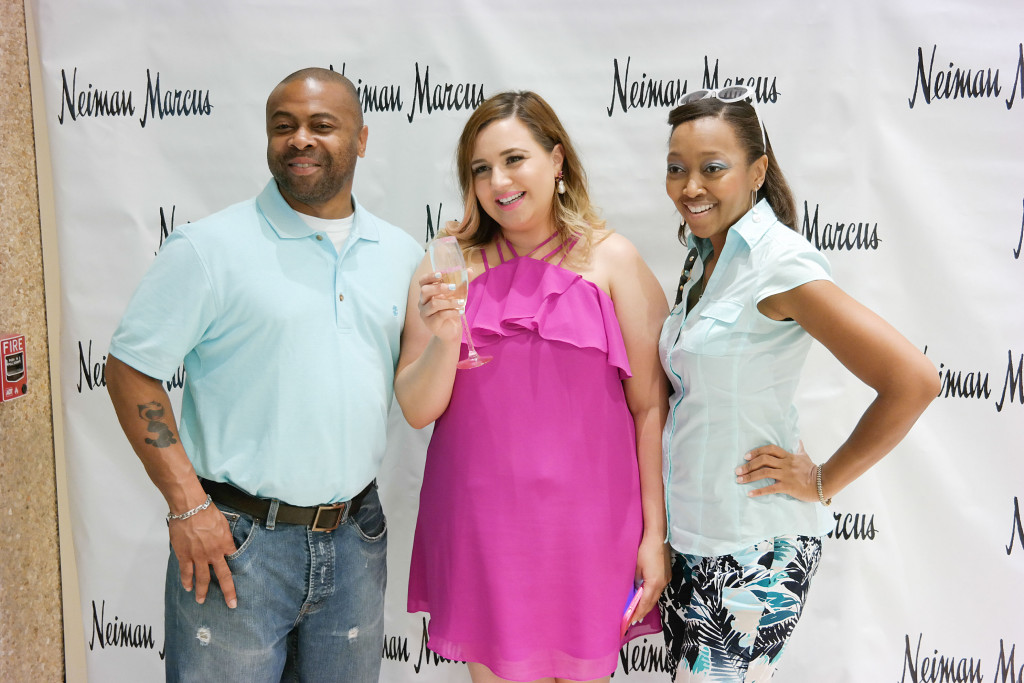 This cute couple from out-of-state wanted a photo with me!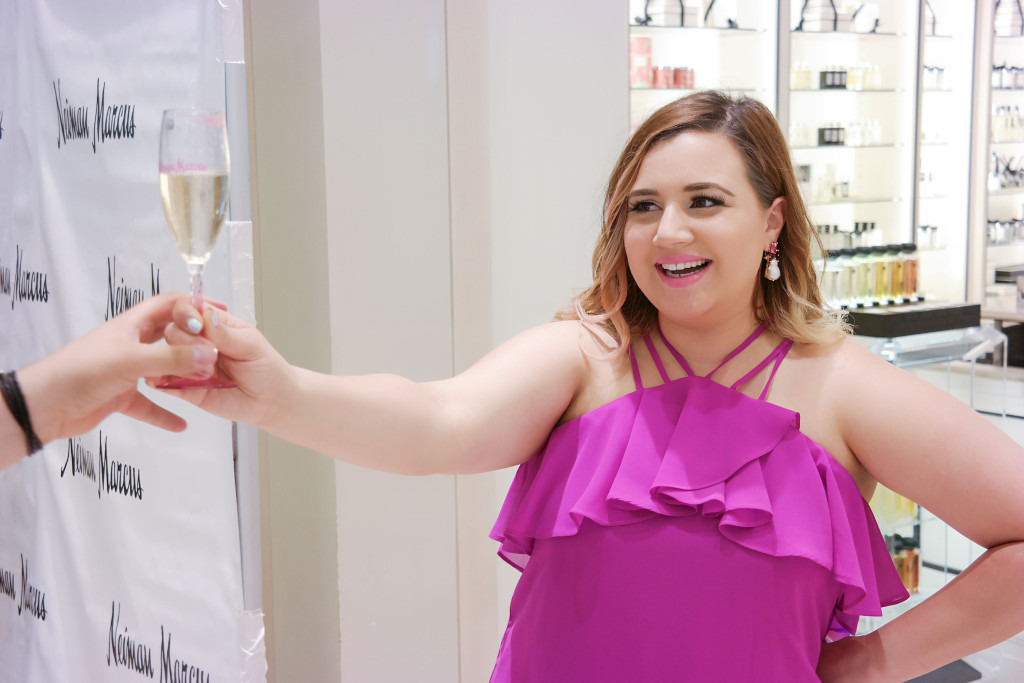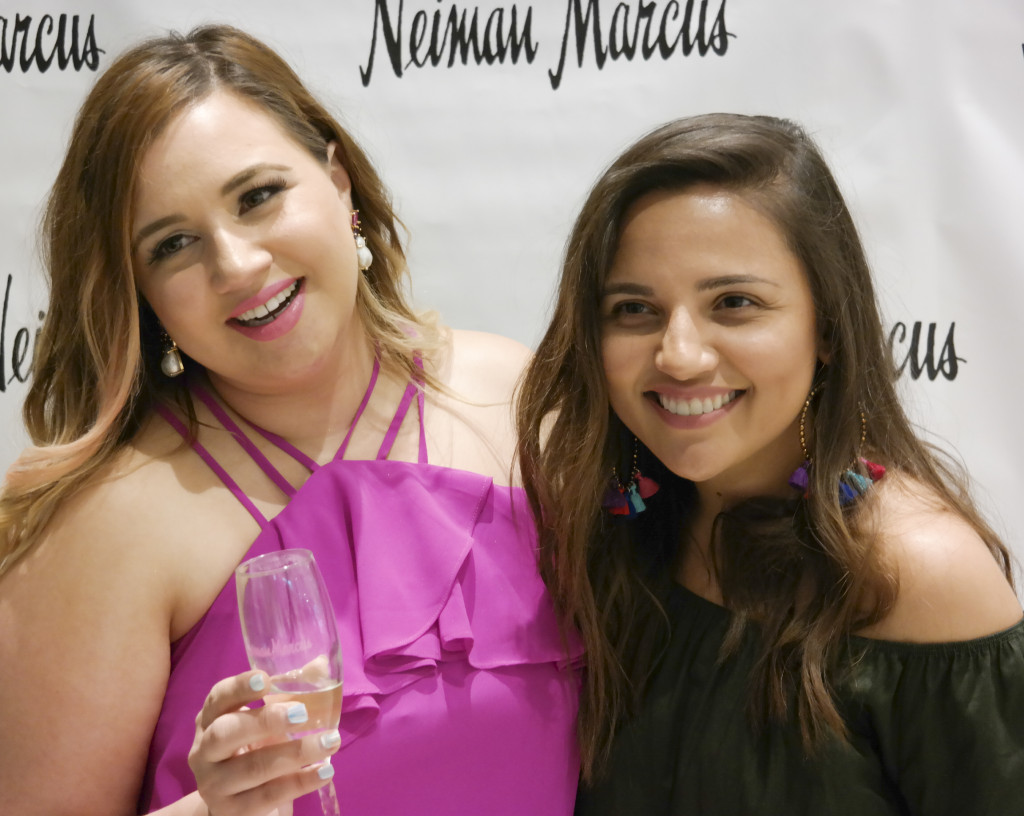 With the gorgeous Natasha who is the founder of Burdlife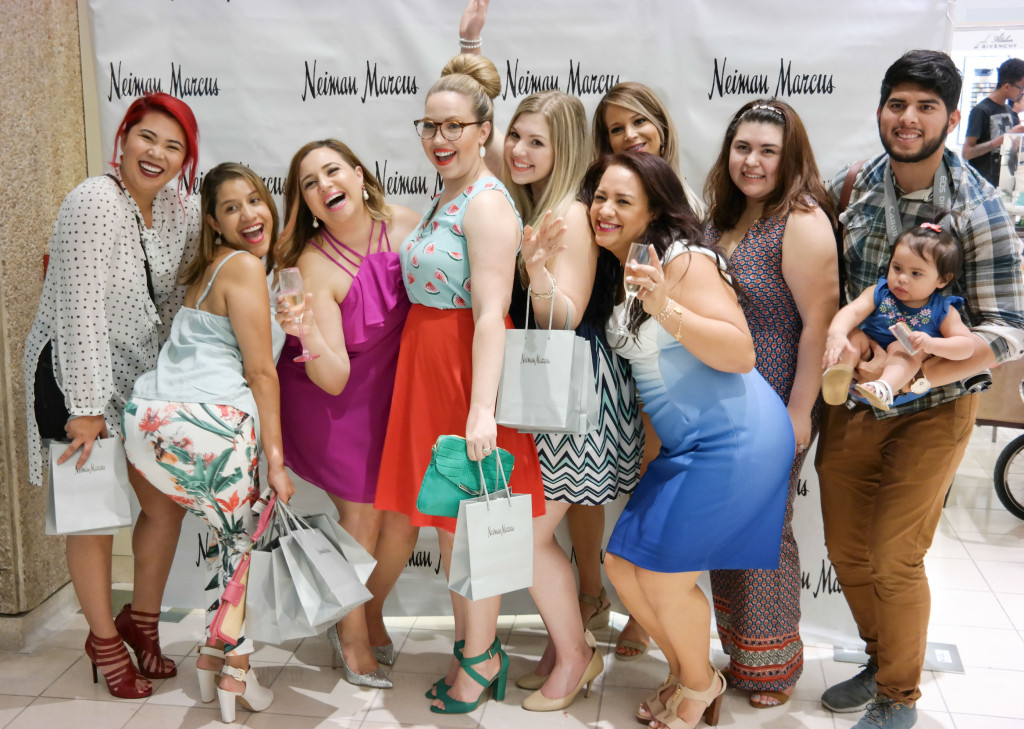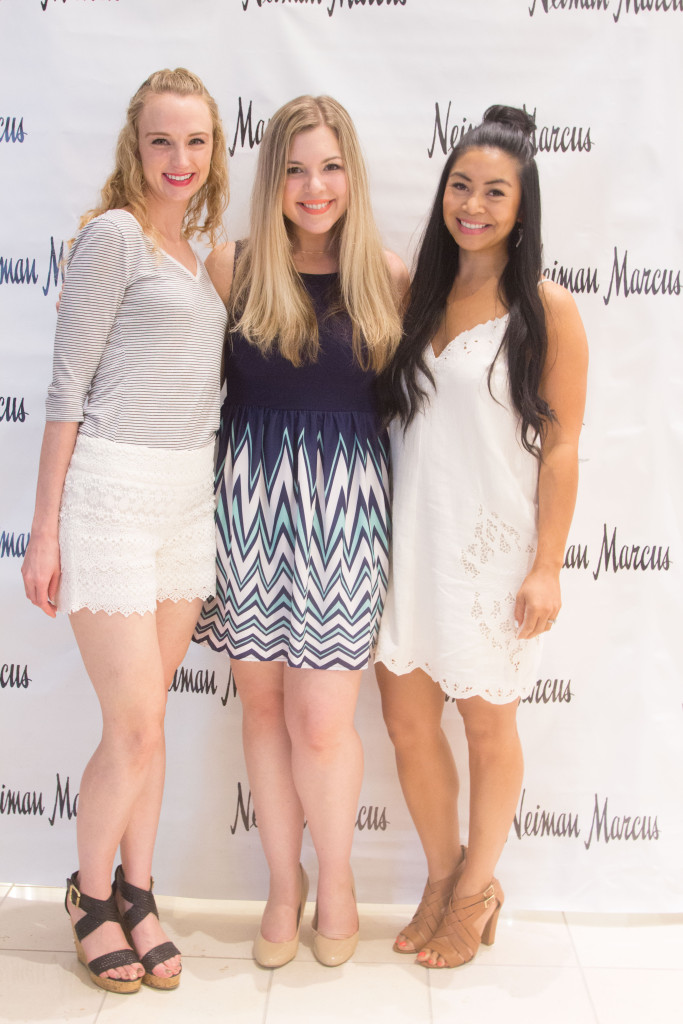 Jenn from Cheers Jenna, Jillian from Cup of Charisma and Roselyn from The Style Lynn Kind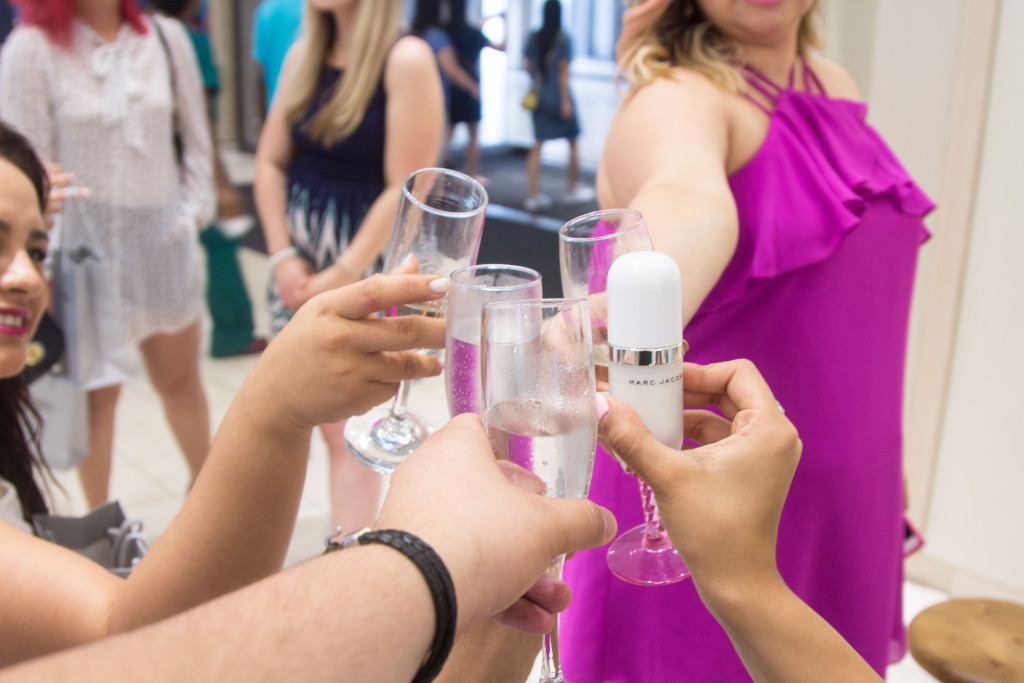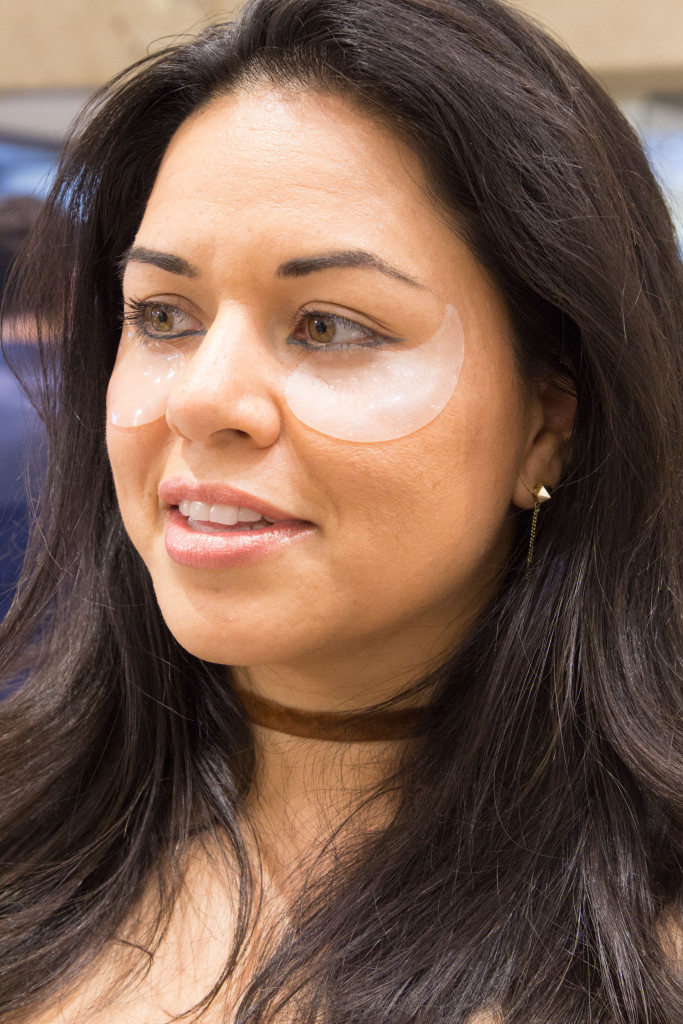 Glove designer Damari Rubio from D and Co.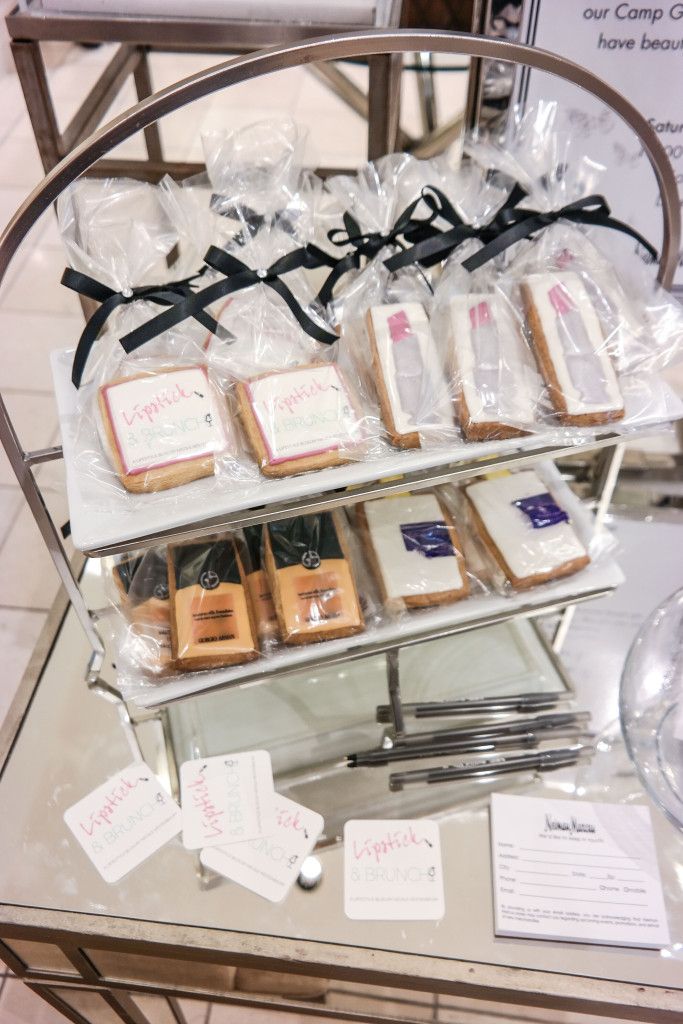 Cookies by Mari's Sweet Cakes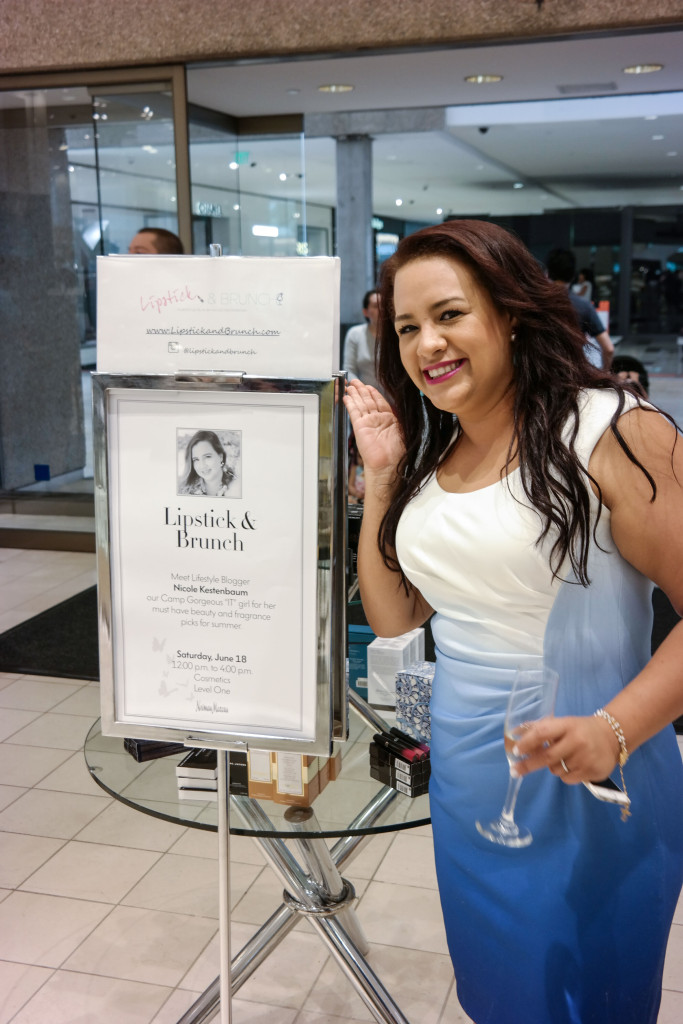 My friend Farah traveled from Honduras to Houston just to see my face at Neiman's! Thank you! I love you!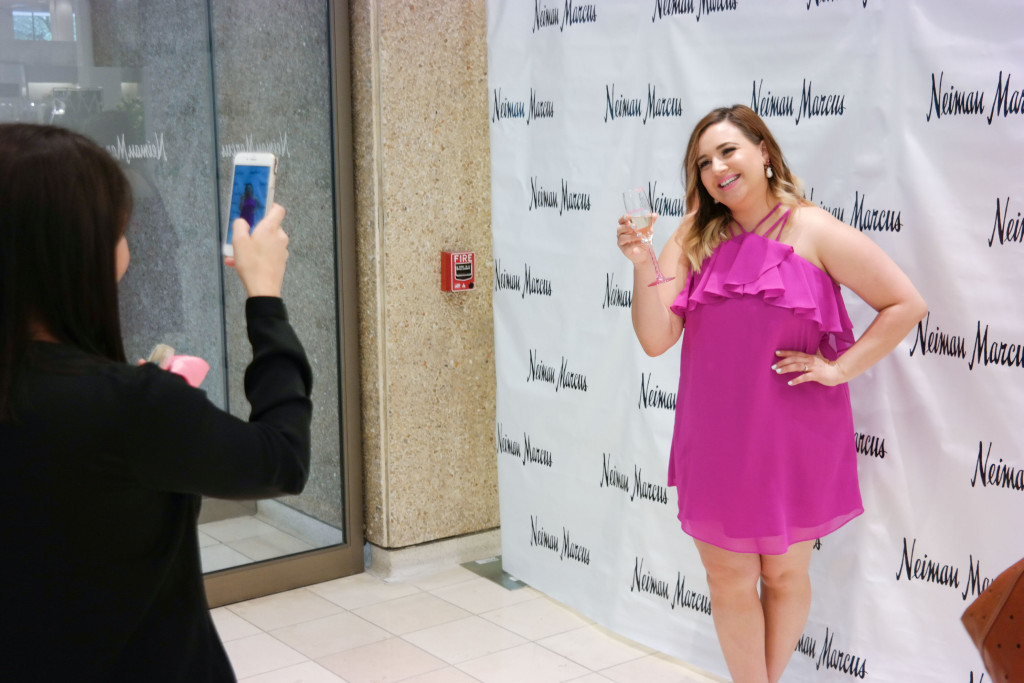 A shot for Neiman Marcus PR!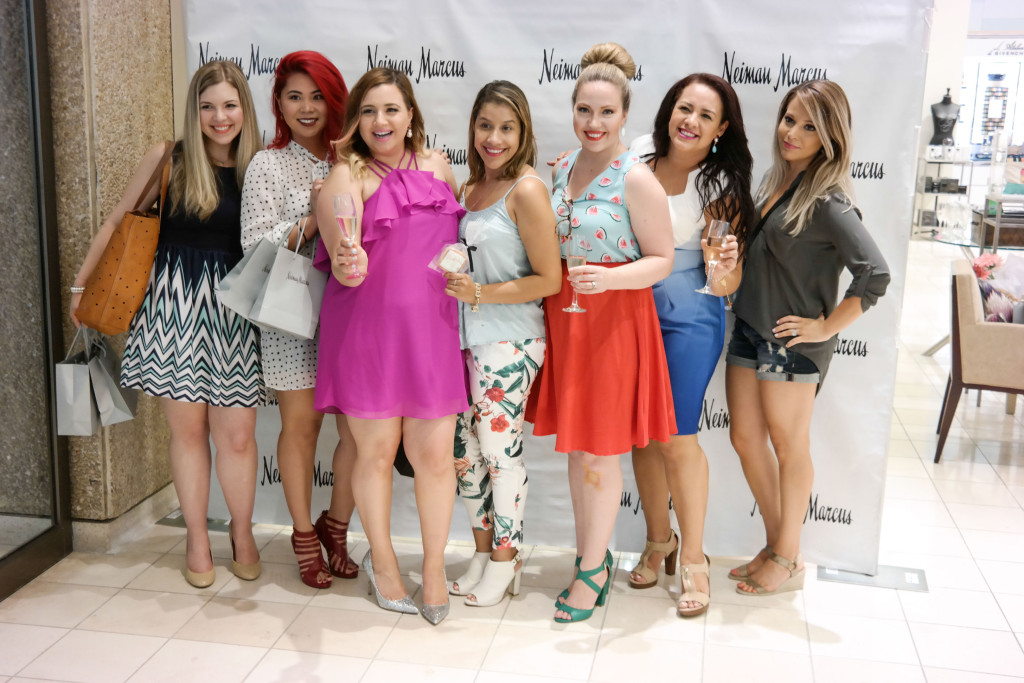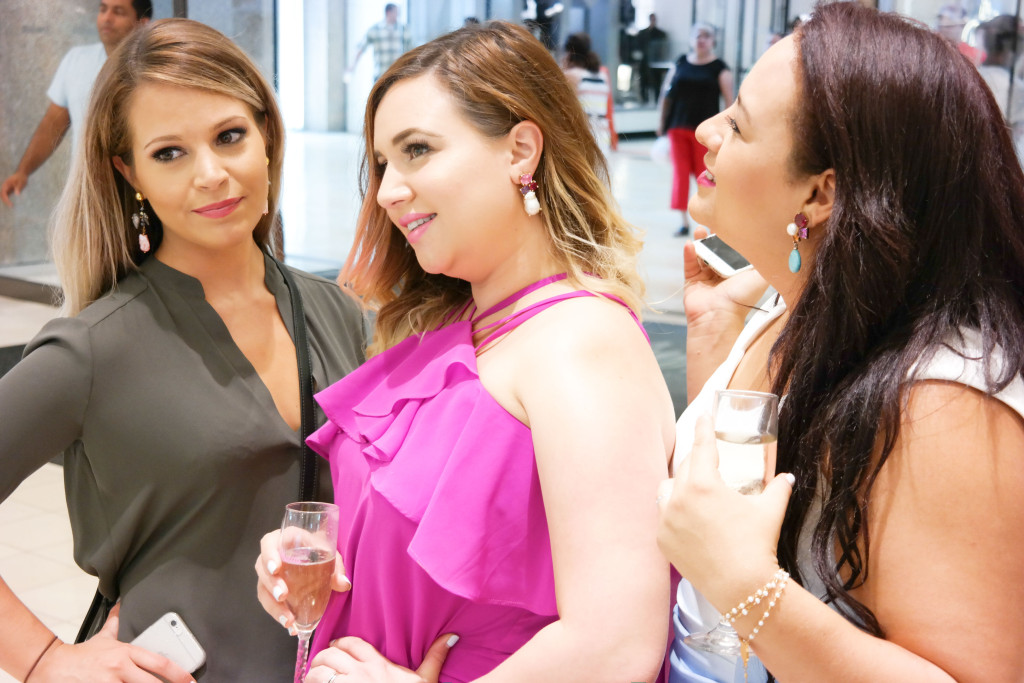 Wearing our Farah Nazar Jewelry earrings!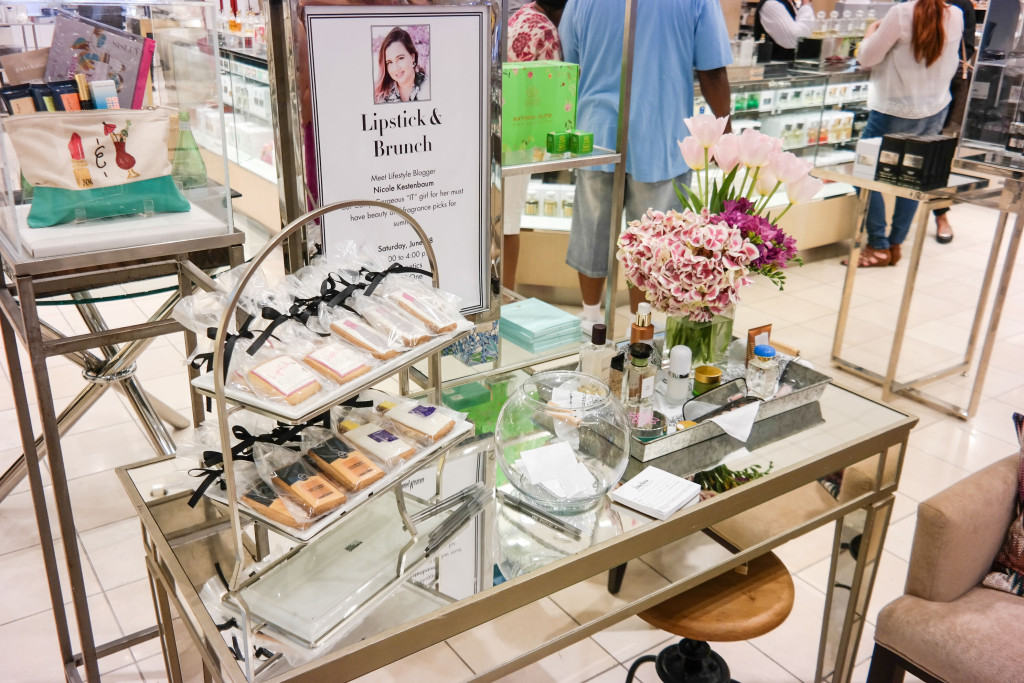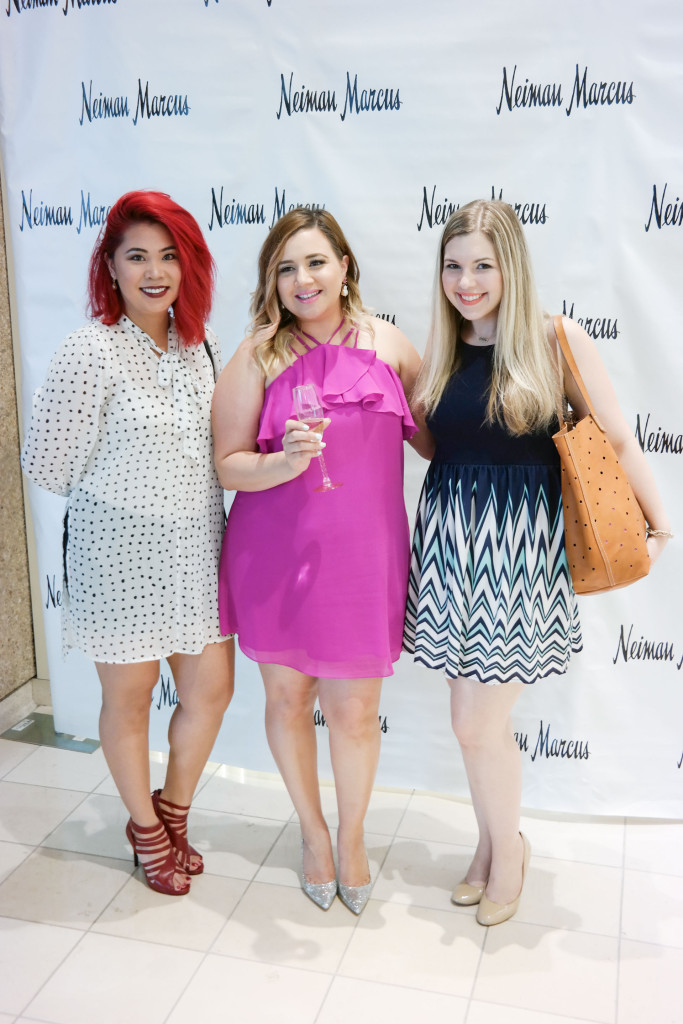 With Between Stars singer and blogger Stella and Jillian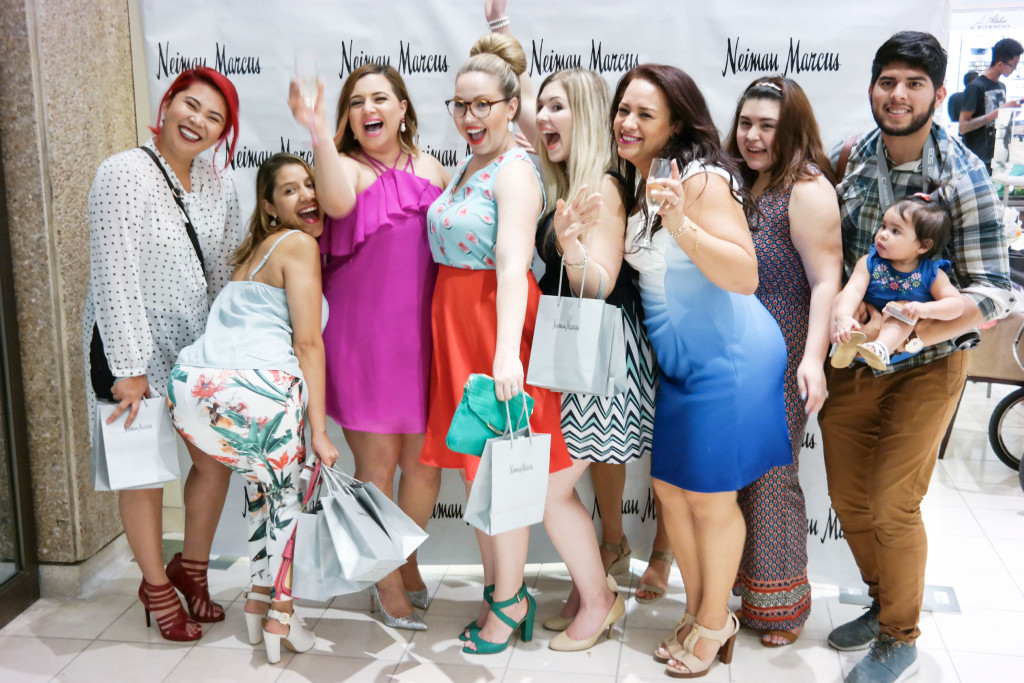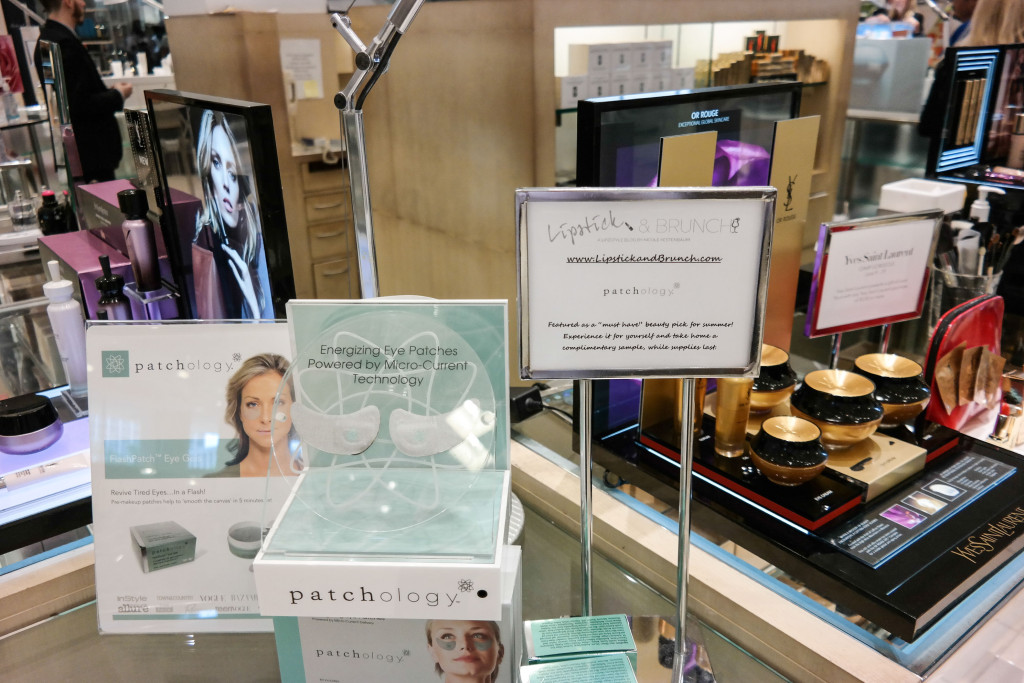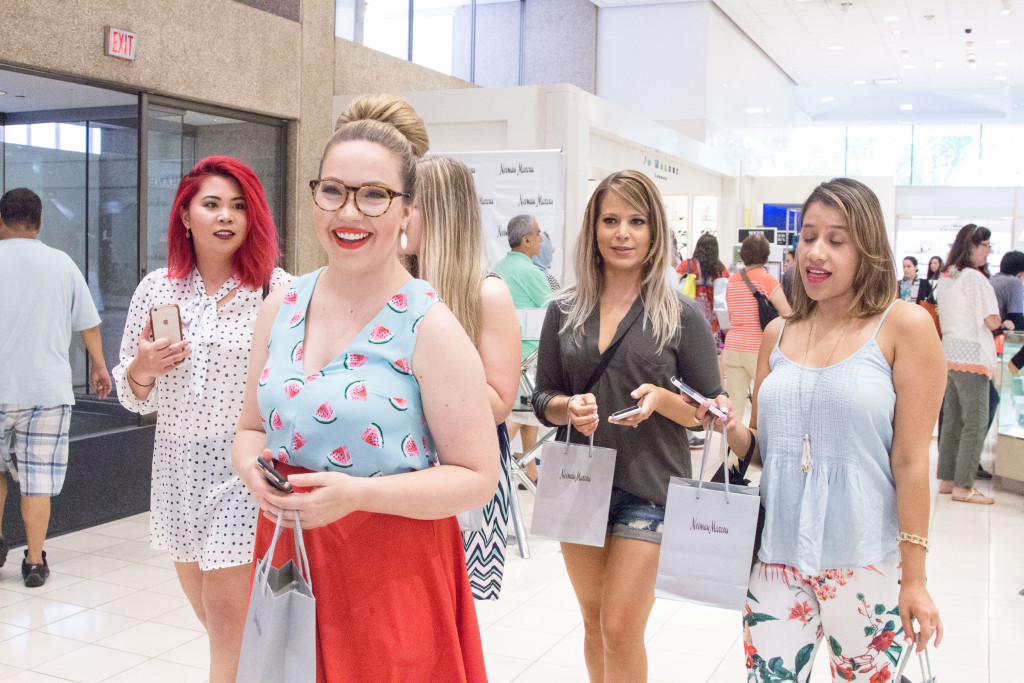 The girls are headed to some beauty trick or treating!
With make-up artist and stylist Mindy Green from Mindy Green Beauty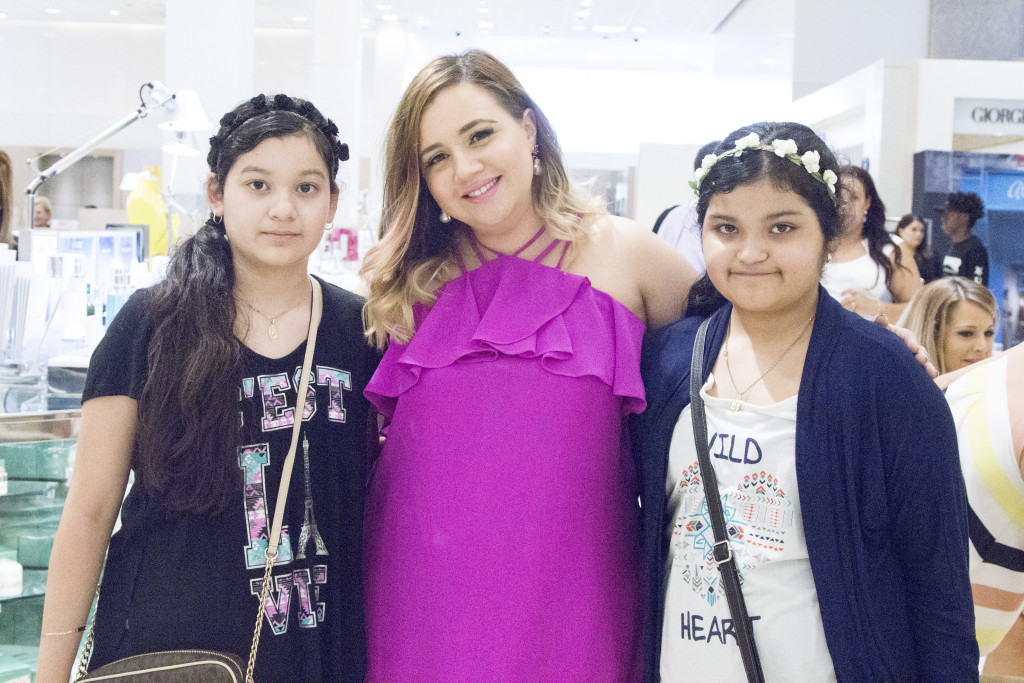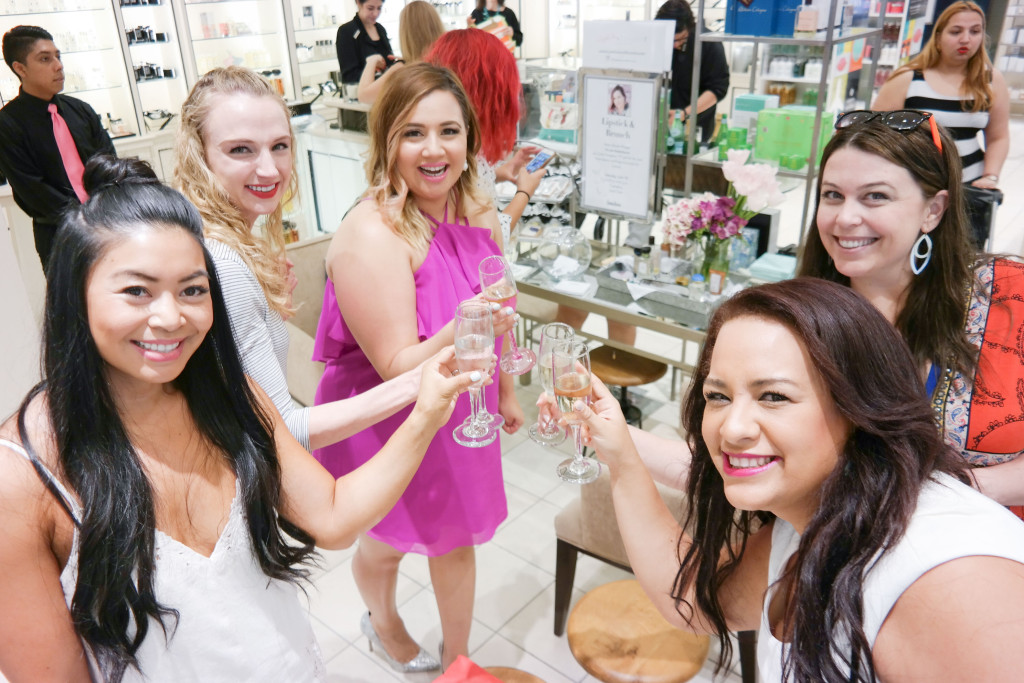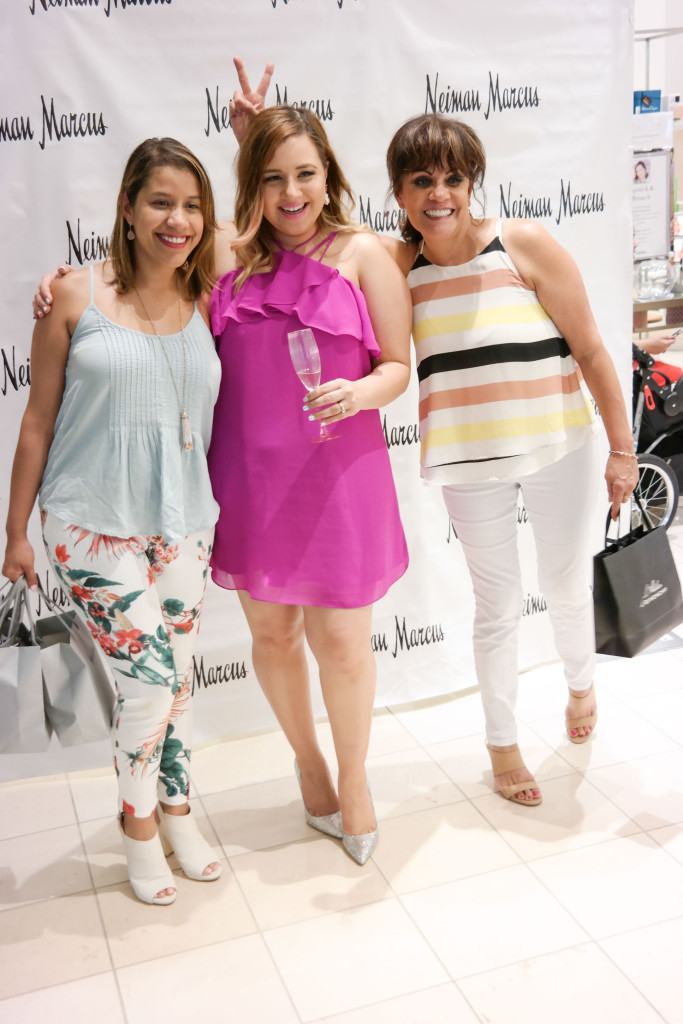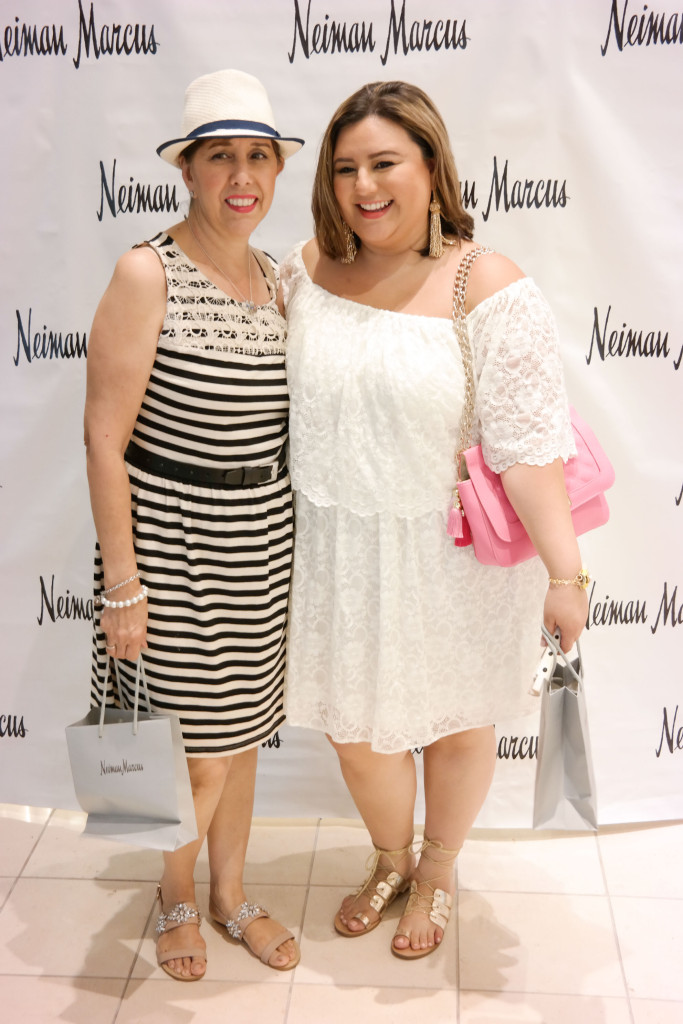 I love Karla's fashion sense! Thank you for bringing your mom!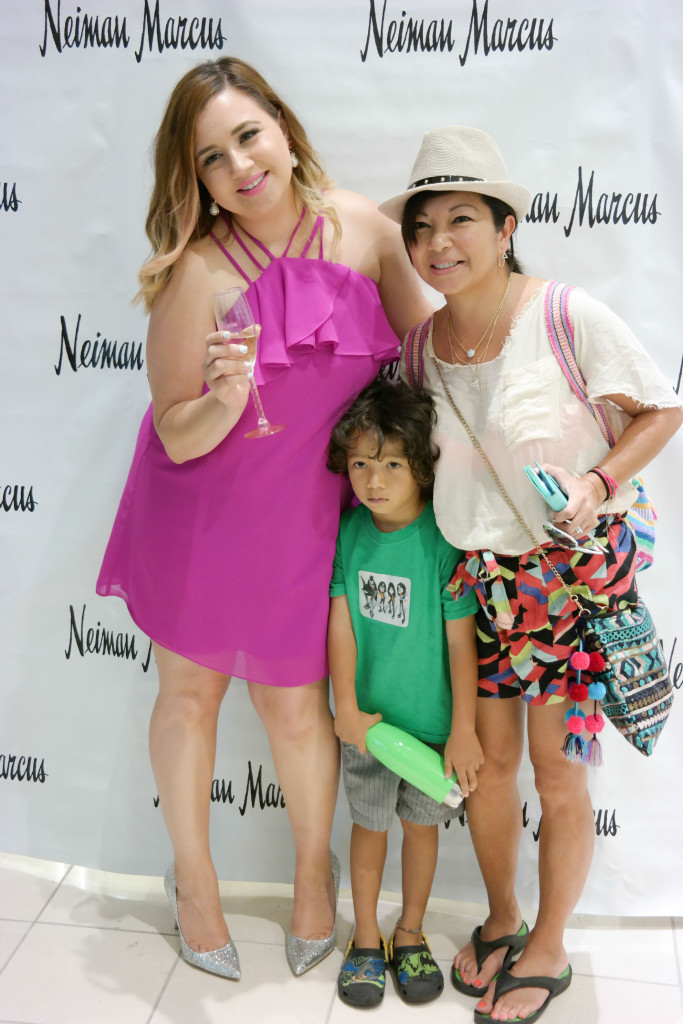 With Tina from Zulu Creative and her adorable son Michio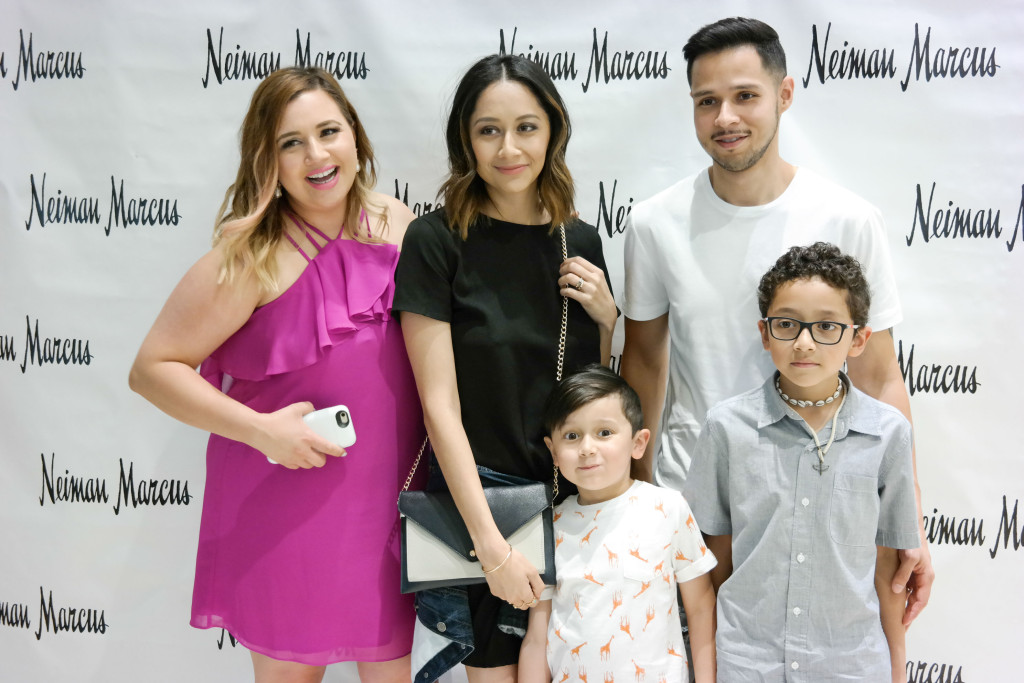 With Lily from Daily Craving and her family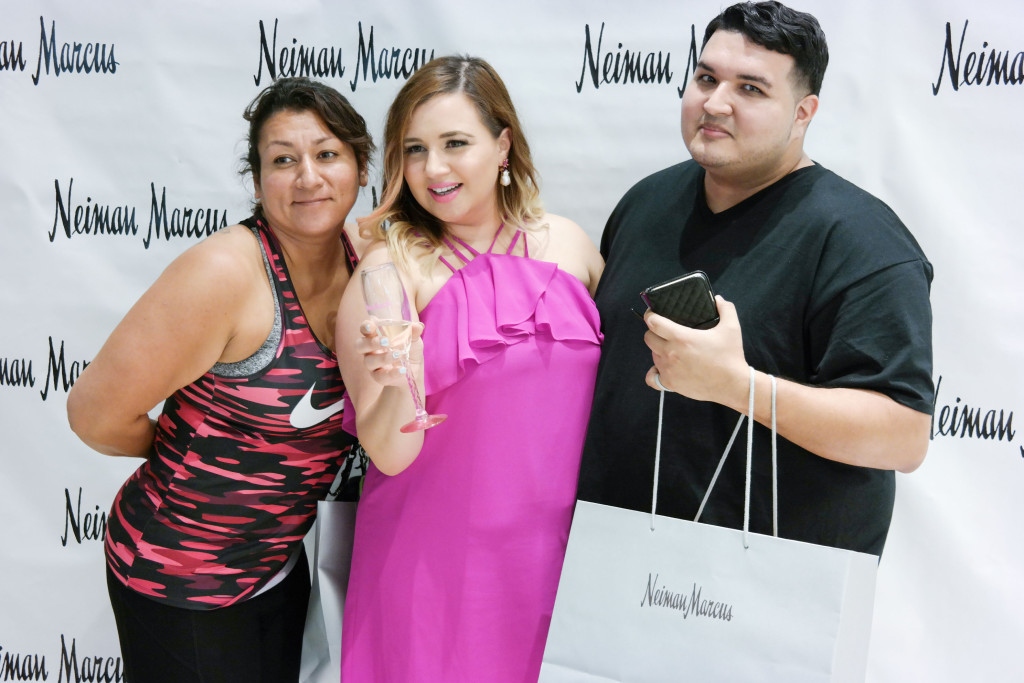 This guy was super sweet! We took a selfie! I don't remember his name! Help?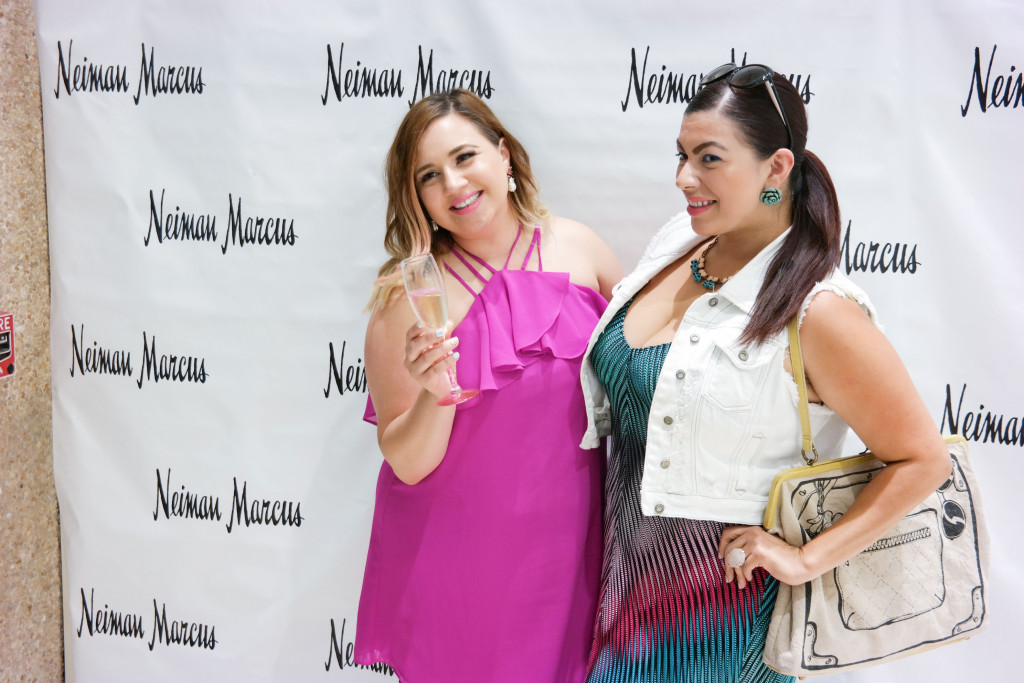 Pamela Andino, owner at Ubertina Productions and co-founder of Kaleidoscope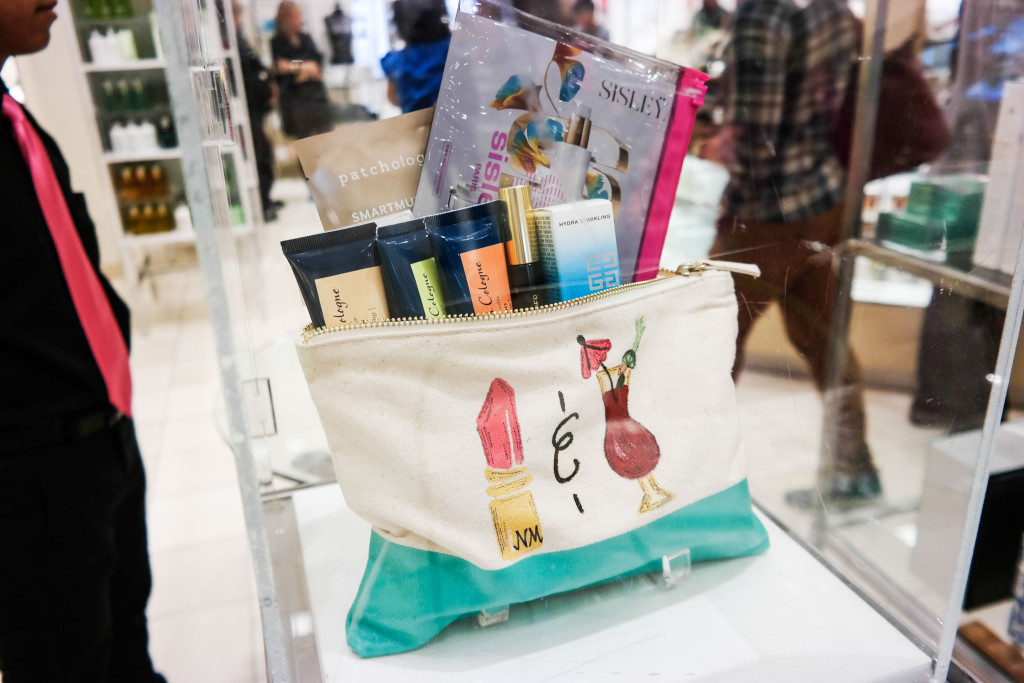 The grand prize of the day! A custom-painted "Lipstick and Brunch" make-up bag with all my favorite beauty goodies!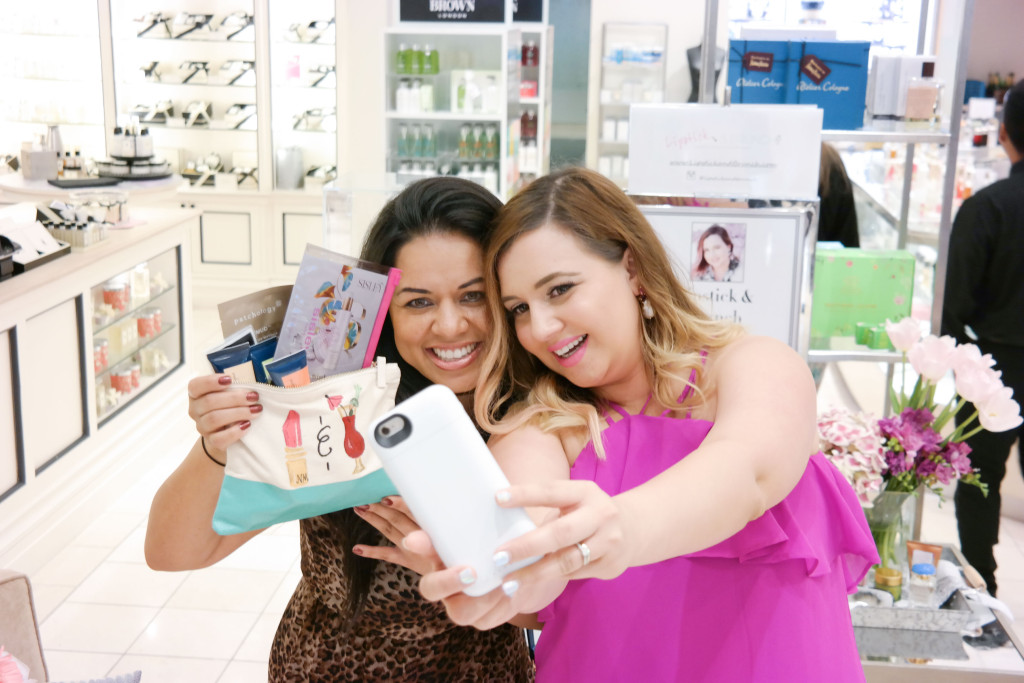 Congratulations to Damari who won the drawing!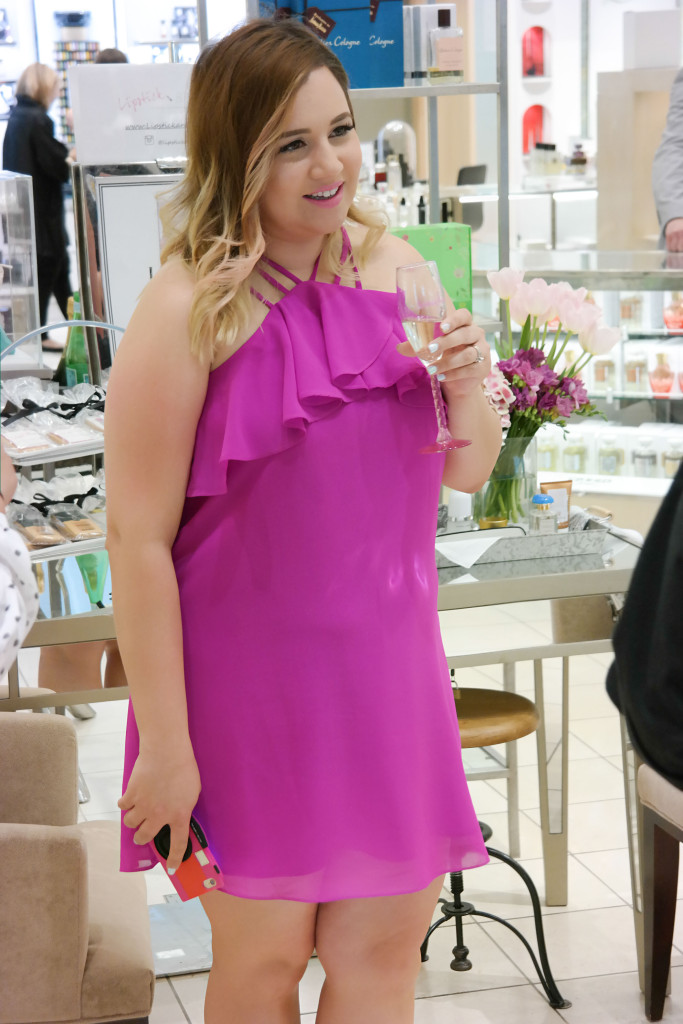 Thank you to DAKMPA for shooting the mini event recap!
Look out for a post of all y beauty favorite from Neiman Marcus! #NMBeauty
Thank you so much for stopping by! This blog would not be possible without you!
Save
Save
Save
Save
Save
Save
Save
Save
Save
Save
Save
Save
Save
Save
Save
Save
Save
Save
Facebook Conversations